A Fan Favorite. Now Better.
We've updated the little powerhouse to deliver faster performance, even during heavy demand. All at a lower price than the previous model. With the OWC Envoy Pro mini, you can have your cake and eat it too.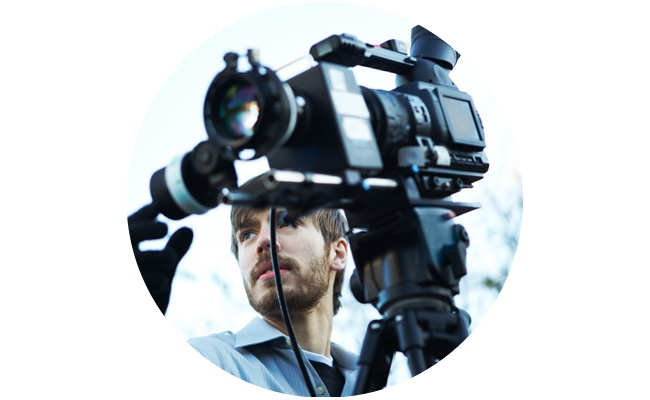 Movie Magic Made Easy.
Whether you're an editor or in the director's chair, you need access to your important files. The OWC Envoy Pro mini makes it easy to shuttle, share, and collaborate on your next blockbuster.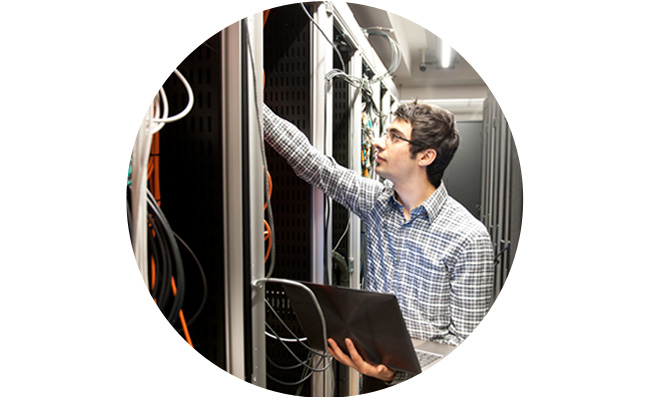 Be an IT Hero.
The Envoy Pro mini has the size and speed to help you keep your clients up and running. Create a backup, grab some quick data, or use it as a boot drive, it's ready to tackle that IT ticket.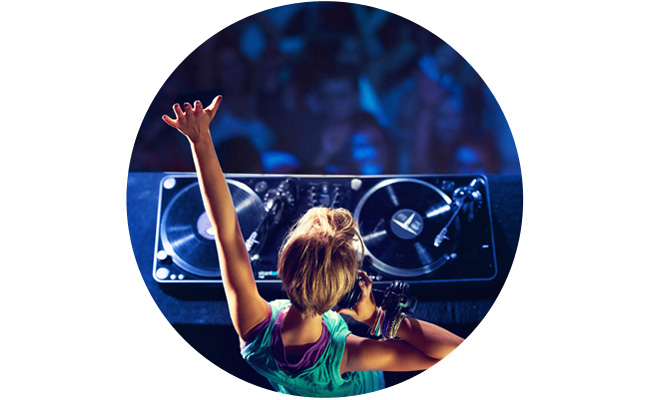 Let Music Be Your Focus.
Empower your rig with an Envoy Pro mini. You've honed and curated the perfect playlist. Now you can carry your library in your pocket while keeping it safe and secure while you travel. When it's time to DJ, plug the Envoy Pro mini into your rig and your all set.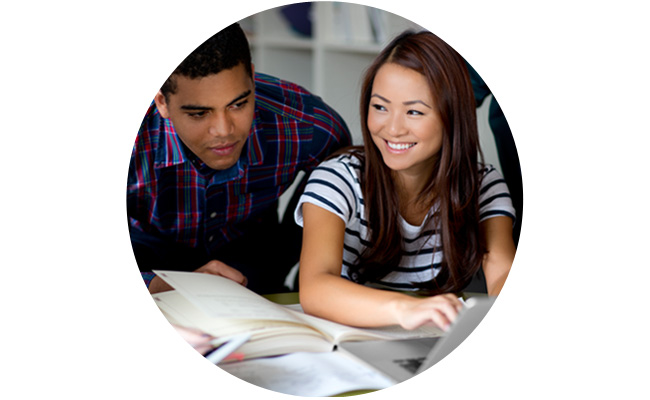 Stay Ahead of the Class.
The sleek and powerful Envoy Pro mini makes working with and sharing class projects a breeze. Create a backup, manage a photo library, or create a video. Take your vision and go out to conquer the world, one project at time.