OWC Envoy Pro EX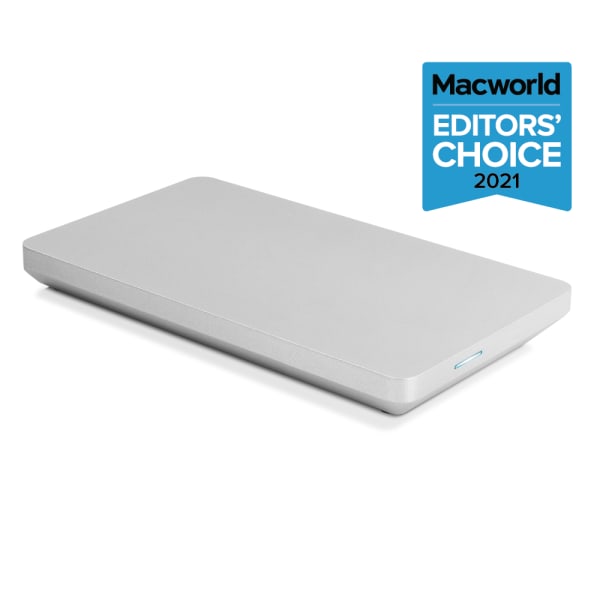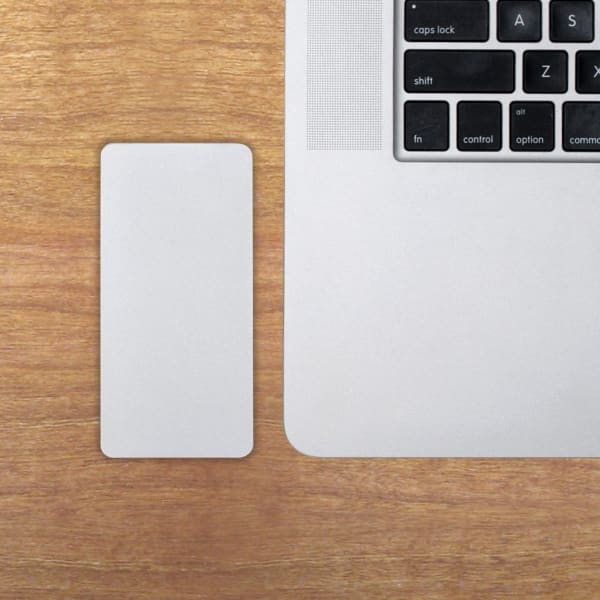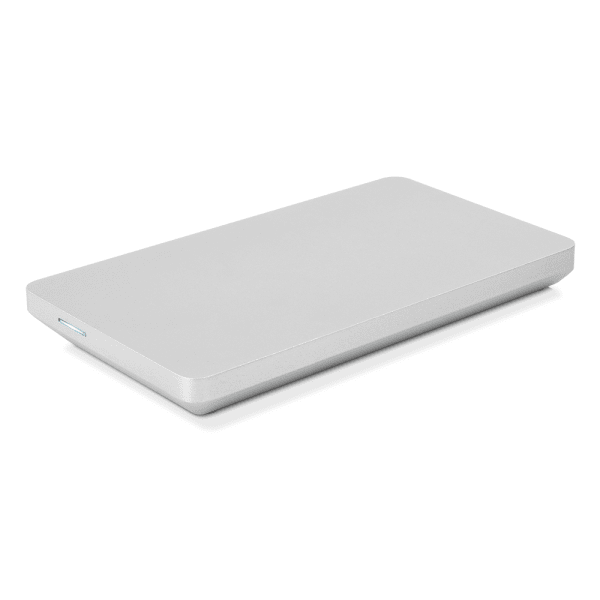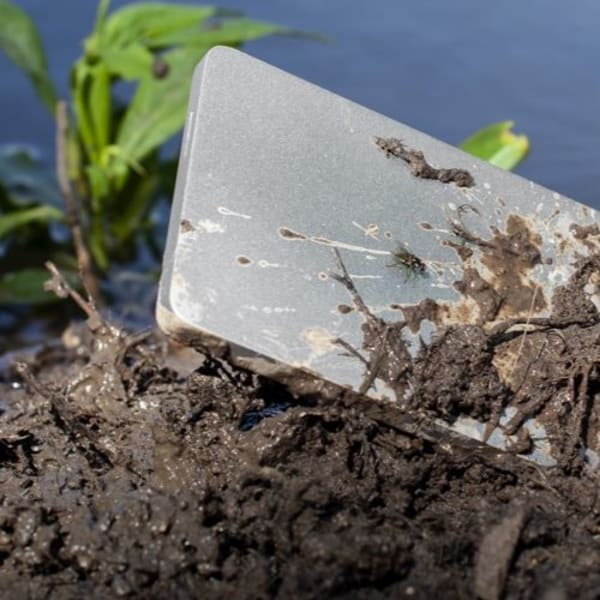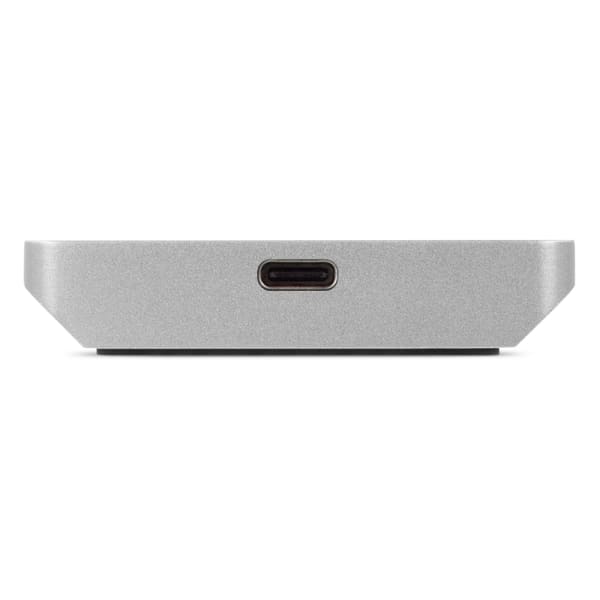 OWC Envoy Pro EX
---
Up to

1006

MB/s
Blazing-fast bus-powered performance
Up to

8

TB
Capacity for demanding data needs
Quick Specs:
Bus-powered portable
USB-C
Mac & PC
The blazing fast, desktop class, ruggedly portable SSD.
Sleek award-winning aluminum design that fits in your pocket
Rugged, IP67 dustproof and waterproof1
Compatible with both Mac & PC, plus devices like the iPad Pro
Built tough as nails yet affordable
Up to a 3 Year OWC Limited Warranty
---
Envoy Pro EX
Pre-configured with a fast OWC Aura P12 Pro NVMe M.2 SSD
DIY Enclosure
Add your own NVMe M.2 SSD
"Absolutely beautiful and on par with the best that has come out of Jony Ive's labs."
– The Mac Observer, review of the OWC Envoy Pro EX with USB 3
Tech to Impress
The OWC Envoy Pro EX is the sleek, take-everywhere drive for your photos, videos, music, and important files. Lean on its award-winning, all-aluminum design to add style to your office, client meetings, and in the field.
Inside the finely-crafted shell of the USB-C version sits an OWC NVMe M.2 SSD that pushes USB-C's bandwidth capabilities to its max — delivering up to 1006MB/s of screaming-fast, workflow enhancing, data access without even flinching.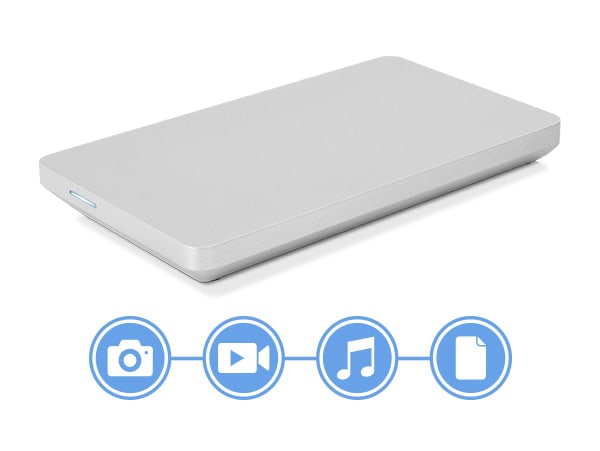 Beauty Meets Brawn
We built the heavy-duty, all aluminum, OWC Envoy Pro EX lineup to be "field-tough" to take whatever abuse you can throw at it for mobile jobs and on-set challenges. The Envoy Pro EX with USB-C is 100% dustproof with an IP67 waterproof rating that's certified to survive 30 minutes in 1 meter of water.1 With Envoy Pro EX durable high-performance portable SSDs, you can relax knowing your data is protected, and focus all of your energy on your creative flow.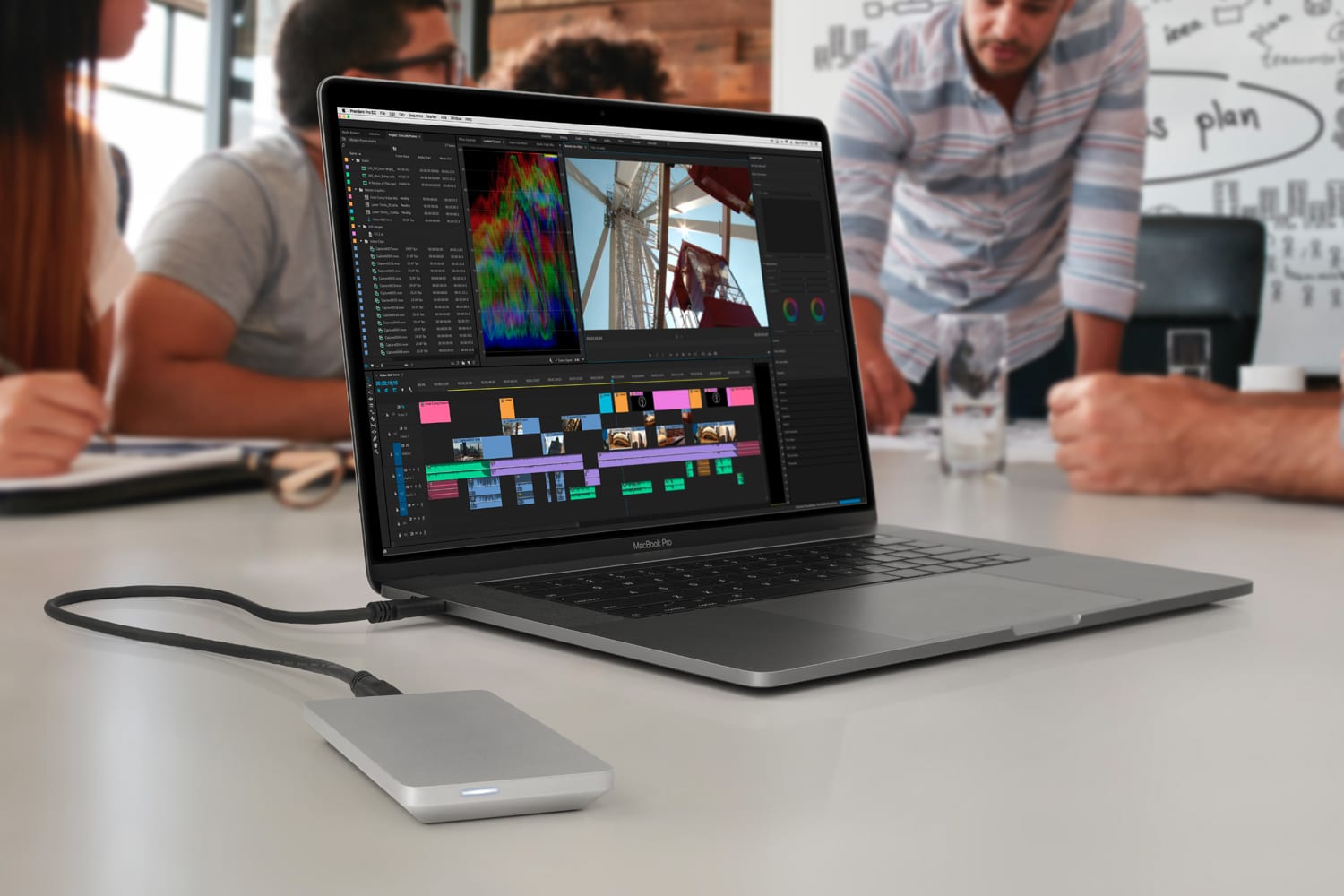 Ready for the Road
Lightweight and slim, slip your Envoy Pro EX into a bag or coat pocket, and transport your data everywhere you go. Say goodbye to your desk, knowing you have the speed and data protection to maintain your best work everywhere you visit, and the style to look good doing it.
Accessibly Affordable
What good is the savviest, coolest tech if it's priced too high for anyone to use? While the Envoy Pro EX portable SSD lineup is built tough as nails and superfast, we also built them to be beyond approachable in their affordability with prices that were unheard of just a few short years ago for this type of performance, durability, and capacity in a portable SSD.
The Envoy Pro EX begs to be taken, used, and abused (Please don't abuse your Envoy Pro EX – OWC Legal Team) so you can get the most out of your storage investment, and utilize some of the most popular drive capacities on the market today without worry.
Pick your interface. Choose a capacity. And enjoy the Envoy Pro EX portable SSD that's perfect for you.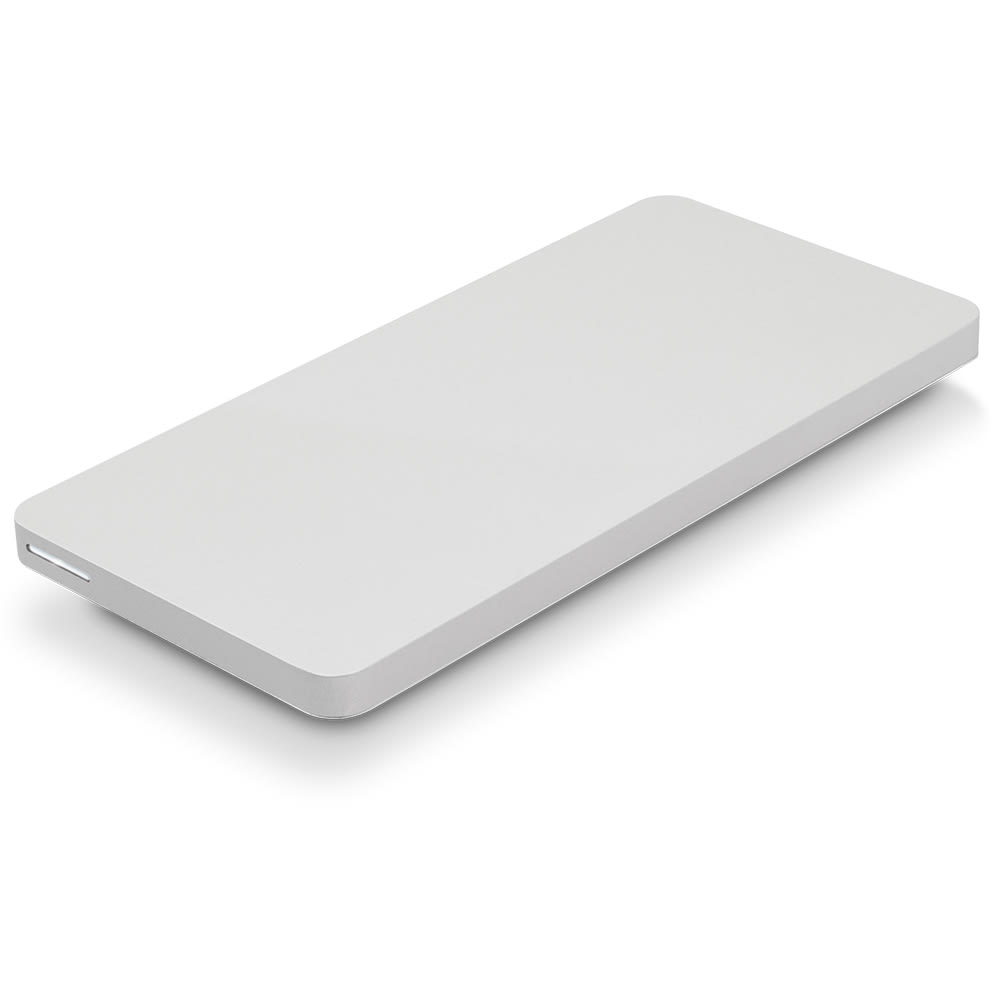 OWC Aura P12 Pro
The perfect match for Envoy Pro EX with USB-C.
Combine an Envoy Pro EX with USB-C enclosure with its perfect performance match – a fast OWC Aura P12 Pro NVMe M.2 SSD. Build your own ultra-fast portable USB-C external SSD, and enjoy incredible transfer speeds, capacity, and OWC reliability!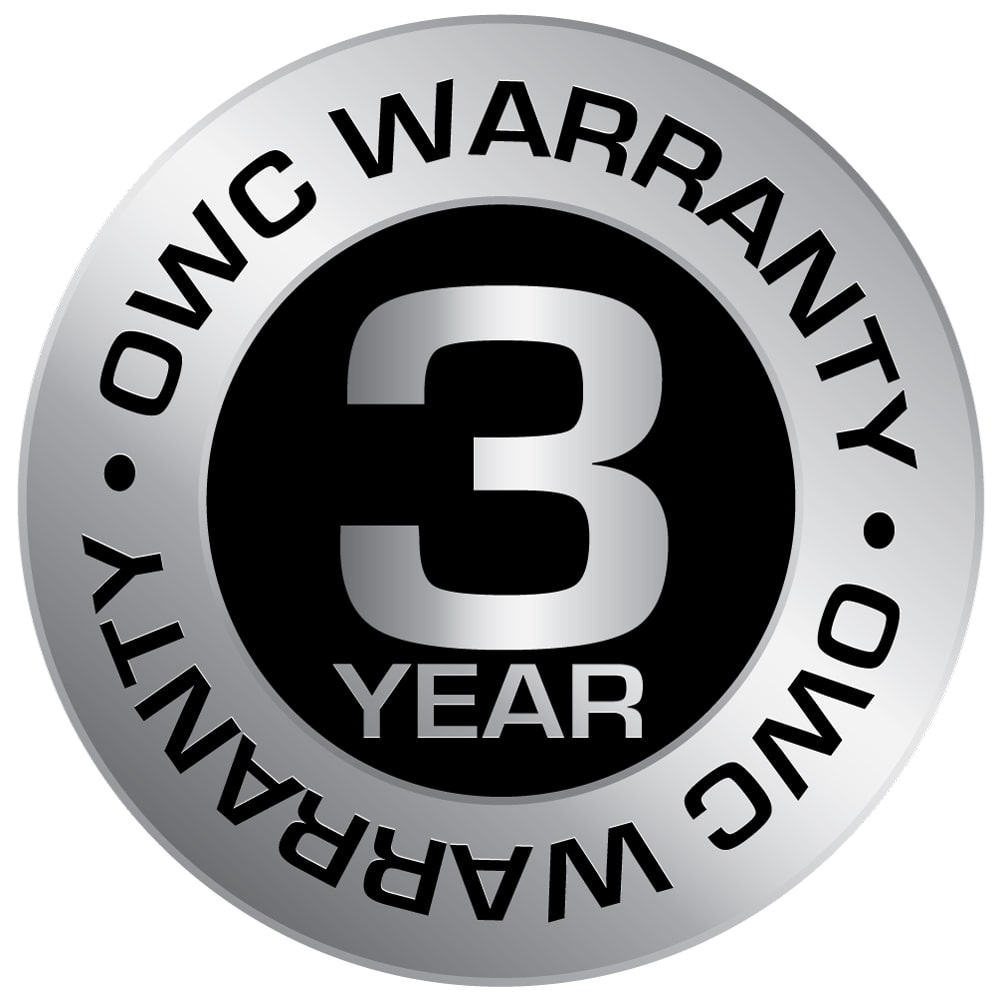 OWC, Trusted by Pros & Enthusiasts the World Over
We build our hardware to the highest standards of reliability and performance. Because 100% reliability is always the goal, we rigorously quality test and back our hardware with a 3 Year OWC Limited Warranty and award-winning customer support.
Learn More
OWC Envoy Pro EX with USB-C is water resistant for up to 30 minutes at < 1 meter.