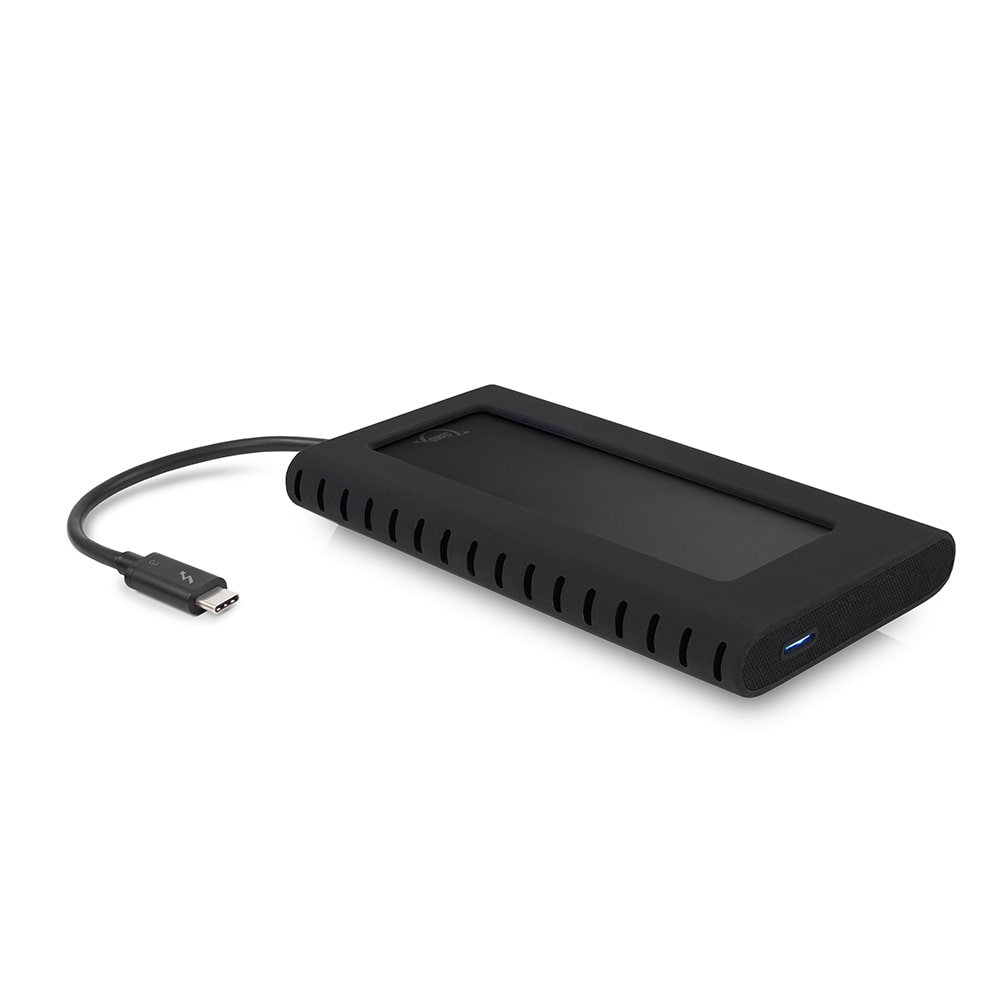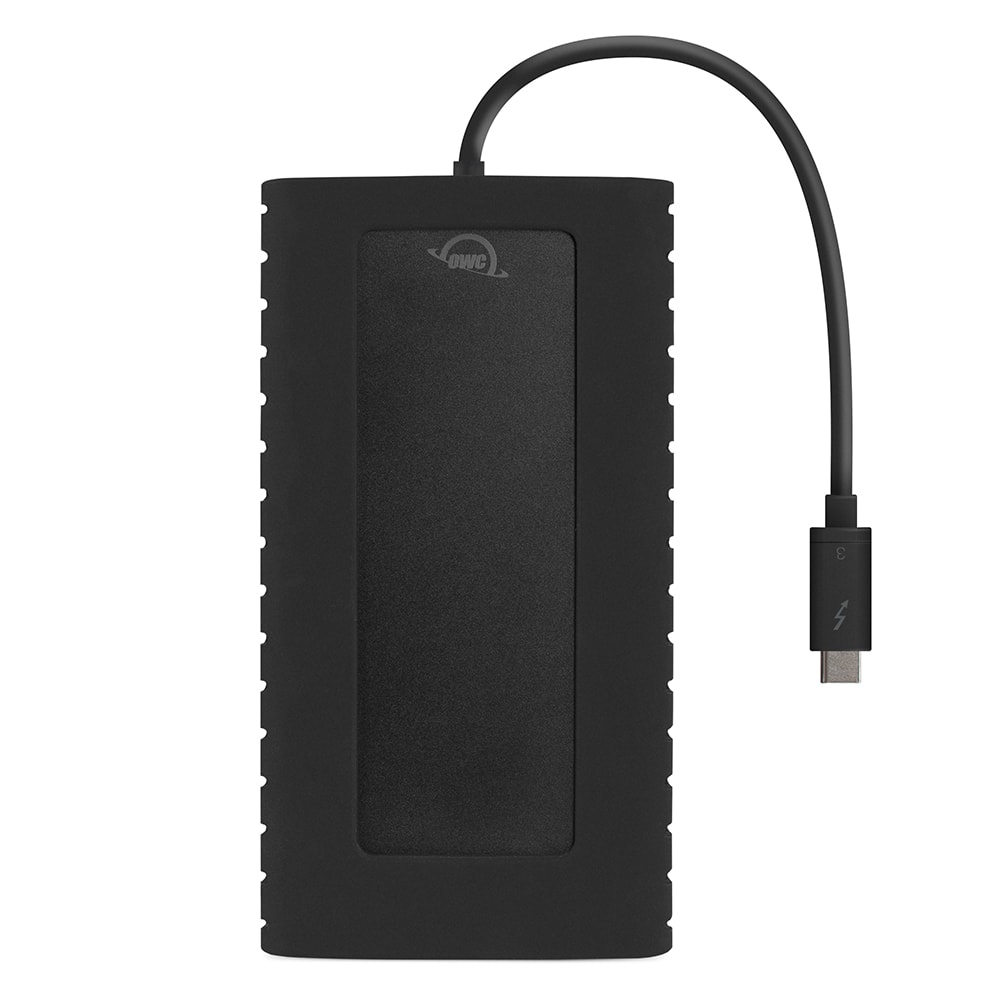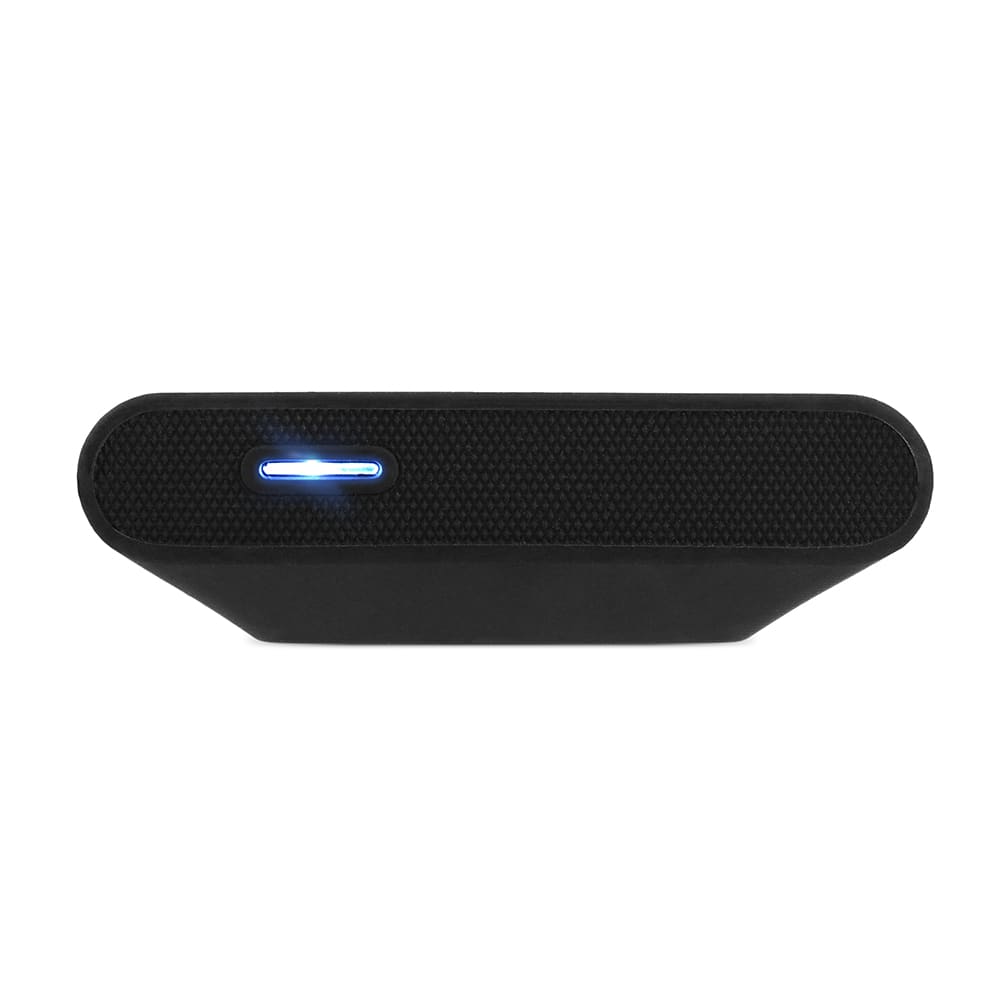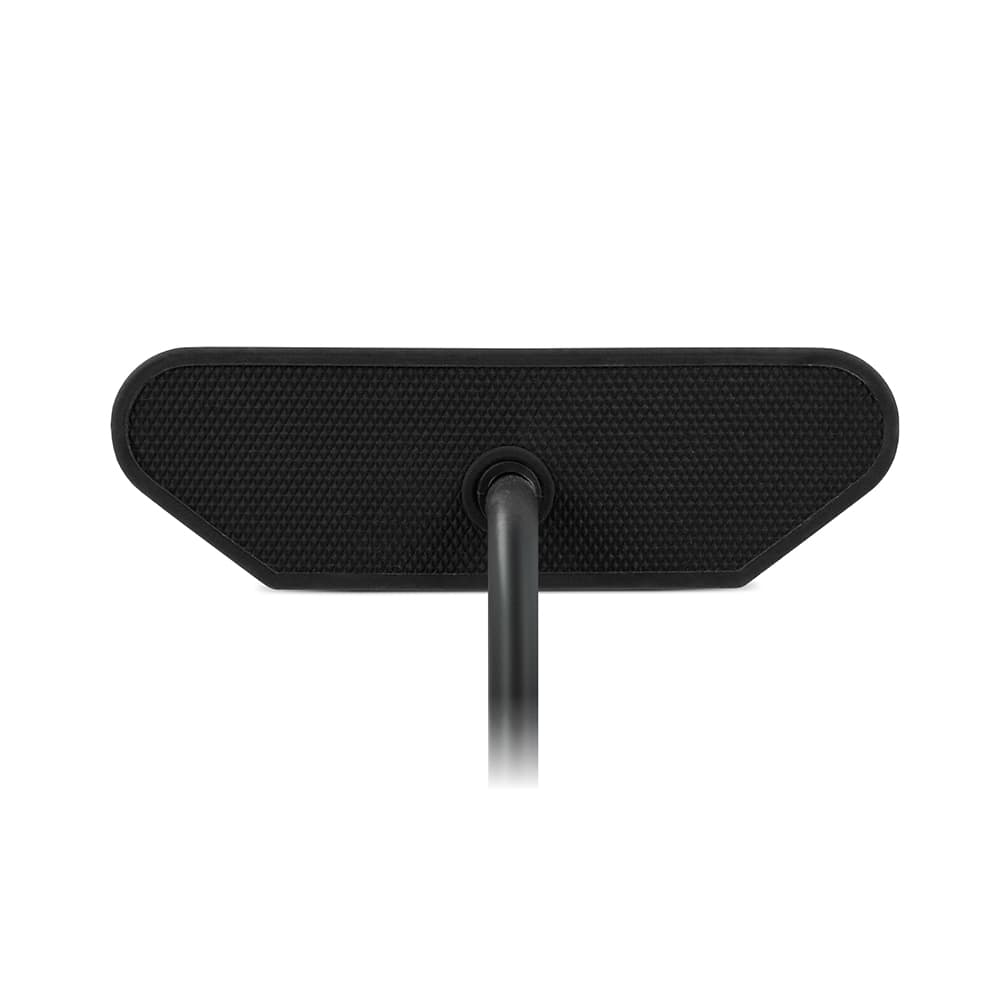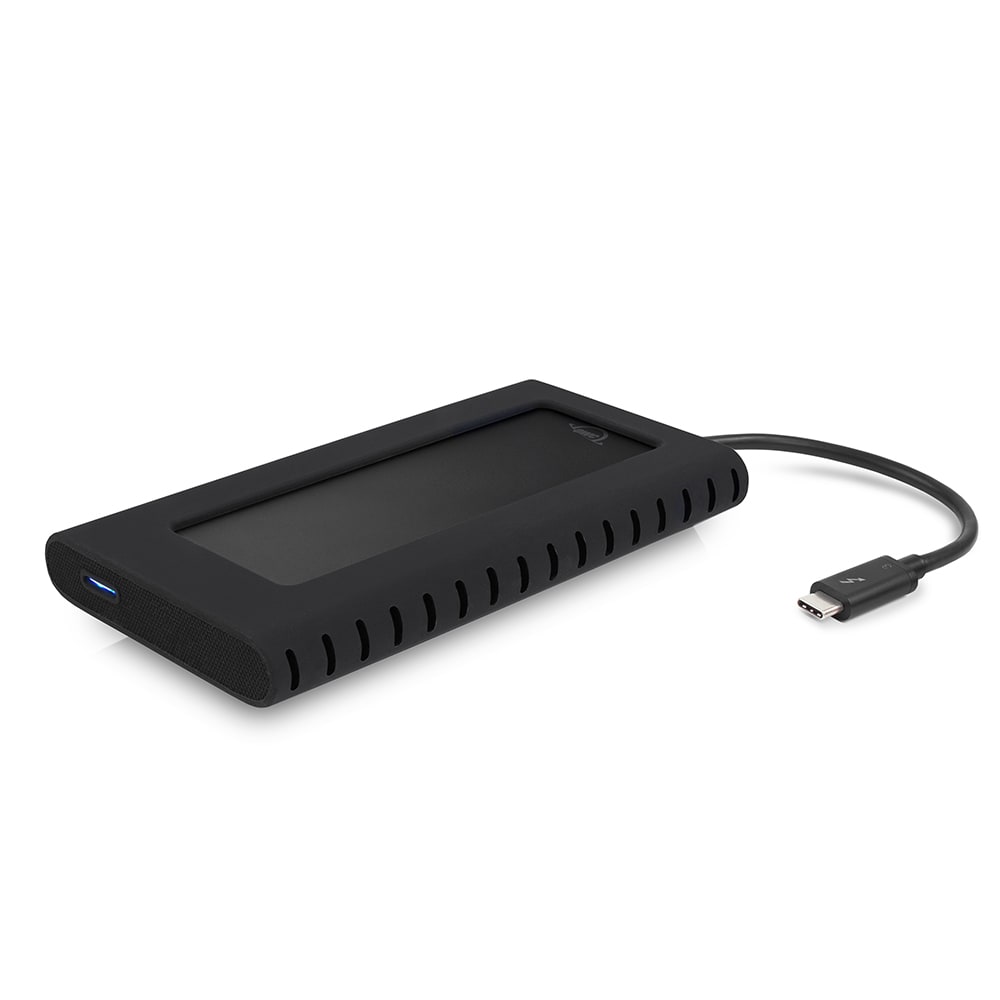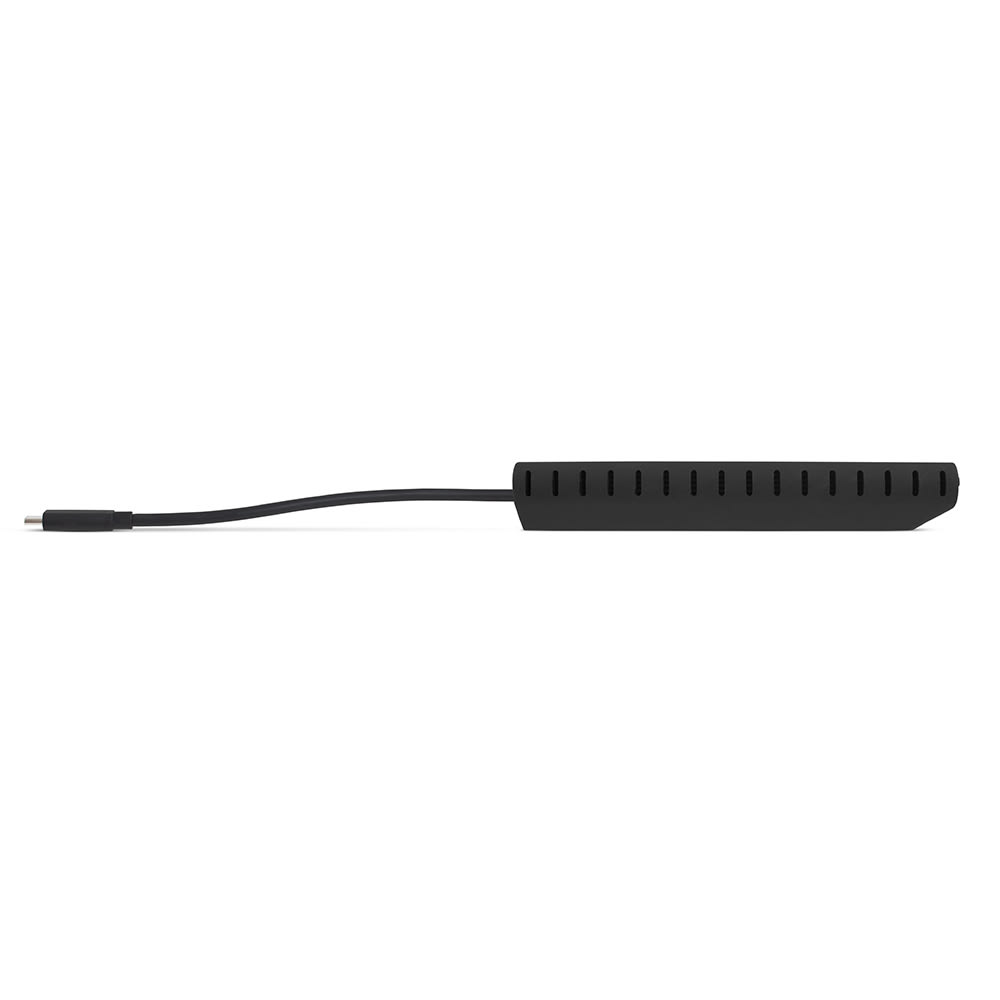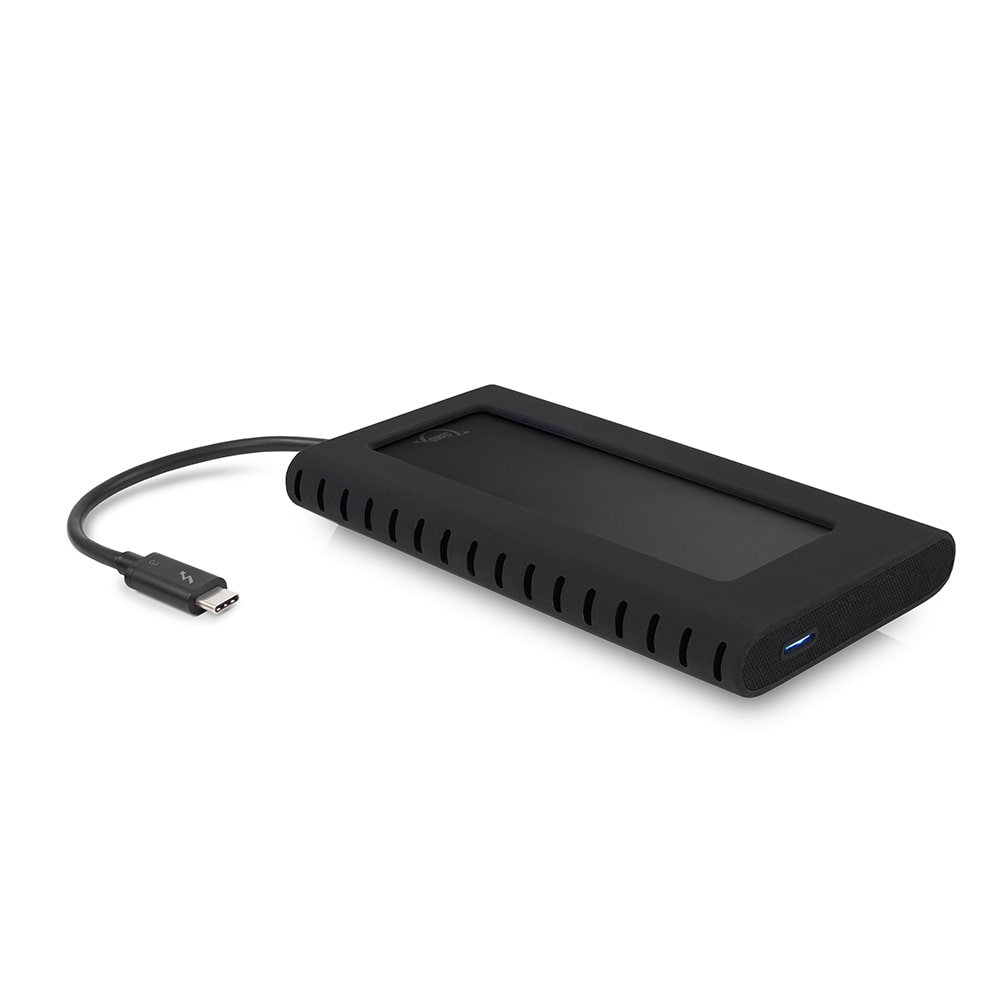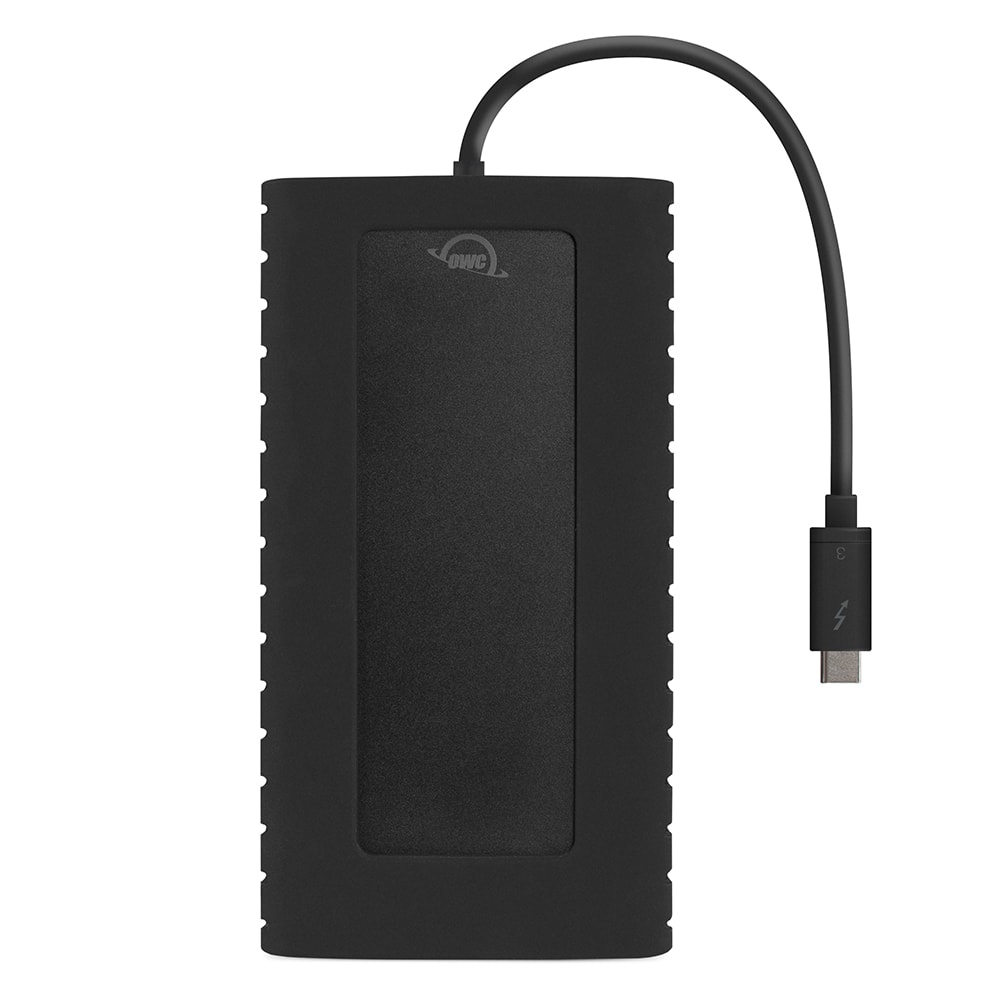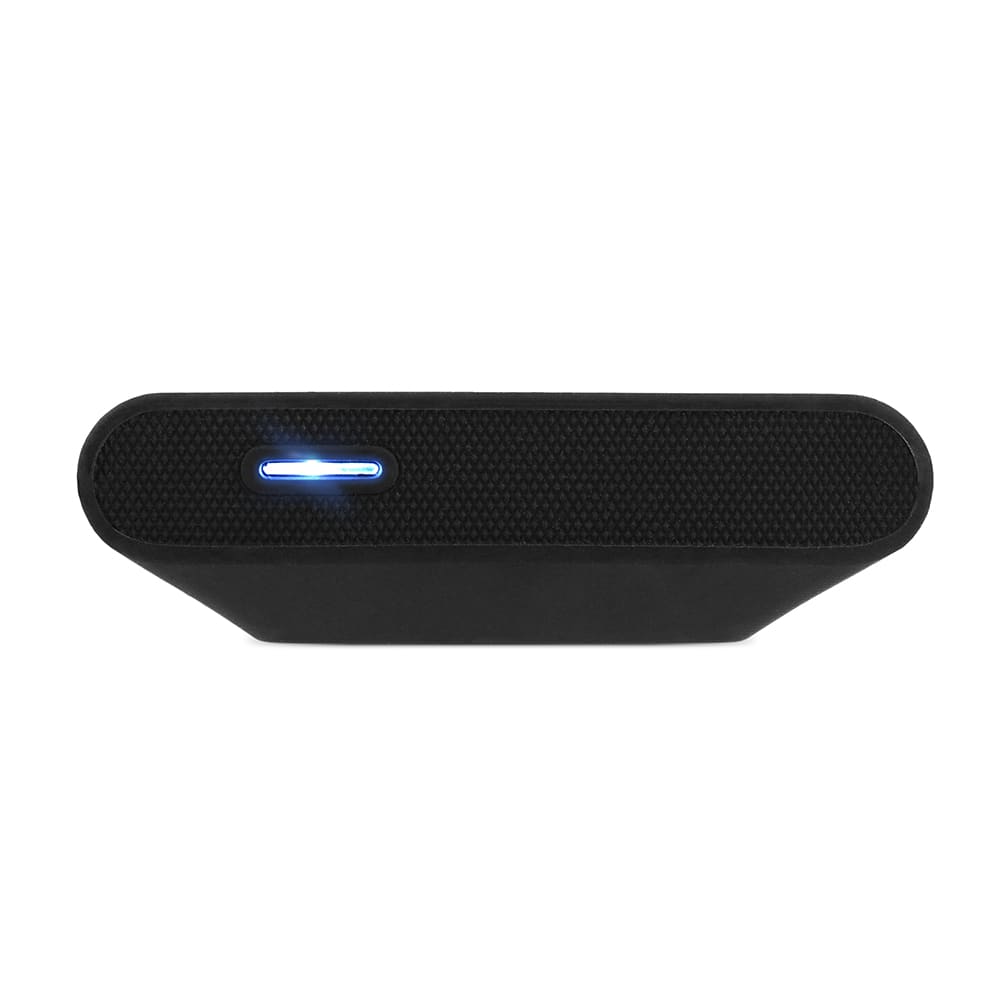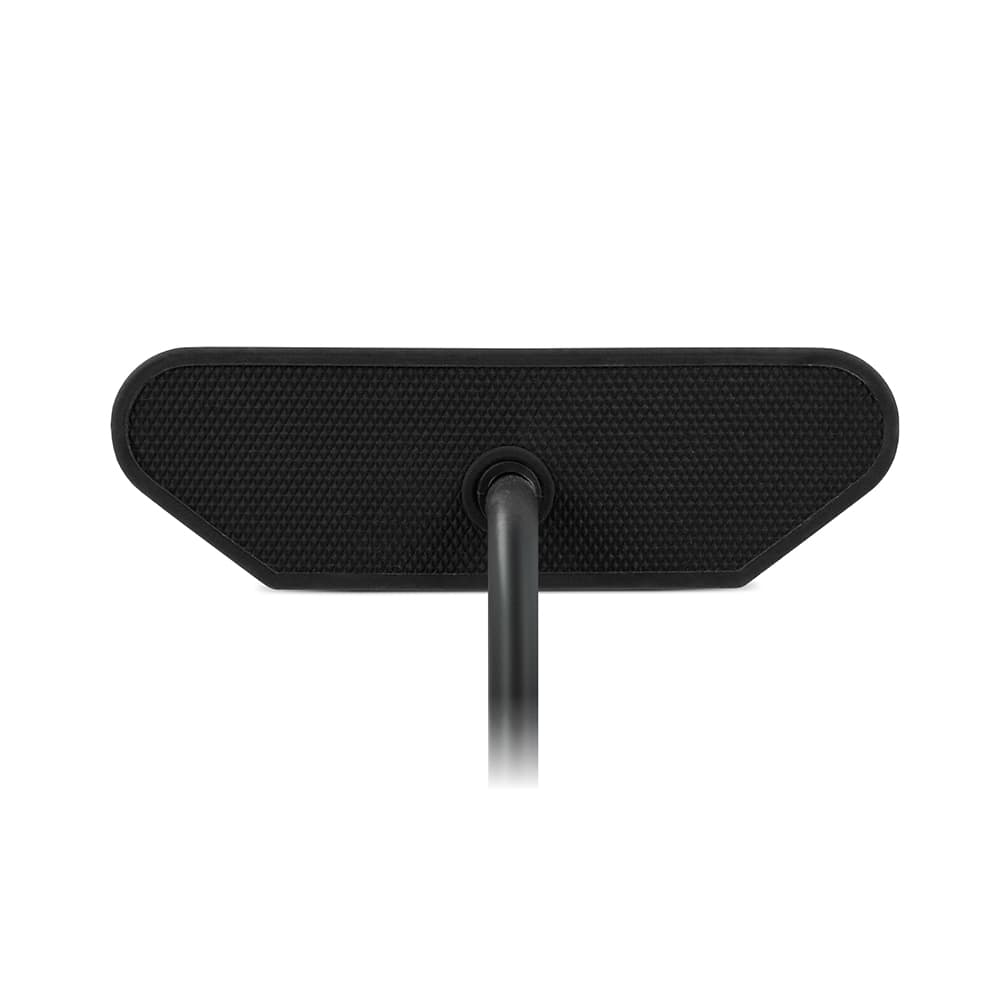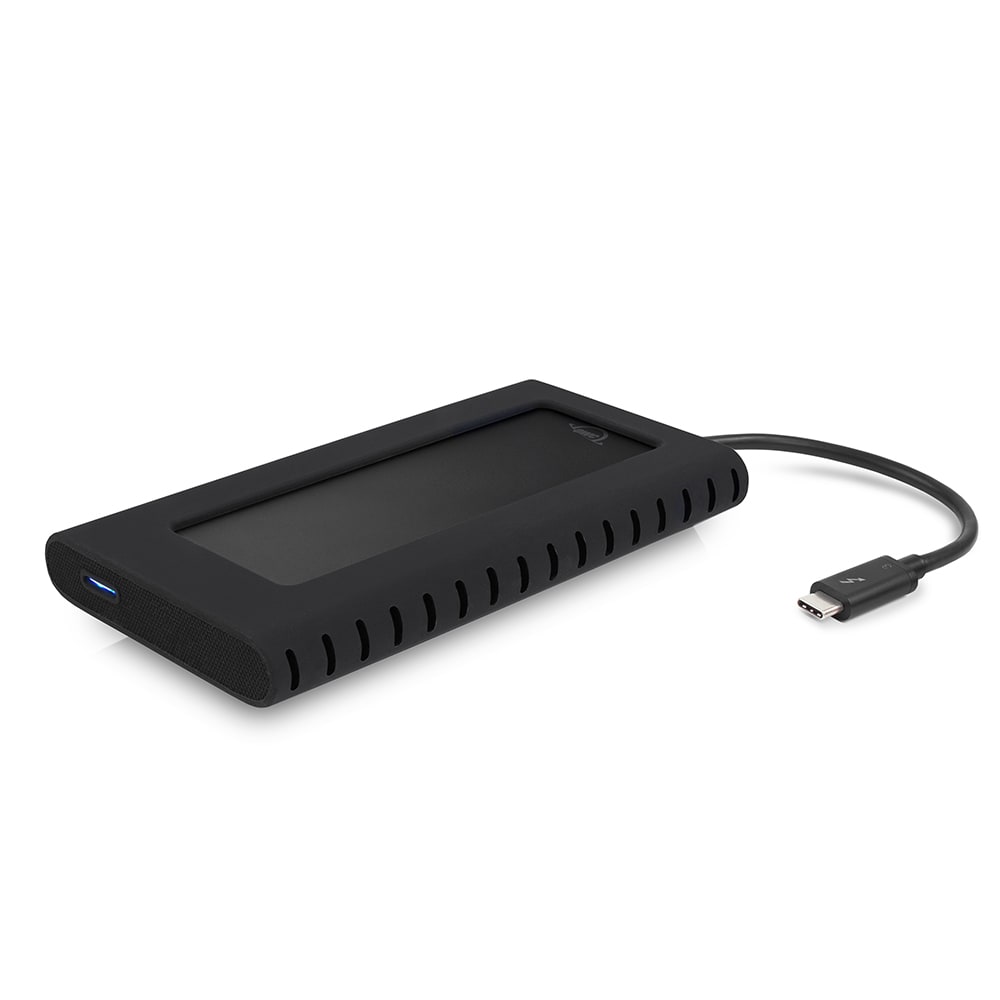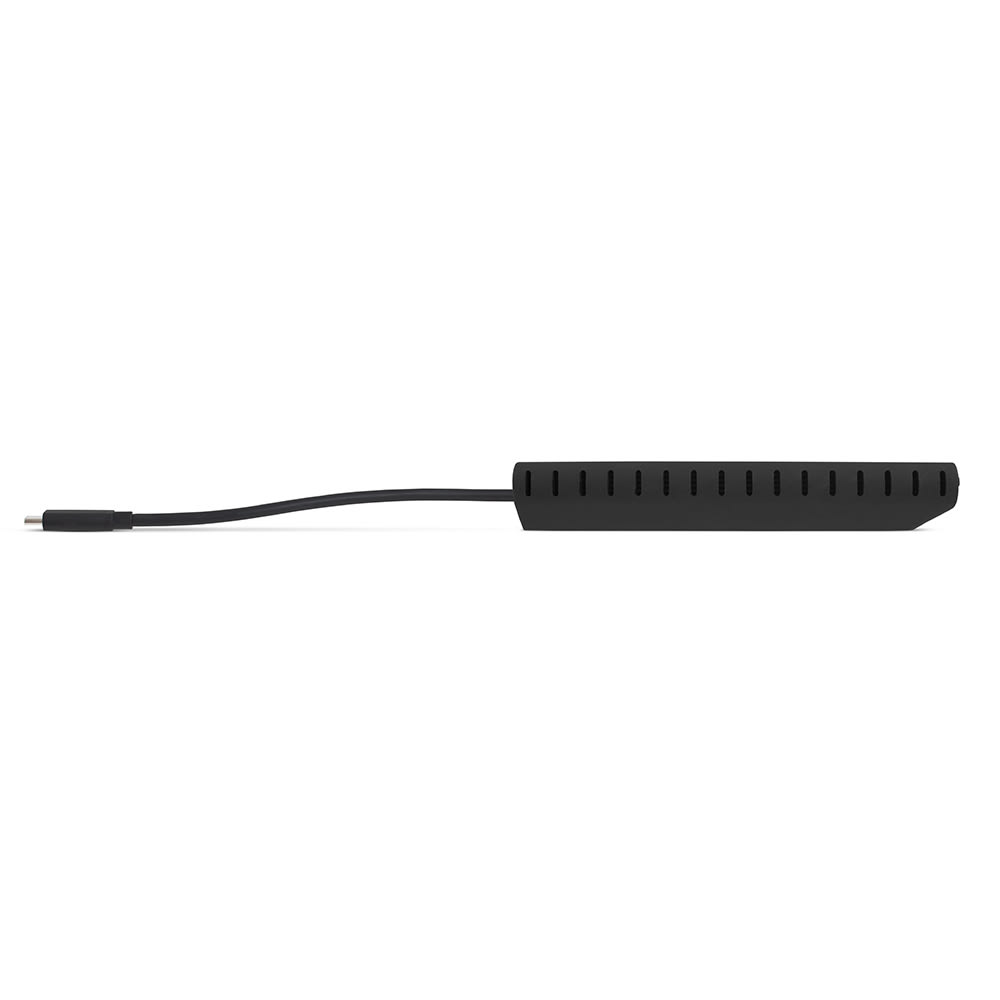 OWC Envoy Pro EX
---
2800

MB/s Read
Read speeds up to 2800MB/s1
2600

MB/s
Write speeds up to 2600MB/s1
Quick Specs:
Thunderbolt 3
Ultra-Portable
Bus Powered
Rugged Design
Mac & Windows
Rugged Portability in Overdrive
Combines the latest NVME Solid-State Drive technology with Thunderbolt 3 for unimaginable performance & reliability
Perfect for audio, video, capture, editing, photography, gaming, & more
Supplement internal drive storage or use as primary/boot drive
Rugged MIL-STD810G drop test certified design2
Protective impact absorbing bumper
3 Year OWC Limited Warranty
---
Performance & reliability at an exceptional value

Wide array of model configurations

Top review ratings

Industry-leading warranty & support
OWC Envoy Pro EX Models
Blazing fast performance for daily tasks with speeds up to 2500MB/s
OWC Envoy Pro EX Video Edition Models
Supercharged for the demands of video editing with speeds up to 2800MB/s
Rugged Portability in Overdrive
Shift your expectations of speed, performance, capacity, and portability with the Envoy Pro EX family of rugged, bus-powered, lightning-fast external SSDs. The OWC Envoy Pro EX portable SSD with Thunderbolt 3 is performance-tuned for demanding 4K/8K video production, VFX, Augmented Reality (AR), and VR workflows. It's the quintessential project drive built in a strong, slim, and stylish aluminum enclosure that provides rugged military-level protection from the drops and bruises demanded of portable drives. Designed to run cool and silent, the OWC Envoy Pro EX is fully bus powered with zero moving parts. It's the perfect portable powerhouse for demanding environments that won't let you down.
Your "Get the Take" Anywhere Digital Companion
Whether you're shooting a show on the road, grabbing amazing aerial shots, capturing the lion prides of the Serengeti, making digital dupes in the desert, or rocking some killer designs in the urban jungle - the OWC Envoy Pro EX is ready to be your companion wherever your digital adventures take you.
Shift Your Creative Drive into High Gear
The OWC Envoy Pro EX keeps your creativity moving at full speed by delivering ultra-high data rates with the speed of Thunderbolt 3, combined with exceptional capacity and portability. This ultra high-performance portable stands up to incredible stress whether you use it to shuttle content or work directly from the drive at your home, studio, or mobile workstation.
The Portable Peak Performer
The OWC Envoy Pro EX with Thunderbolt 3 is extremely fast and provides up to 2800MB/s of sheer performance. The secret is the perfect combination of phenomenal 40Gb/s bandwidth offered by the Thunderbolt 3 interface and an ultra high-performance M.2 NVMe SSD tuned to provide reliable OWC performance. Available in a range of capacities, there's an OWC Envoy Pro EX that's perfect for your workflow.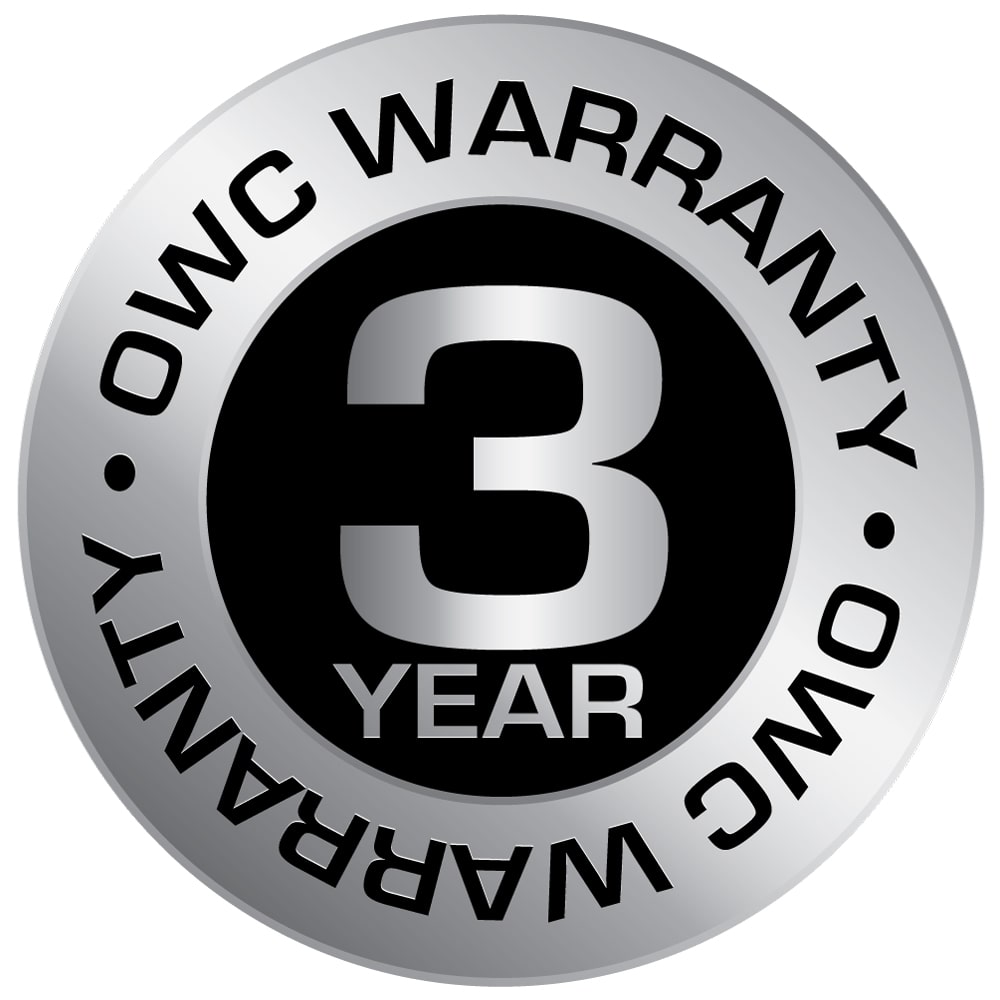 OWC, Trusted by Pros & Enthusiasts the World Over
We build our hardware to the highest standards of reliability and performance. Because 100% reliability is always the goal, we rigorously quality test and back our hardware with a 3 Year OWC Limited Warranty and 24/7 customer support.
Learn More
OWC Envoy Pro EX Video Edition models support speeds up to 2800MB/s. OWC Envoy Pro EX models support speeds up to 2500MB/s.
Test performed by a third party testing and certification service. To achieve this level of certification the drive was dropped over 25 times at every angle from a height of four feet.