OWC Mercury Elite Pro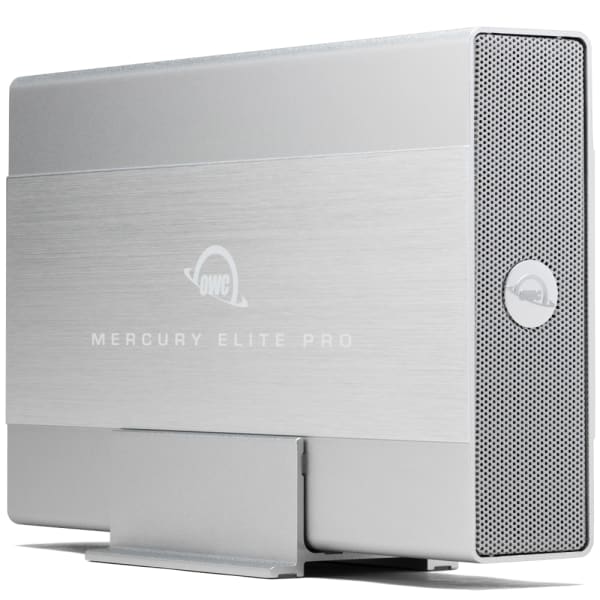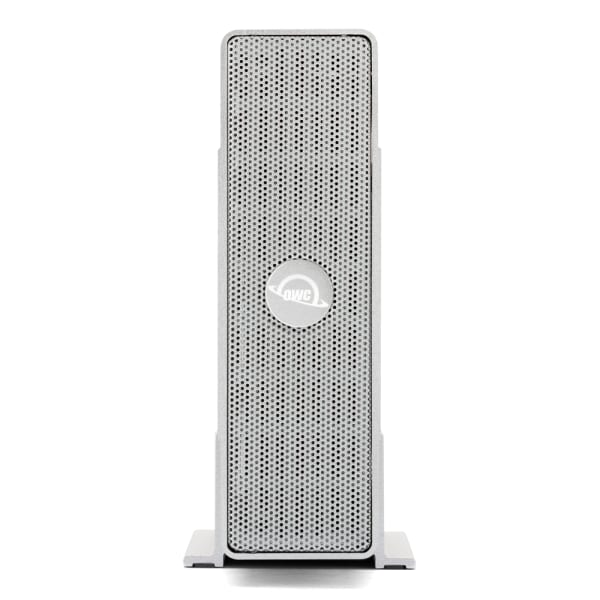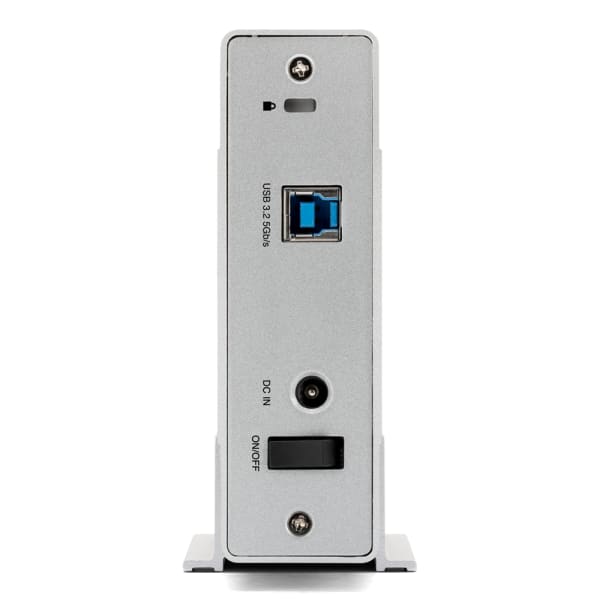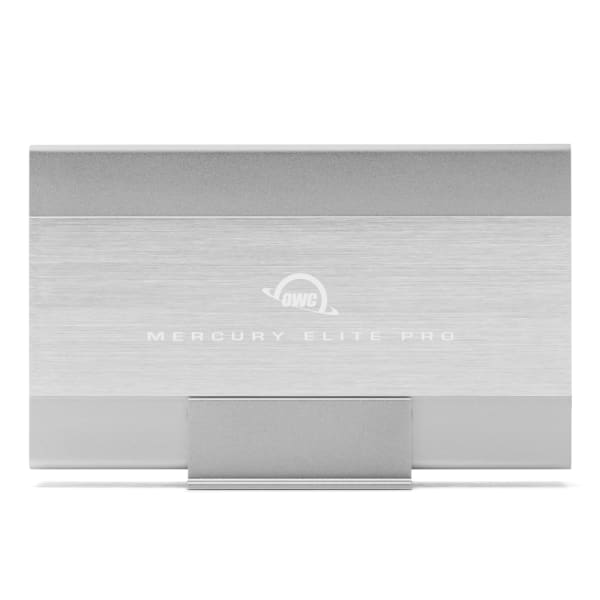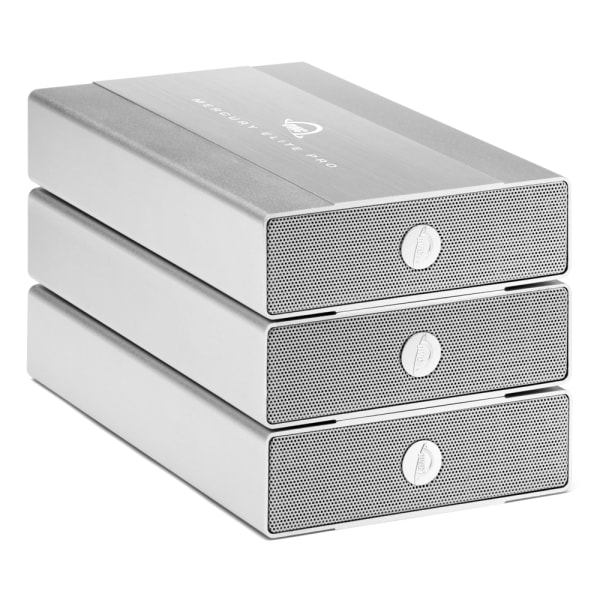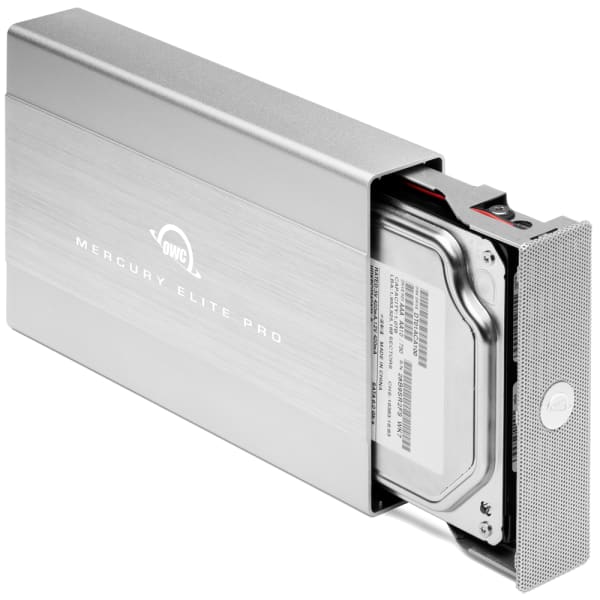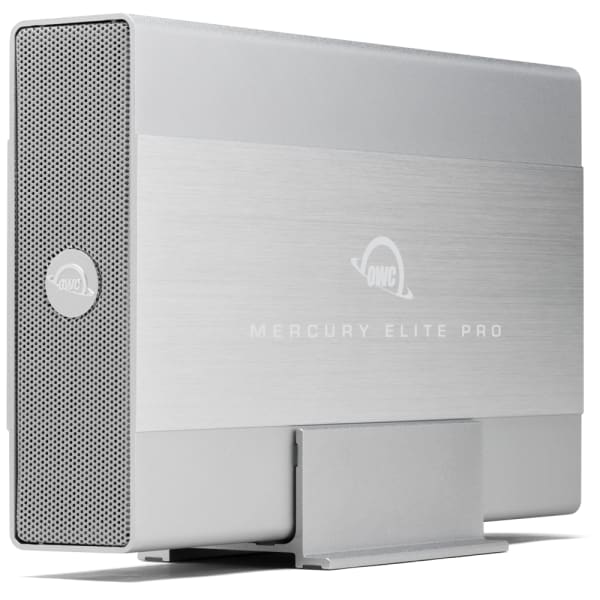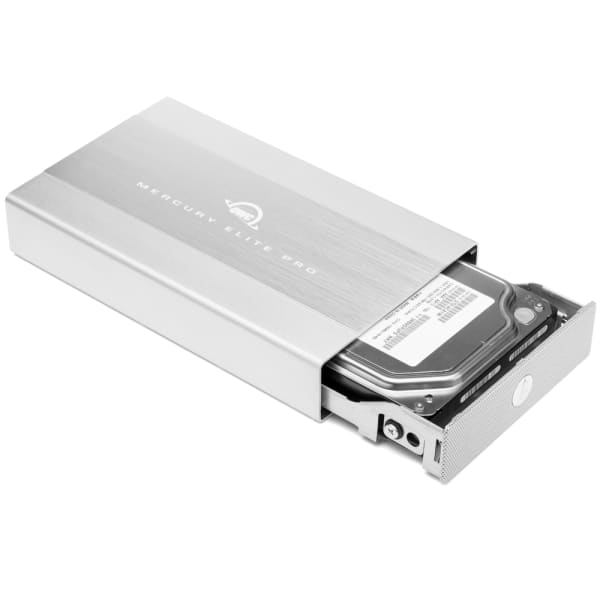 OWC Mercury Elite Pro
---
Quick Specs:
USB 3.2 (5Gb/s)
Single Drive Bay
Fanless
Mac & PC
Essential External Storage for Everyone
Easy backups: Apple Time Machine and Windows File History ready
Rugged: built-in shock isolation protects drive
Flexible & space efficient: includes matching stand for vertical use and non-skid rubber feed for horizontal use
Compatible: use with Mac, Windows, and Linux machines; PS4 and Xbox consoles; and Smart TVs
Plug-and-play: includes high-quality double-shielded USB cable
Peace of mind ownership: up to 3 Year Limited Warranty2 with 1 Year Level 1 data recovery and lifetime expert live support
---
DIY Enclosure
Add your own 3.5-inch drive

For Your Ever-Growing Data Collections
The OWC Mercury Elite Pro story began nearly 20 years ago. From that simple solution, OWC's legacy of performance, quality, and value in storage innovations was born. The latest Mercury Elite Pro carries the torch, providing creative pros, small office/home office users, and families up to 20TB of space for all their digital files.
From photos, music, and videos to presentations, reports, record-keeping, and correspondence, the Mercury Elite Pro provides access to all your data in one, desktop-sized drive.
Put It to Work
The Mercury Elite Pro is up to just about any data-storage task with its rugged, solid aluminum enclosure and high performance 3.5-inch 7200RPM hard drive. It can be used for a variety of personal and business needs including:
Pro-level video editing projects
Time Machine and File History backups of important business data and irreplaceable personal photos
Consolidating files from multiple smaller drives to a single location for faster, more convenient access
Migrating data from an existing machine to a new computer
Expanding game storage of console gaming systems
Freeing up space on a computer's internal drive to improve performance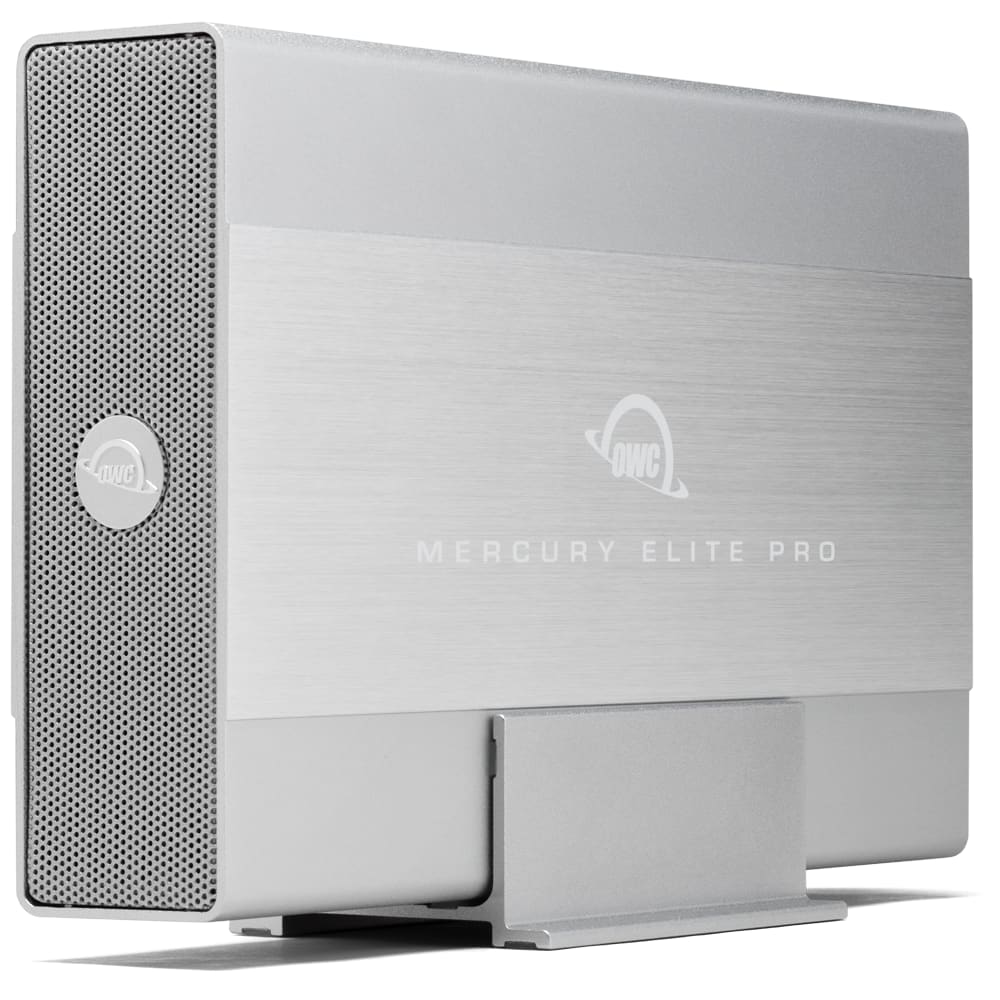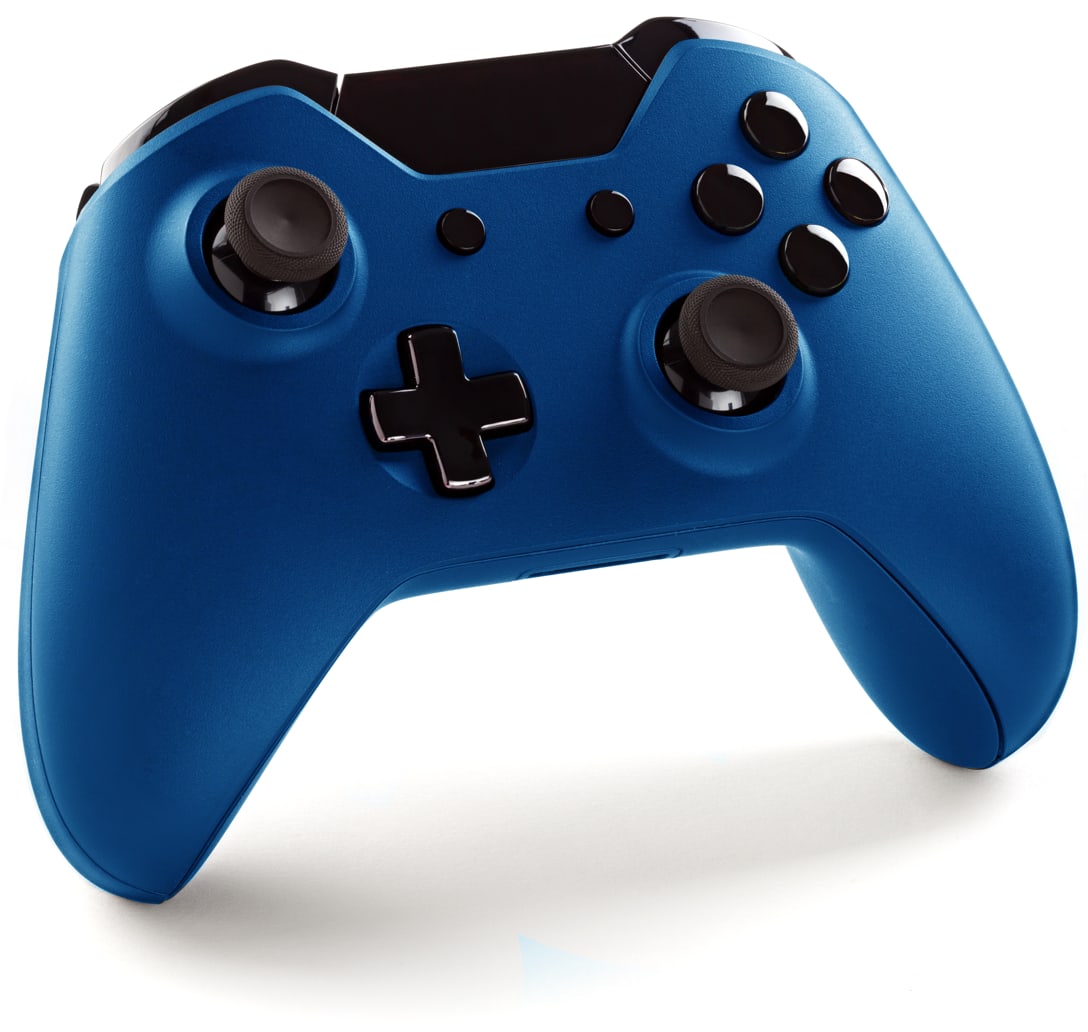 Ready for Play
The Mercury Elite Pro isn't just all work and no play. Besides saving and backing up computer data, or functioning as a workhorse drive on set or in the edit suite, it can be used to watch videos, listen to music, and view pictures through your gaming console or directly attached to your Smart TV3.
Free Up Your Game Console
With their stunning realism, modern games have grown to an average of 40GB per game. That means PS4 and Xbox One's standard 500GB internal drive will only hold 12 "regular" games — leaving gamers with fewer game choices and playing on consoles stuffed to their storage limits.
With Mercury Elite Pro, you can free up your game console with external storage up to 20TB! Just 1TB extra storage capacity gives you enough space for 24 average-sized games. Plus, with more room on your console you can avoid load, play, and save delays caused by lack of storage space.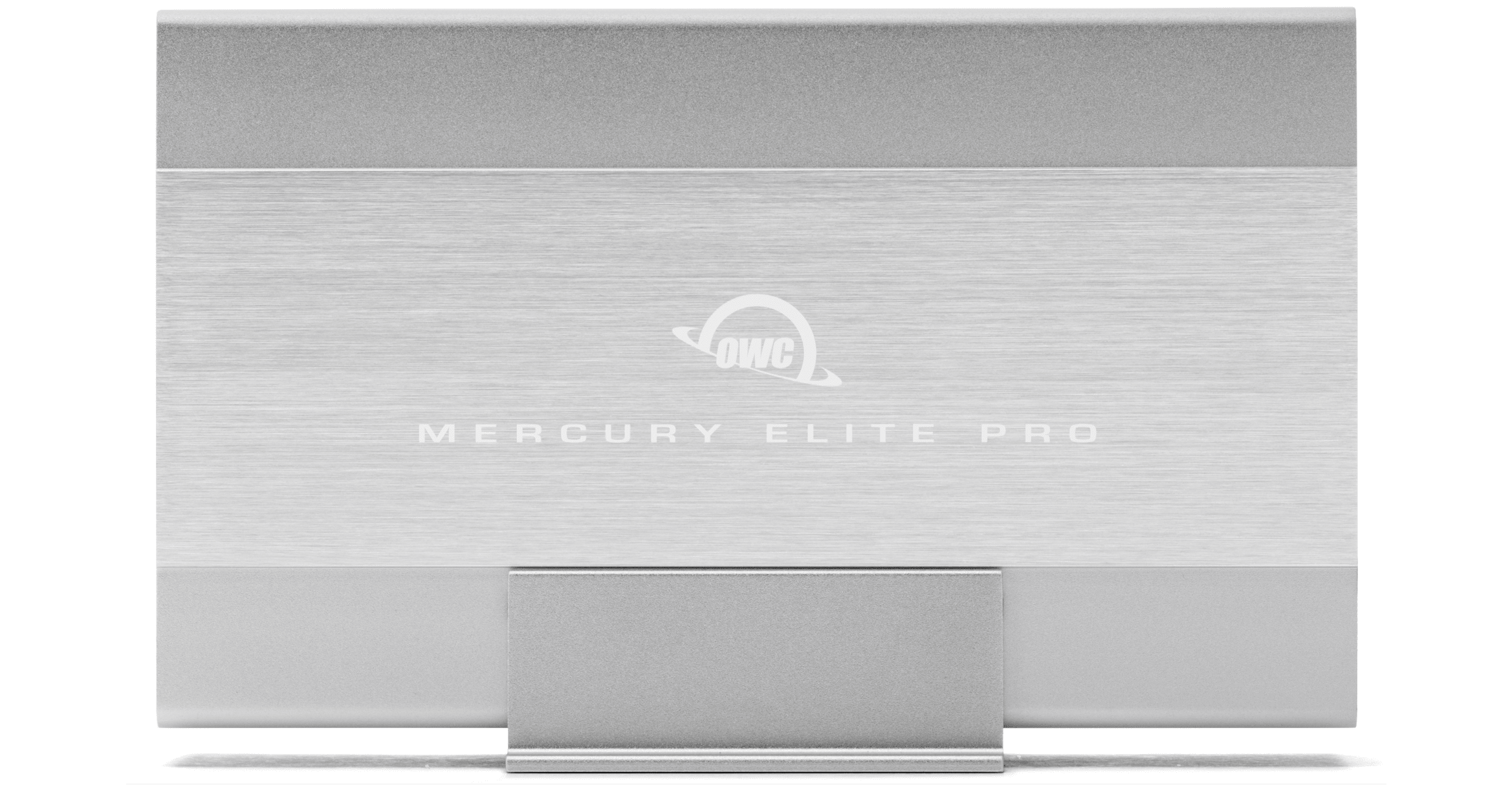 Purposefully Designed
Offering an ideal blend of form and function, the Mercury Elite Pro's fanless brushed aluminum chassis provides maximum heat dissipation to run quietly cool while the shock isolation design keeps the drive — and your data — safe and protected.
The Mercury Elite Pro fits discreetly on any desktop with the included vertical orientation stand or place it horizontally with the included non-skid rubber feet and even stack multiple units to create a capacity "tower of power."
Store from Minutes to Millions
All the features and "technospeak" of an external drive don't mean a thing without real-world examples of the files you know. Let's break it down and see how much space a single terabyte offers.
With 1TB of Mercury Elite Pro hard drive capacity, you can store:
200,000 photos4
250,000 standard quality songs5
38,000 high quality songs6
200 high-definition movies7
85 minutes of 4K RAW footage8
41.6 hours of GoPro 4K footage9
4.3 million MS Office documents10
24 PS4/Xbox games11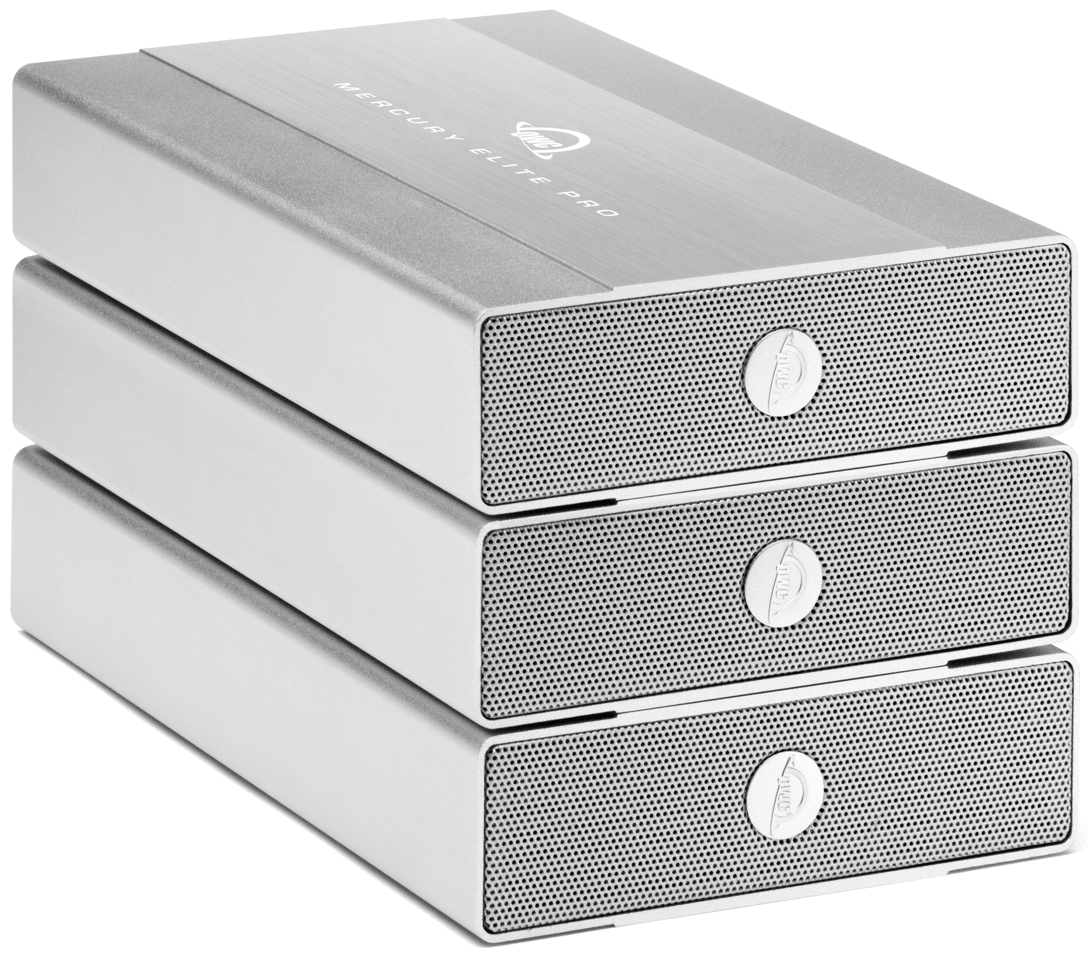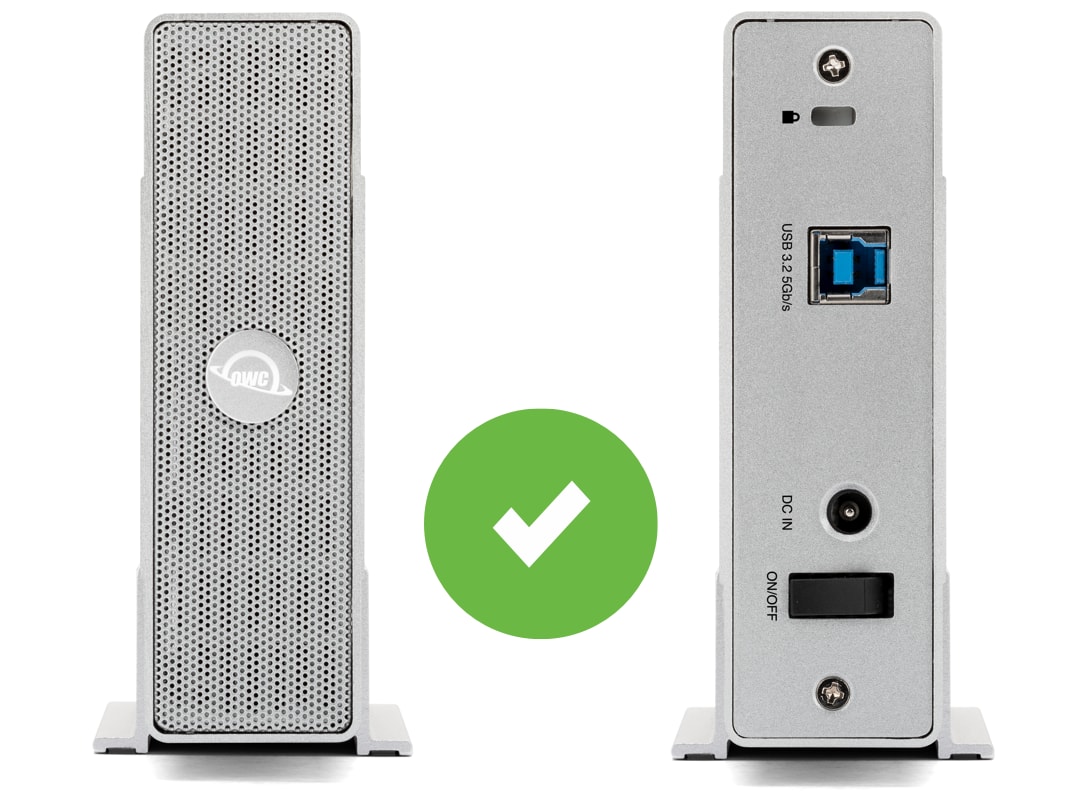 Certified for Demanding Use
We understand having confidence in gear reliability is paramount to creative professionals. That's why the Mercury Elite Pro goes through multi-step performance certification prior to shipping. This ensures it arrives operating properly and immediately ready for demanding use.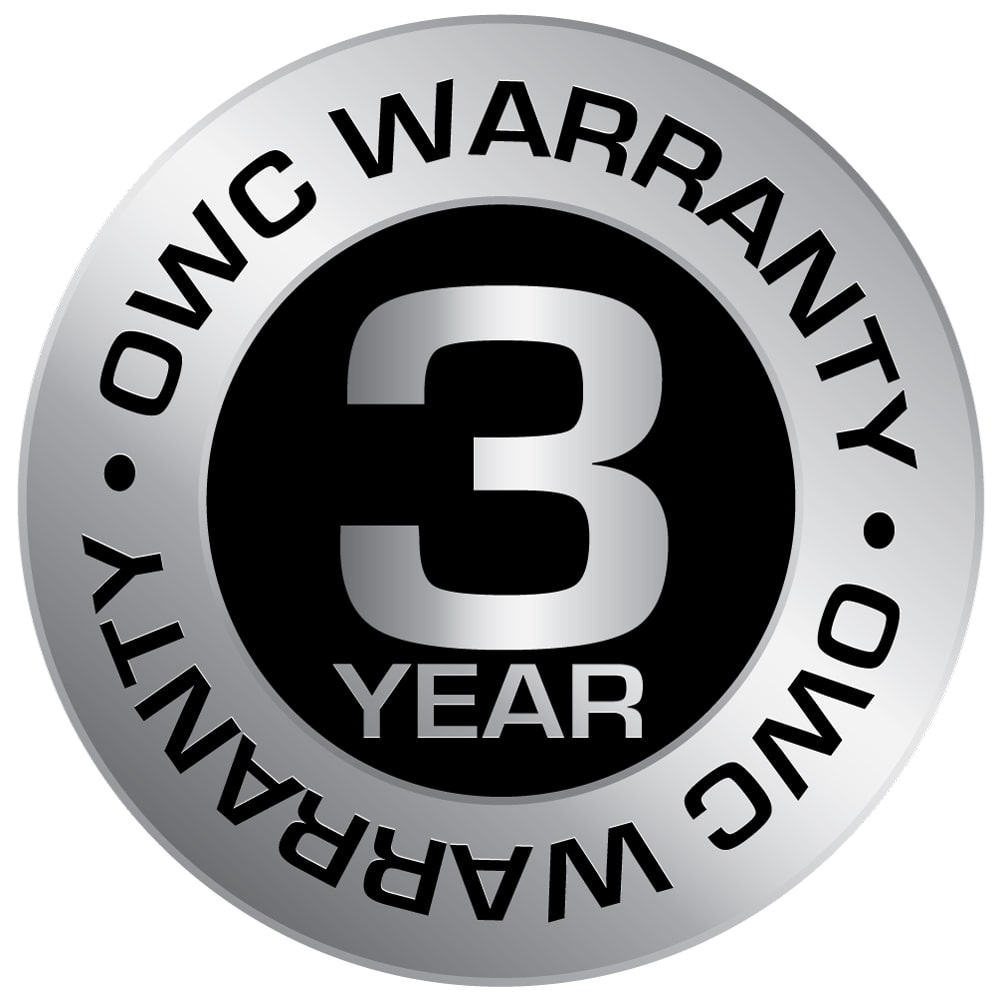 OWC, Trusted by Pros & Enthusiasts the World Over
We build our hardware to the highest standards of reliability and performance. Because 100% reliability is always the goal, we rigorously quality test and back our hardware with a 3 Year OWC Limited Warranty and award-winning customer support.
Learn More
Note: Storage examples for illustrative purposes only. Individual results may be different based on variety of factors including specific file size and format, settings, features, software and other factors.
Sequential read/write (max) performance numbers are based on testing 16.0TB Seagate HDD with AJA System Test (4K-Full resolution, 16GB file size, 10bit RGB codec, file per frame test)
3 Year OWC Limited Warranty for Hard Drive solutions. 1 Year OWC Limited Warranty for Enclosure only.
If movie playback from an external hard drive and movie format is supported by your Smart TV
10-megapixel camera with 5MB image sizes
4-minute average 4MB MP3 songs
4-minute average uncompressed Apple Lossless (ALAC) songs
1080p HD videos with 5GB average file size
24FPS 8MB per frame setting.
60FPS 24GB/hr
250KB average file size
40GB average game size