OWC ThunderBlade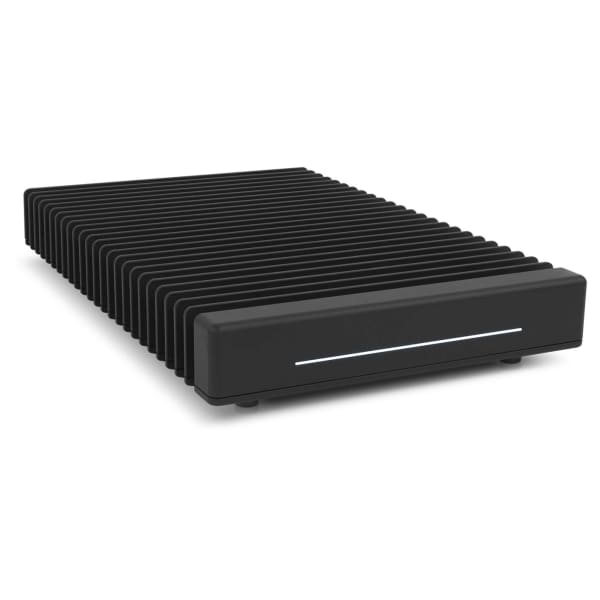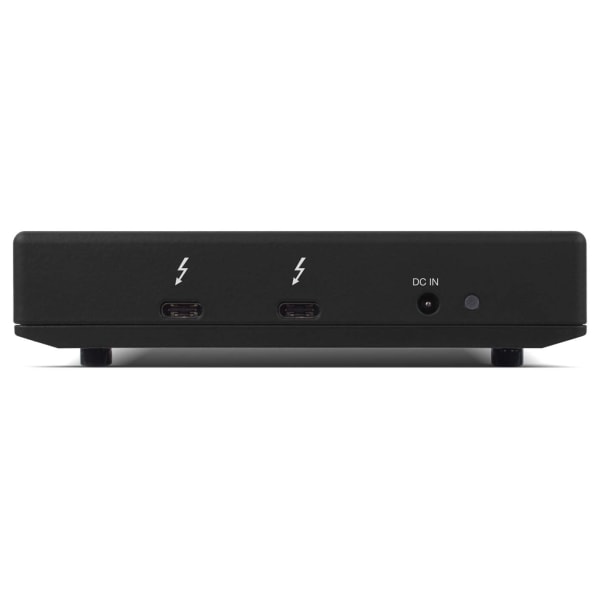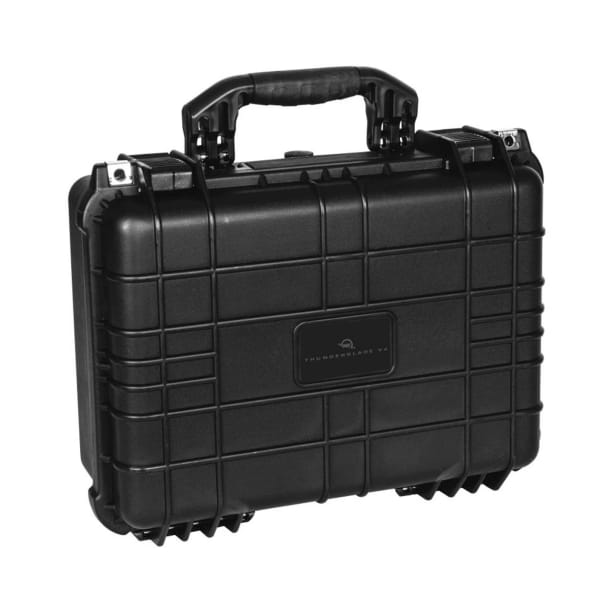 OWC ThunderBlade
---
2800

MB/s
Data transfer speeds up to 2800MB/s
16

TB
Up to 16TB of capacity
Performance & reliability at an exceptional value

Wide array of model configurations

OWC storage solutions consistently receive top ratings

Industry-leading warranty & support

More Powerful Than You Can Imagine
In a fast-paced, professional environment, time is money and performance is everything. The success of your project depends on quick data processing and demands performance and efficiency working with uncompressed, high bandwidth content streams. ThunderBlade delivers the performance to match – capable of unbelievable transfer speeds up to 2800MB/s. And with SoftRAID, two ThunderBlades can reach dizzying heights up to 3800MB/s.
Don't Take Our Word for It
ThunderBlade continues to impress audio and video experts as an innovative and revolutionary drive. ThunderBlade recently took home two top awards from the 2019 National Association of Broadcasters (NAB) Show in Las Vegas. ThunderBlade received the BaM Award in the "Store" category and was named Future's Best of Show. Both awards are evaluated by industry experts and recognize innovative technology that delivers real business and creative benefits.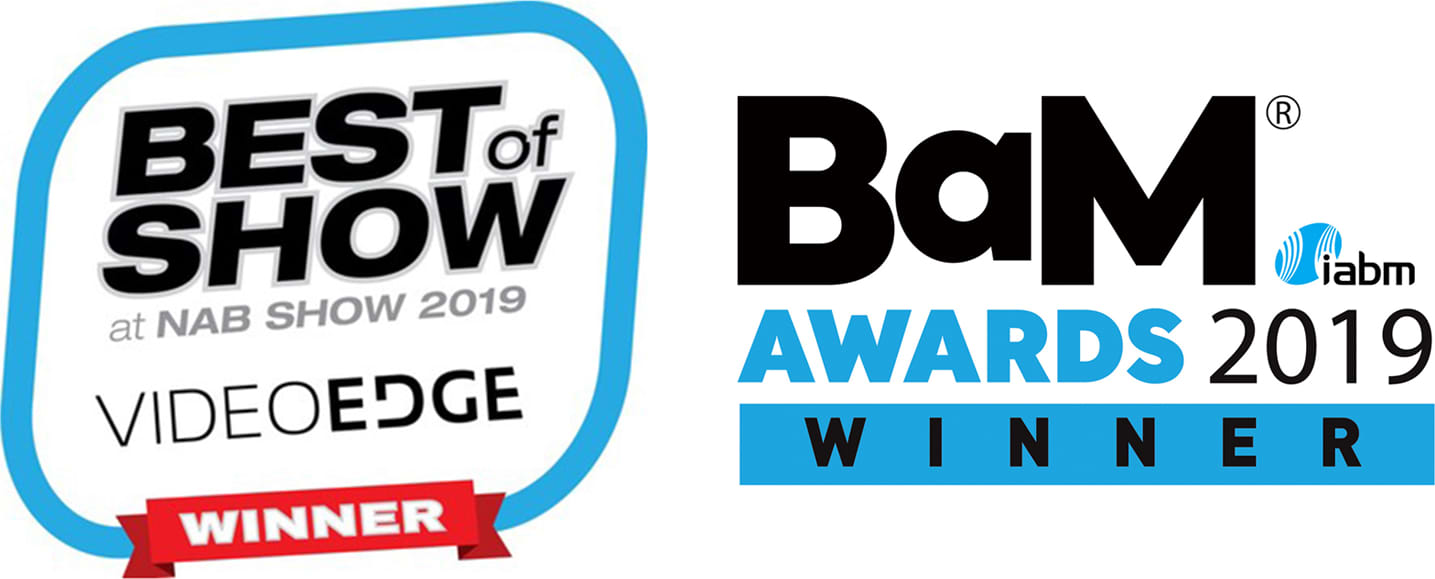 At Home on the Road
Designed to be rugged and dependable as well as blazing fast, ThunderBlade is equally at home on the road, on set or in the edit suite. It's compact and tough enough to withstand even the roughest treatment in between locations, and it comes complete with its own ballistic hard-shell case for even greater protection. And with two Thunderbolt 3 ports, ThunderBlade fits your workflow daisy-chain perfectly.
SoftRAID: Conventional Wisdom Turned on its Head
It's often thought that hardware RAID is better than software RAID, but we've proven that not to be true. We've combined the performance and capacity of the ThunderBlade with our robust SoftRAID engine. Experience breathtaking performance, multi-enclosure capability, advanced drive monitoring, e-notifications and downloadable updates. Once you do, you'll see how hardware RAID doesn't even come close.

The Better and Simpler Way to RAID
We created SoftRAID to make it easier to maintain mission-critical workflows to save you time and money. With SoftRAID you no longer need to be locked into expensive hardware RAID technology that's not upgradeable or expandable. SoftRAID future-proofs your data and storage with software updates that provide cutting edge capabilities and robust stability.
SoftRAID takes advantage of your computer's processor versus the slow processors found in most hardware RAID enclosures. The result is a fast and flexible RAID array with no discernible impact to your favorite apps. SoftRAID drive certification tells you whether or not a drive is up to the task before creating a RAID array. Advanced monitoring tools work behind the scenes to keep your RAID running in tip-top shape.
SoftRAID protects your data by alerting you to issues before anything happens, ensuring you're protected when you're on a critical deadline. SoftRAID rebuilds your RAID in a fraction of the time it would take a hardware RAID to complete the same task, sparing you from significant downtime when you're ready to upgrade or replace a drive.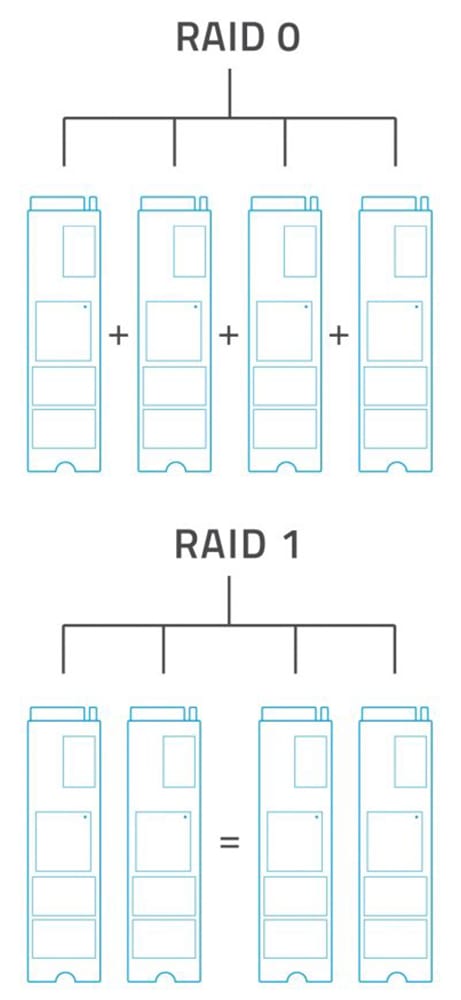 Windows Workflow
The ThunderBlade fully supports Windows workflows as well. Using Windows Storage Spaces you can pool the four internal drives together with support for all the Storage Spaces configuration options including the ability to add another ThunderBlade to expand your storage pool on the fly.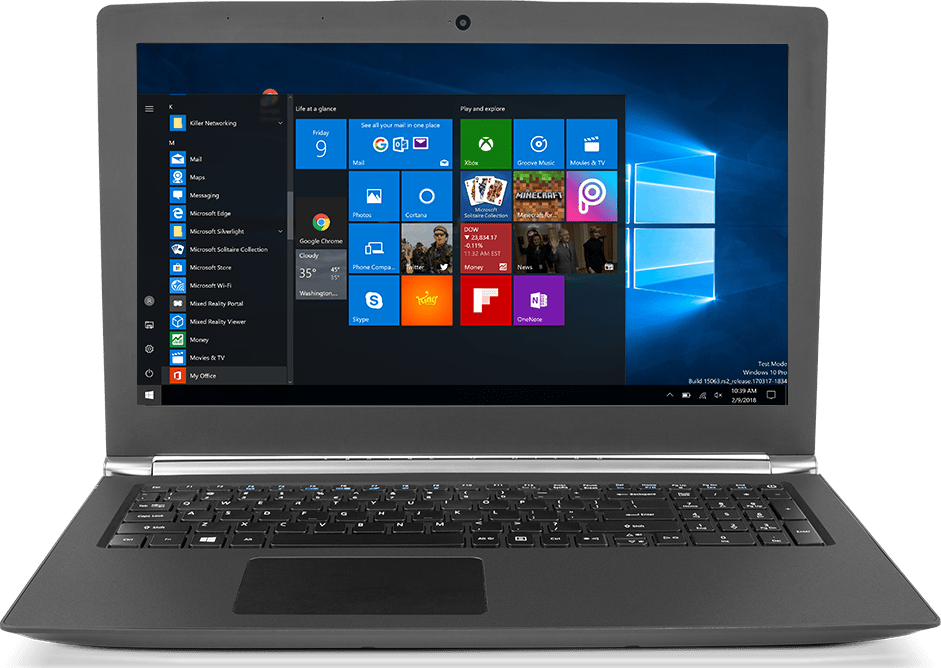 OWC ClingOn
Stabilize Thunderbolt 3 and USB-C Cables at the Connection Point.Unexpected disconnnects during file transfers or a work session can be devastating. This quick and easy add-on reduces – if not completely eliminates – cable strain on USB-C and Thunderbolt 3 connection ports.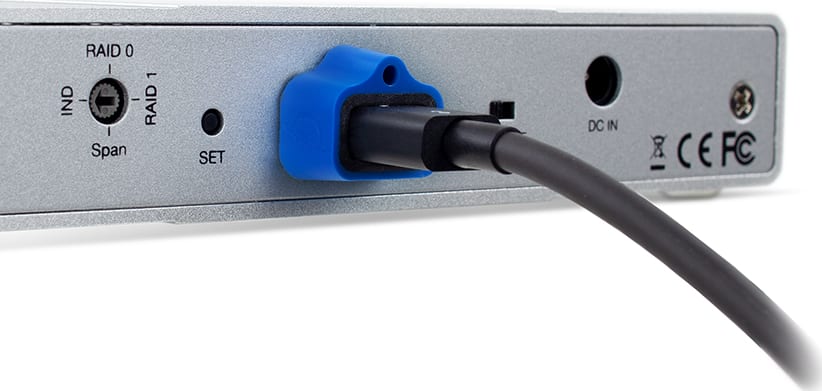 ---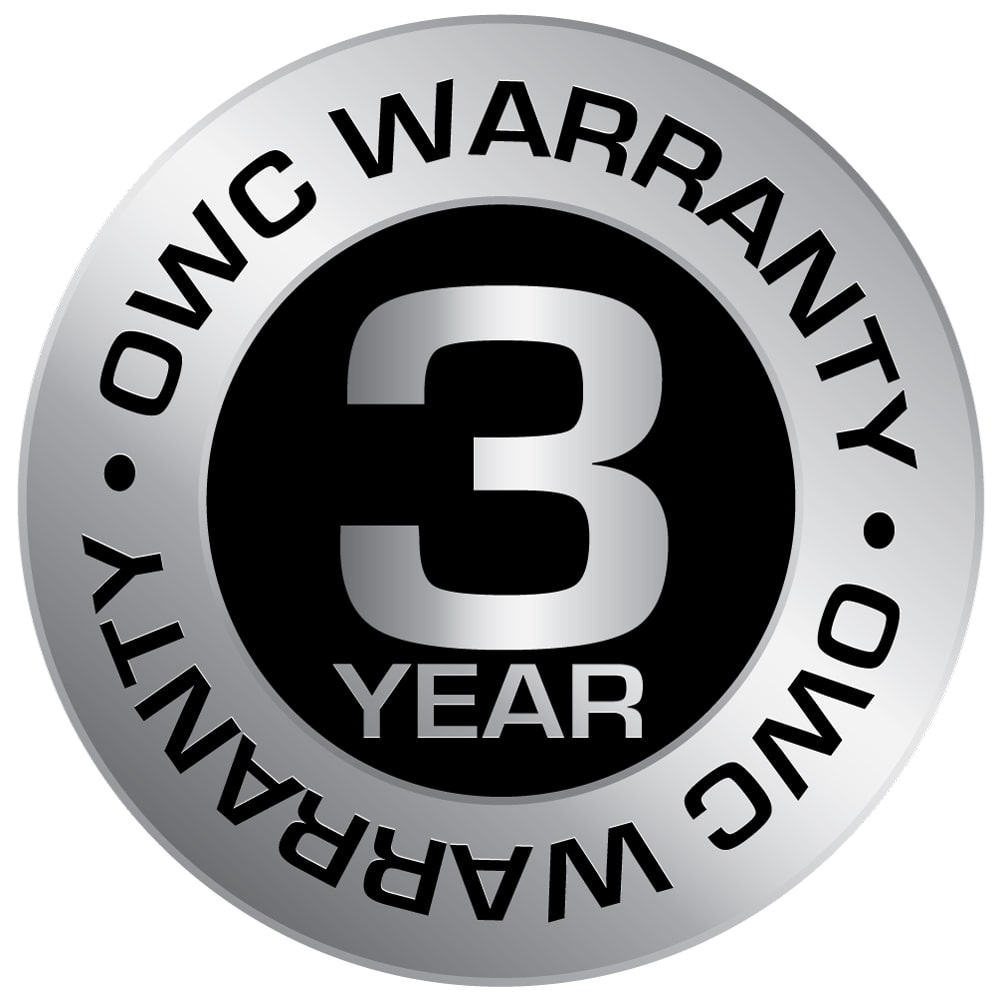 OWC, Trusted by Pros & Enthusiasts the World Over
We build our hardware to the highest standards of reliability and performance. Because 100% reliability is always the goal, we rigorously quality test and back our hardware with a 3 Year OWC Limited Warranty and award-winning customer support.
Learn More