Holiday Savings with Amazon

Save up to $50 Instantly
Use the Amazon Checkout option on your OWC Order

Instantly Save:
$1.00
on an order of
$99.00 or more
$2.50
on an order of
$249.00 or more
$5.00
on an order of
$449.00 or more
$10.00
on an order of
$879.00 or more
$25.00
on an order of
$1,499.00 or more
$50.00
on an order of
$2,499.00 or more
Simply click the Pay with Amazon button during checkout to complete your OWC order with the discount.
Look for this button during checkout

OWC Holiday Super Saver Specials

Get FREE SHIPPING on qualifying orders of $49 or more.
Delivery in the U.S.A from only $0.99.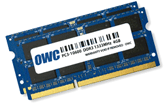 OWC Memory
Upgrade your Mac's memory for better speed and performance.
from $17.99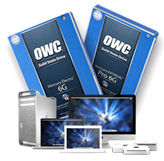 OWC Solid State Drives
The ultimate performance upgrade for most any Mac.
from $43.99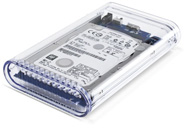 OWC External Drives
Portable, desktop, and RAID externals for any data need.
from $18.79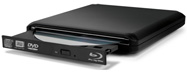 OWC Optical Drives
Portable, desktop, internal,
Blu-ray/CD/DVD options.
from $47.99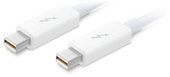 Thunderbolt Central
Drives, PCIe Chassis, docks, cables, & accessories.
from $27.50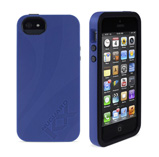 iPhone + iPad Acc.
Cases, screens, stands, audio, keyboards & more.
from $0.50
Order total is based on goods in basket, after all standard discounts, but before freight and before impact of this special Instant Discount is considered. The Instant Discount applies to the final order total and may affect qualification for other order total related offers. Note: This discount will be reversed or adjusted based on updated qualifying total in the event of an order change or an item return. The Instant Discount is only valid when the order is completed using the Amazon Checkout option, some restrictions may apply. OWC Standard Terms and Conditions apply. This offer is subject to change and/or end without notice.

Load Time: 0 seconds, Guest ID: 84490977