16.0GB

OWC Memory Upgrade Kit for 21.5-inch iMac (2019)
2 x 8GB 2400MHZ DDR4 SO-DIMM PC4-19200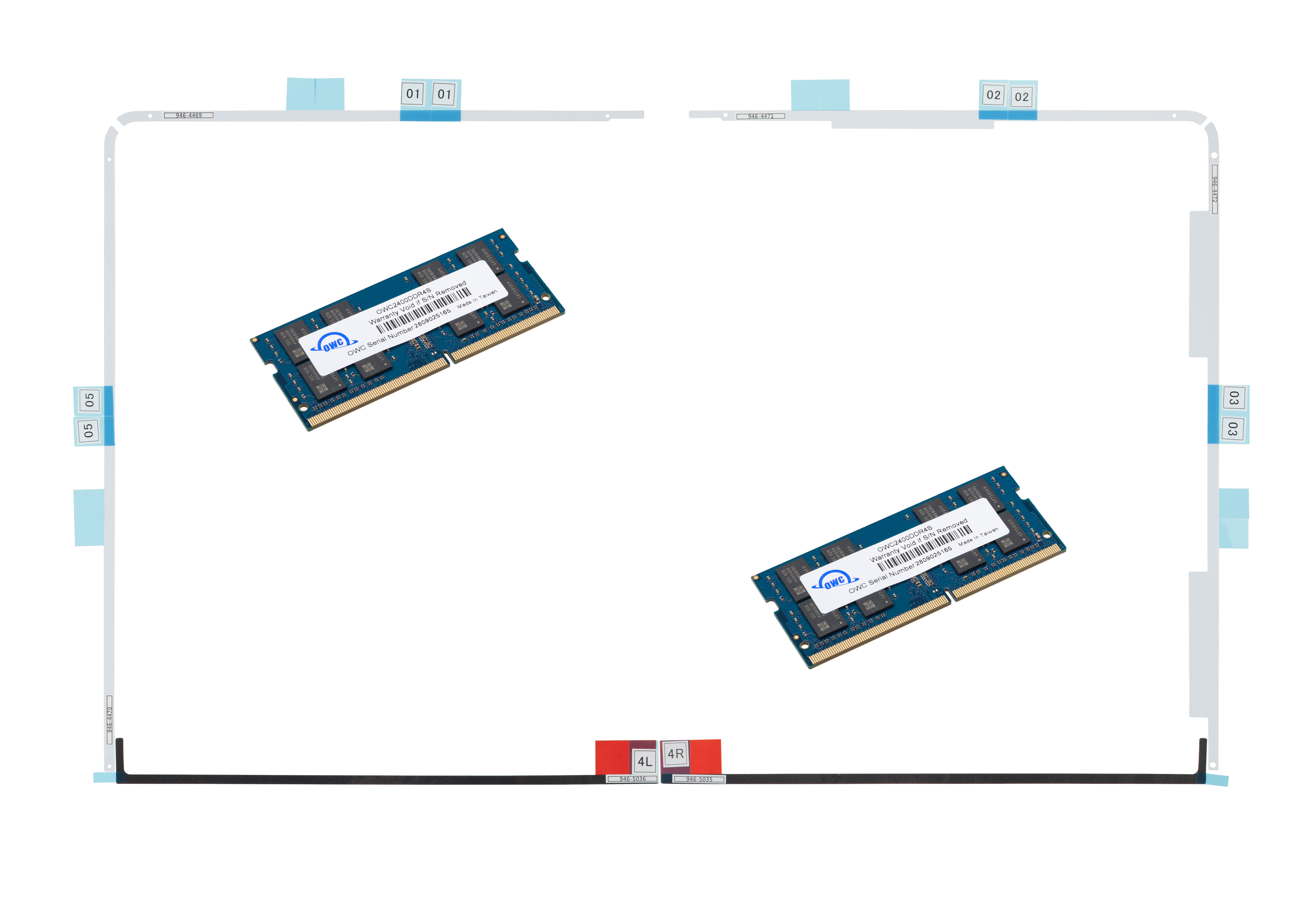 Product Specs:
Technology:

DDR4 SO-DIMM 260 Pin

Density:

2 x 8GB (8192MB)

RoHS:

Yes

Pin Count:

260-pin

Op. Temp.:

0C to +85C

Data Rate:

DDR4-2400

Speed:

PC4-19200

CL:

17

Voltage:

1.2V

ECC:

Non ECC

Module Ranks:

Single Rank
Low Noise 8-Layer PCB
Meets and/or Exceeds Apple/Intel Specifications
Fully Compliant with JEDEC specifications
RoHS Certified
Free Installation Videos & Manuals
Professional Installation Highly Recommended
While this upgrade kit itself should not void your warranty, the installation process is very complex and thus it is recommended to be performed by a trained professional.

From the purchase date of qualifying memory from OWC, you have 60 days to trade-in your old memory for a cash rebate!
Just fill out
OWC's online rebate form
or contact
OWC Customer Service
after you receive and install your new memory.
Includes
(2) 8GB 2400MHZ DDR4 SO-DIMM PC4-19200
(1) 21.5" iMac Adhesive tape set for proper display resealing
Note: PC4-21300 DDR4 2666MHz SO-DIMMs will operate at 2400MHz speeds in iMac19,2 models with 3.6GHz Quad-Core i3 Processor. This memory will operate at full 2666MHz speeds in other iMac19,2 models.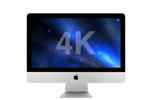 iMac w/Retina 4K display
(21.5-inch Early 2019)
(March 2019)
3.6GHz i3, 3.0GHz i5, 3.2GHz i7
Video