32.0GB

OWC Memory Upgrade Kit for 21.5-inch iMac (2019)
2 x 16GB 2666MHZ DDR4 SO-DIMM PC4-21300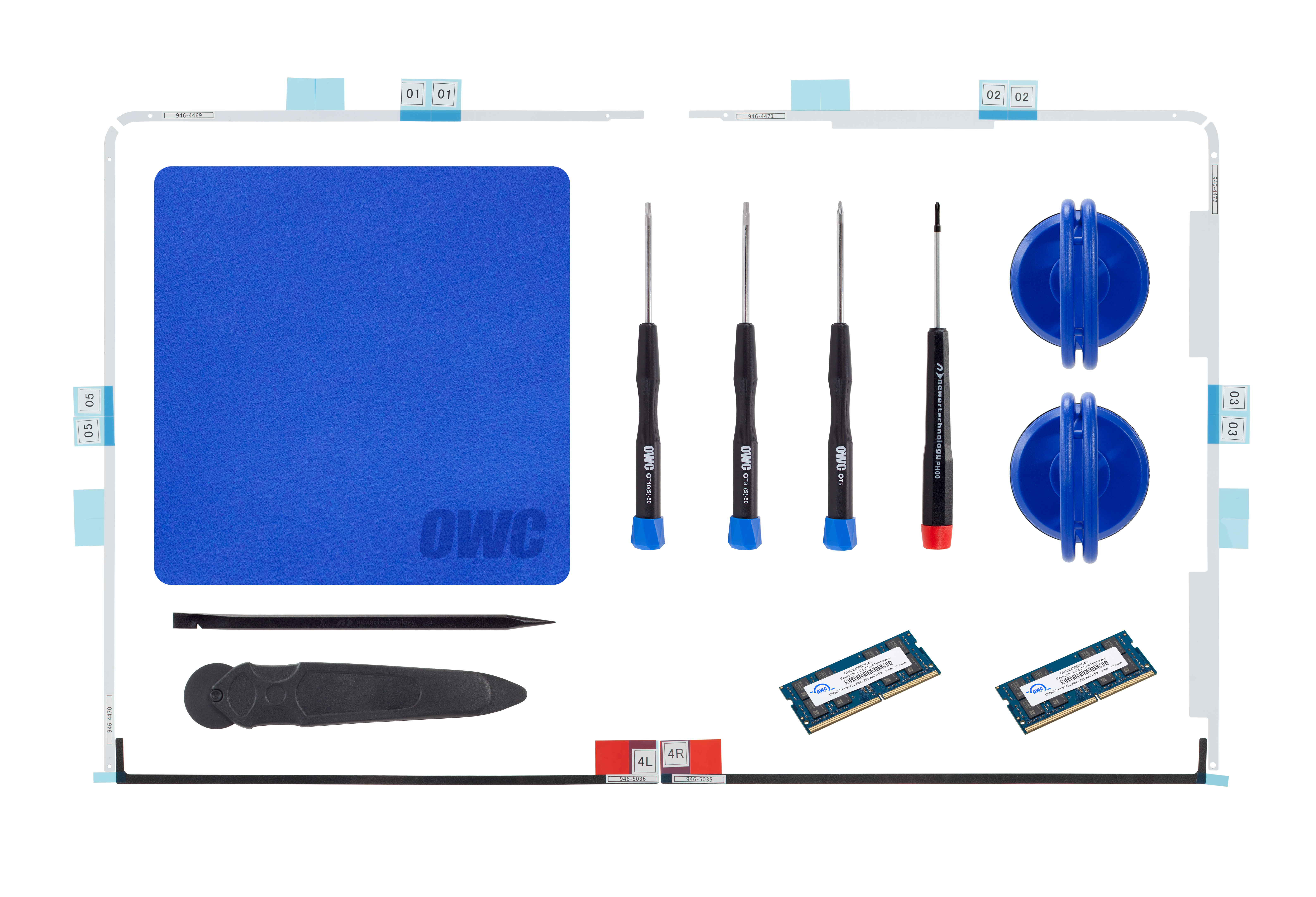 Product Specs:
Technology:

DDR4 SO-DIMM 260 Pin

Density:

2 x 16GB (16348MB)

RoHS:

Yes

Pin Count:

260-pin

Op. Temp.:

0C to +85C

Data Rate:

DDR4-2666

Speed:

PC4-21300

CL:

17

Voltage:

1.2V

ECC:

Non ECC

Module Ranks:

Single Rank
Low Noise 8-Layer PCB
Meets and/or Exceeds Apple/Intel Specifications
Fully Compliant with JEDEC specifications
RoHS Certified
Free Installation Videos & Manuals
Professional Installation Highly Recommended
While this upgrade kit itself should not void your warranty, the installation process is very complex and thus it is recommended to be performed by a trained professional.

From the purchase date of qualifying memory from OWC, you have 60 days to trade-in your old memory for a cash rebate!
Just fill out
OWC's online rebate form
or contact
OWC Customer Service
after you receive and install your new memory.
Includes
(2) 16GB 2400MHZ DDR4 SO-DIMM PC4-19200
(1) OWC Screen Removal Tool
(2) OWC 2-1/4" Suction Cup
(1) Torx T5 driver
(1) Torx T8S driver
(1) Torx T10S driver
(1) Phillips 00 driver
(1) Nylon Probe Tool
(1) 21.5" iMac Adhesive tape set for proper display resealing
(1) OWC Blue Microfiber Screen Cleaning Cloth
Note: PC4-21300 DDR4 2666MHz SO-DIMMs will operate at 2400MHz speeds in iMac19,2 models with 3.6GHz Quad-Core i3 Processor. This memory will operate at full 2666MHz speeds in other iMac19,2 models.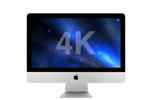 iMac w/Retina 4K display
(21.5-inch Early 2019)
(March 2019)
3.6GHz i3, 3.0GHz i5, 3.2GHz i7
Video