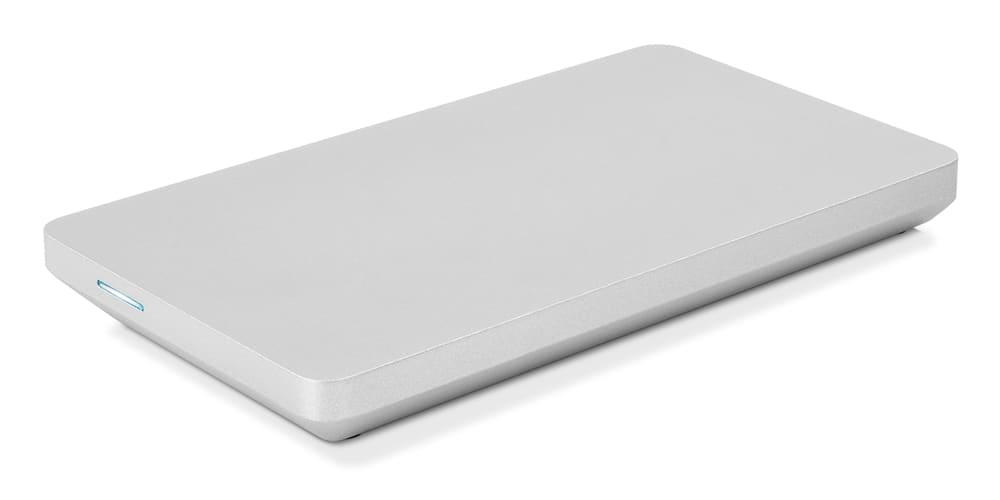 Package Contents
Envoy Pro EX
USB 3.1 Gen1 Cable
Carrying Case
Getting Started
To begin using the Envoy Pro EX, connect it to your computer via the included USB 3.1 Gen1 Cable (OS X 10.6 or later required for Apple Mac, Windows® XP or later for PC).
The Envoy Pro EX comes with the OWC Drive Guide utility. This application is pre-installed to assist you with formatting the drive. Double-click the Drive Guide icon and follow the prompts. For more help, visit: eshop.macsales.com/tech_center/drive-formatting-data-migration
If your computer does not recognize the Envoy Pro EX when it is connected, make sure both ends of the cable are attached securely. You can also try plugging the cable into a different USB port on your computer.
Important
Opening the Envoy Pro EX enclosure prior to the expiration of the 3-year Limited Warranty will VOID the warranty. Please contact OWC technical support if you need assistance.
No part of this publication may be reproduced, stored in a retrieval system, or transmitted in any form or by any means, electronic, mechanical, photocopying, recording or otherwise, without the prior written consent of Other World Computing.
© 2017 OWC. All rights reserved. OWC and OWC Envoy are trademarks of New Concepts Development Corporation, registered in the U.S. Patent and Trademark Office and/or in Canada. The OWC logo is a trademark of New Concepts Development Corporation. Apple, Mac, and OS X are trademarks of Apple Inc., registered in the United States and other countries. Microsoft and Windows are either registered trademarks or trademarks of Microsoft Corporation in the United States and/or other countries. Other marks may be the trademark or registered trademark property of their owners.
Free 24/7 Support Chat
Our award-winning support team is ready to answer all of your questions. Talk with a human today...