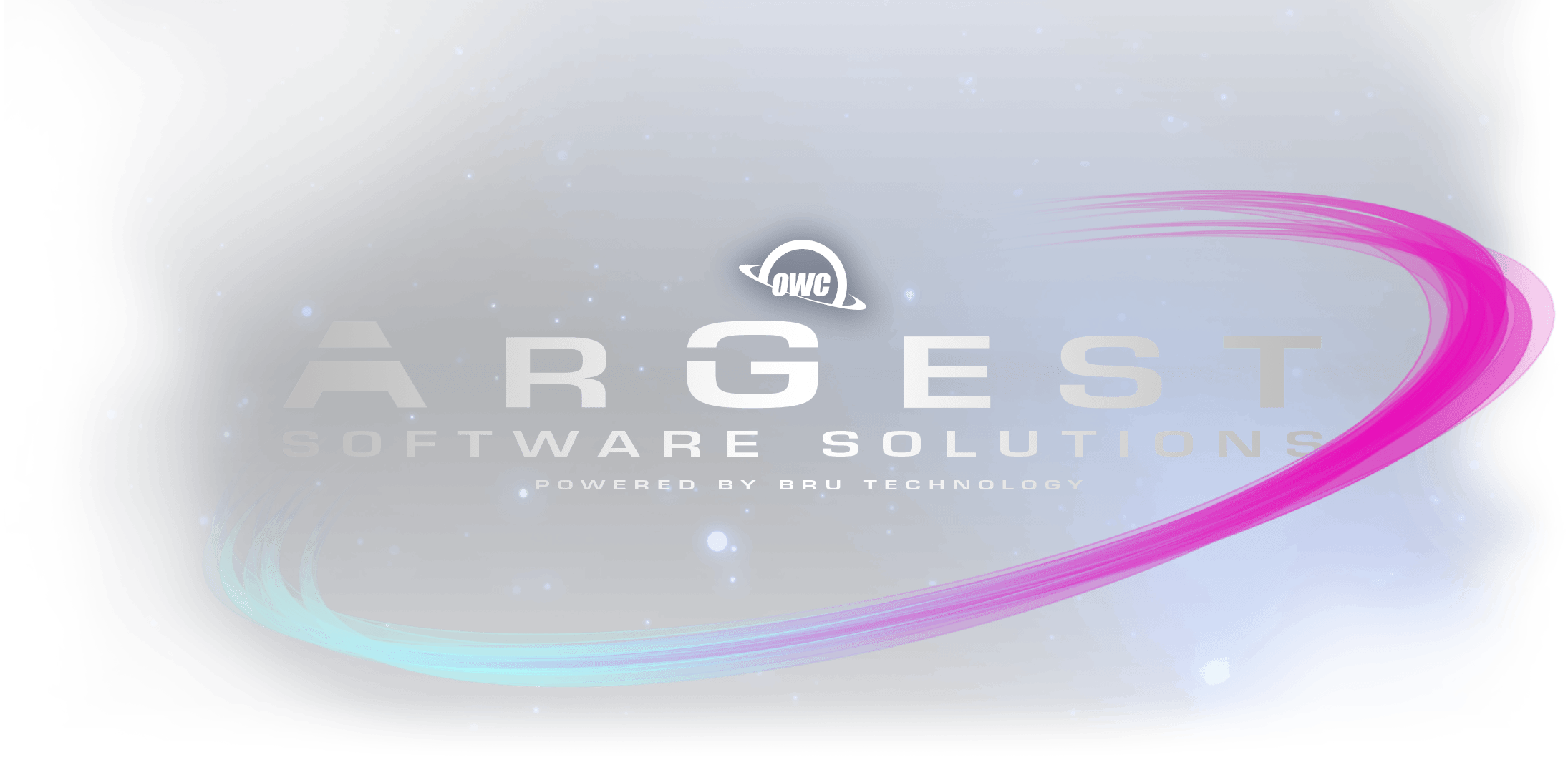 The world's only cross-platform ultra-reliable ingest, backup, restore, and archival solution product suite that protects your data's future without limits.
Shop the suite of ArGest Software Solutions – or try fully a functional demo FREE for 30 days!
Unmatched Integrity + Reliability
It's a known fact data needs to be backed up and many options exist for performing such, from the common USB flash drive to enterprise level data centers. The downfall of most software used in this process is they were designed with a singular, and shortsighted, backup function.
OWC ArGest BRU provides a level of data integrity and reliability no other backup solution can match because it combines data backup and restore in one, easy-to-use, cost-effective package. From personal photo, home movie, and music collections to billion-dollar block buster movies, research, finance, and even NASA's long range mission data, OWC ArGest BRU has provided peace of mind data backup and recovery since 1985.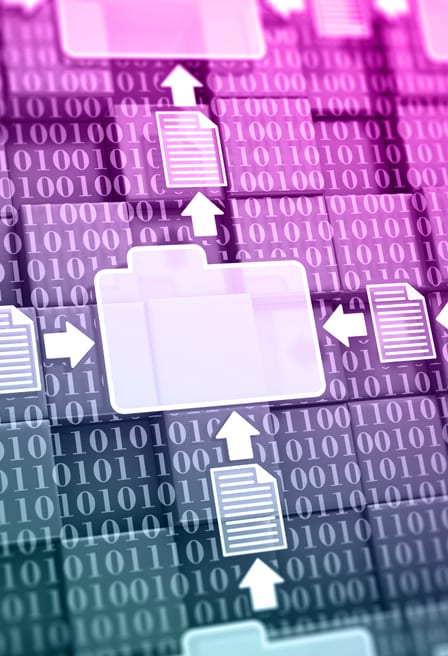 Unlimited archive destination support
No matter the storage type—FTP server, local disk array, local tape, or cloud—or if your using a Mac or Windows file system, BRU works with any OS, any hardware and is fully backward compatible with any BRU version over the last three decades.
Long term ready
Ideal for deep off-site archiving where long-term recovery is a must
Command line capable
If you're a command shell guru, you can customize BRU Core to suit your particular need.
Efficient design
Small app "footprint" allows multiple storage devices to run at their full speed potential with minimal system impact.
Proven effective
Used by millions across Government, Education, Corporate, and Media & Entertainment industries since 1985.
Risk-free
30-day free trial of full-featured, fully functional demos.
Highly reliable
Data streams are divided into buffer blocks and 32-bit checksums performed on both metadata and actual data so every bit of data is verified 100% accurate.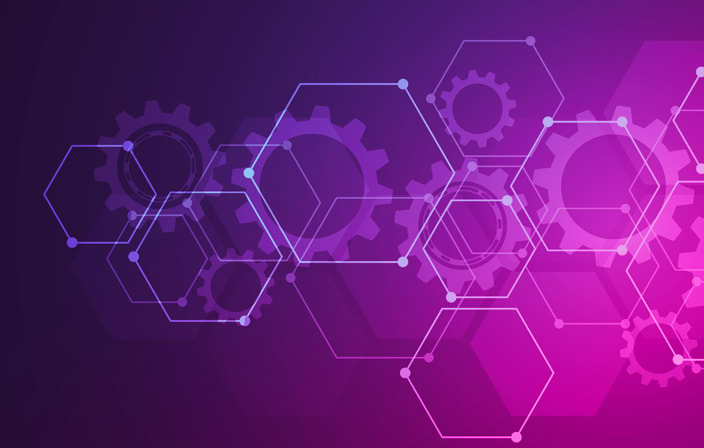 Failsafe verification
Each backup is "proofed" to ensure its accuracy…no other backup utility utilizes this level of data verification science.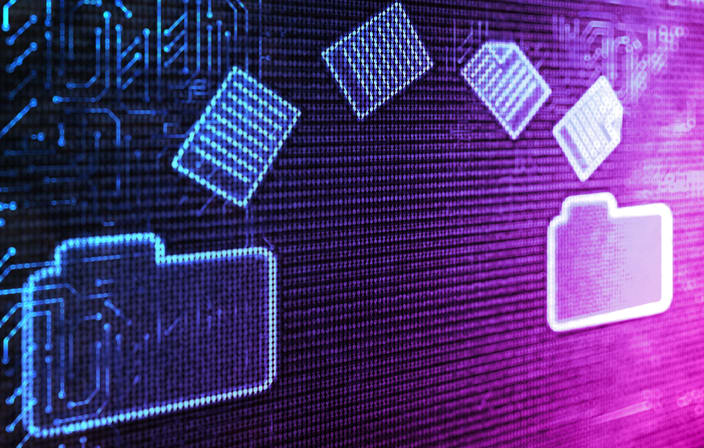 Real-time verification
Every BRU archive can be verified as a background task while the computing system(s) are utilized for another application.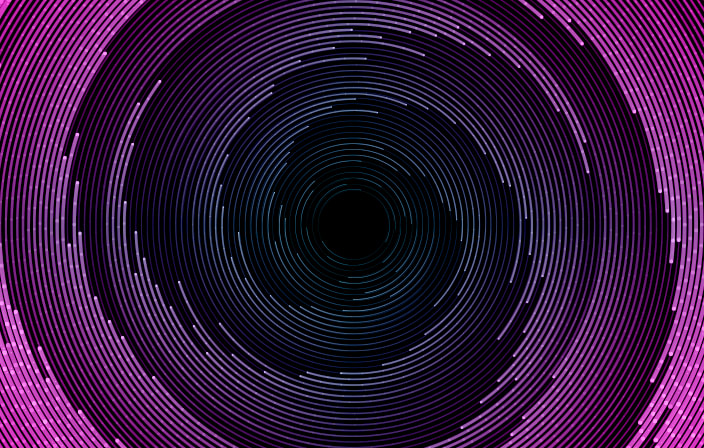 Repeat assurance
AnyTime Verify allows for repeatable verification of existing backups and archives far into the future.
The Importance of Accurate Backups
The lifeblood of your organization is its data. To protect it, you need to back it up reliably to provide future access if the computing system fails. Sounds simple enough, but all backup software is not created equal. Choosing the wrong utility can have serious ramifications:
Approximately 20-30% of all backup operations are not completed successfully and users aren't aware their data has been compromised1
Data loss can cost up to $96,000 per hour or $4 million per week2
0.5% of market share is lost—and takes three years to recover—for every eight hours access to data is unavailable2
Smaller companies suffer more severe impacts because fewer resources (people/money) are available to deal with data loss
If your backup doesn't complete successfully or is inaccurate, you'll only find out at the very worst time…when attempting a restore. ArGest BRU employs advanced data verification "proofing" technologies so you'll always know the exact accuracy state of your backups. If there are any errors in your data, their specific locations are reported so there are no surprises.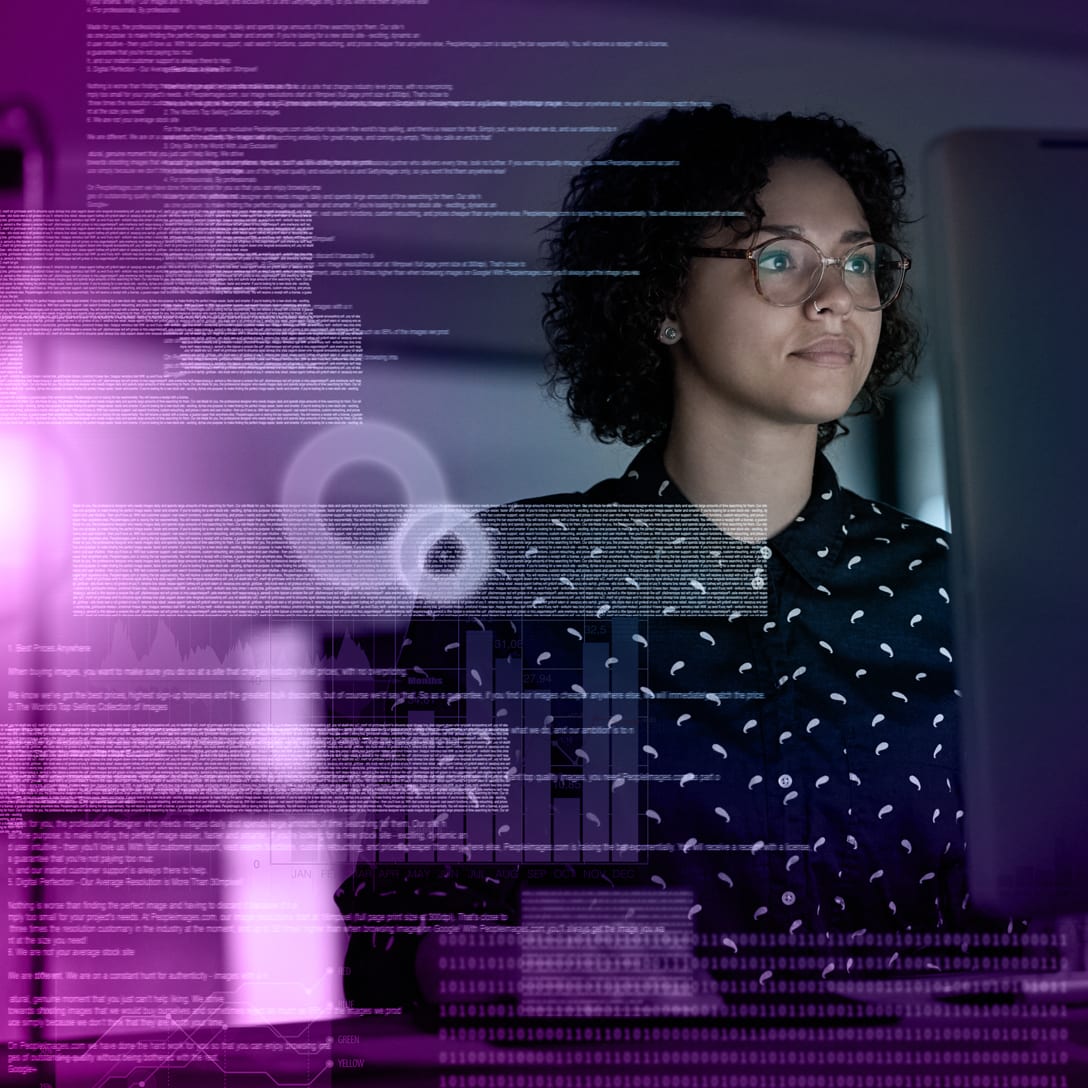 The "Backup You Can Trust" Plan
The bottom-line purpose of a backup is recoverable access to your data in the future. A backup utility is pretty much worthless if it can't handle the following variables that can affect recoverability:
Hardware change
Outdated operating system
Non compatible software versions
Poor quality storage media
With ArGest BRU at the heart of your backup plan, you never lose your future ability to read/restore on any other platform. The in-stream check summing allows a BRU archive to be verified at any time without access to the original files, file system, or platform. And because the BRU archive format is entirely device independent, you can write archives to tape, disk, and cloud destinations. Limited only by physical damage, ArGest BRU gives you precious peace of mind trust it will return the most data possible during a restore.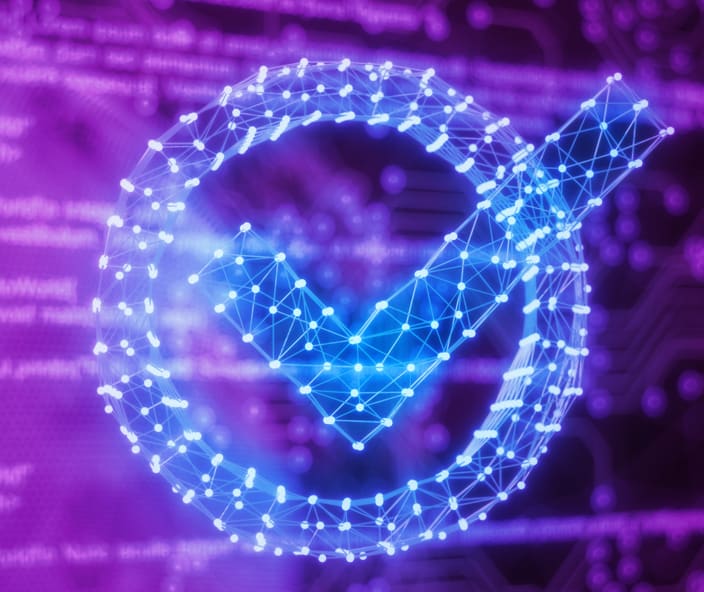 Effective. Accurate. Reliable.
Common backup utilities are unable to deliver backups you can fully trust because they lack verification capabilities, error detection/error recovery, and the ability to detect the backup is damaged in some way or that the hardware being used is failing/failed.

ArGest BRU allows you to verify the accuracy of the backup, either immediately following the backup, or off-line to shorten the backup window. You can even verify your backups on a different system. Should altered or corrupt data be detected during a restore, ArGest BRU attempts to re-read it with advanced recovery algorithms. If the data remains unreadable even after multiple passes, ArGest BRU reports the specific error location, advances the tape, and continues to read until good data is found. The restore process continues returning the maximum amount of data…unlike other backup applications which will abort the restore process leaving you with incomplete and inaccessible data.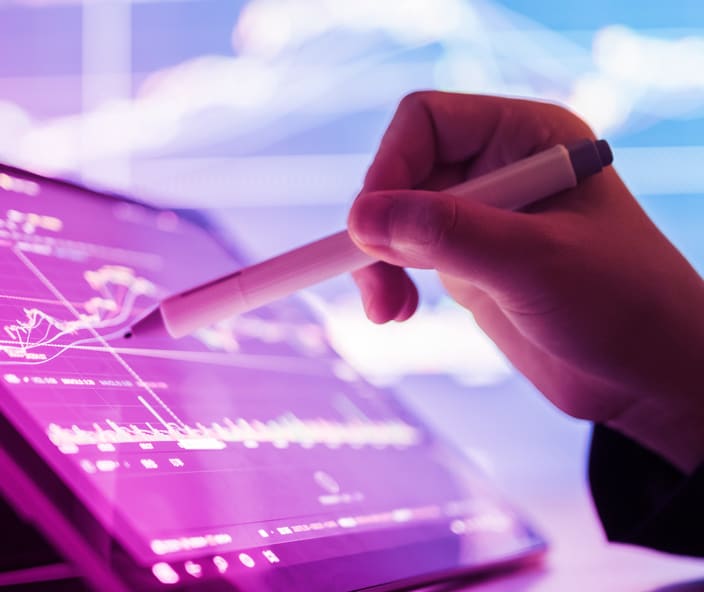 Unmatched Compatibility + Functionality
ArGest BRU is the only genuinely cross-platform backup and archival solution on the market today. It can be used to clone drive content, create a deep archive for offsite retention or perform daily backups of your corporate data infrastructure to a secure cloud environment.

With stream-based, checksumming, anytime verify feature, ArGest BRU's fully cross-platform device compatibility will never leave you with archives tied to a data set, specific OS, version, or type of hardware. In short, if your system can see it, ArGest BRU can write to it.
Unlimited Storage Options
BRU-based solutions are the ultimate cross platform backup/recovery data safety net.
D2D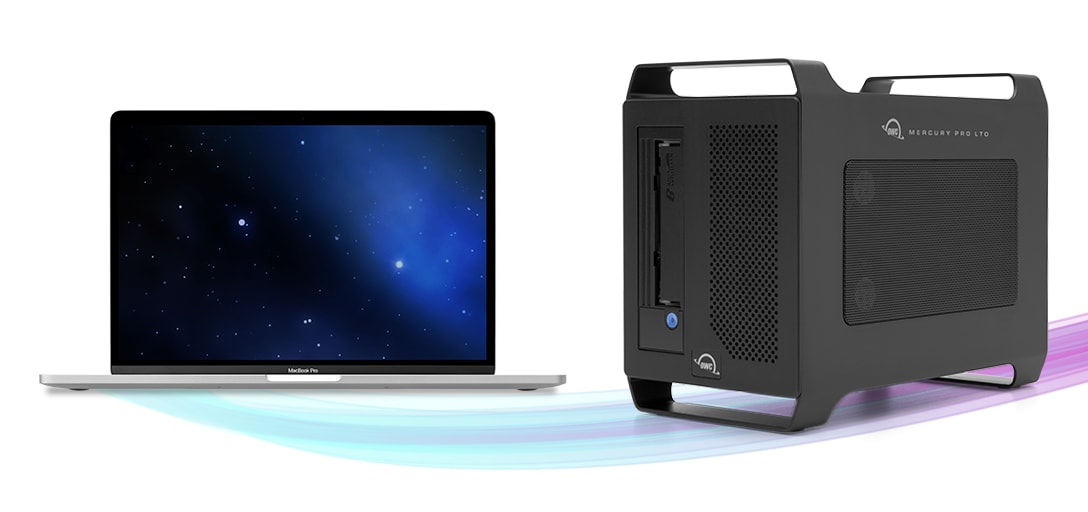 D2T
D2C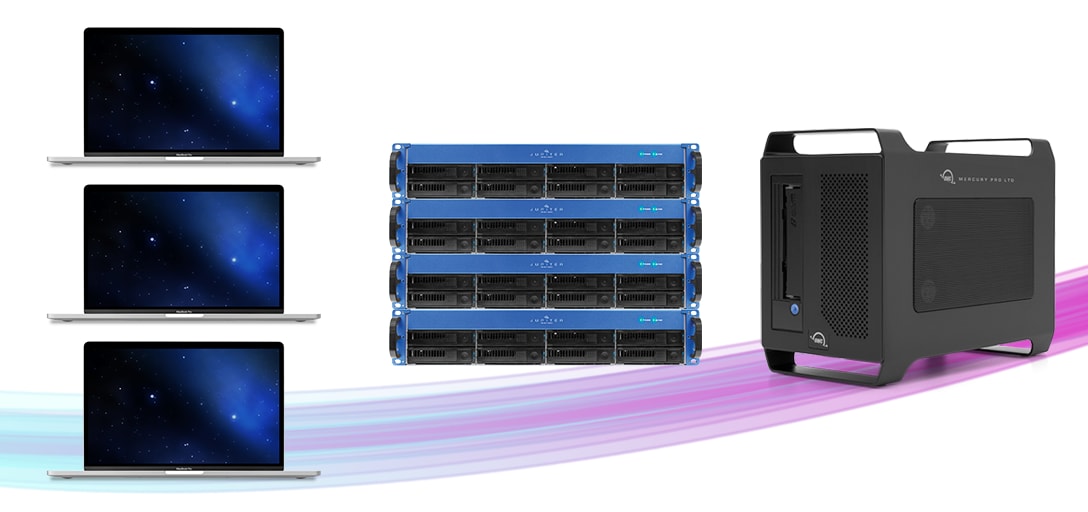 D2D2T

Expands OWC Storage and Archival Ecosystem
Digitized organizational content is projected to grow 50-70% annually while licensing, regulatory, and compliance requirements are becoming more stringent. With ArGest Software Solutions powered by BRU Technology and tape storage solutions like the Mercury Pro LTO, you can count on OWC to provide you ultra-reliable, high-performance backup and archival solutions. The Austrian Film Museum examined a multitude of storage options while seeking long-term digital asset preservation. Standard storage options— HDDs, SSDs, optical discs, and the cloud—were deemed not acceptable when considering the long-term storage needs of archival institutions and film makers. After deciding to use Linear Tape Open (LTO) tape for storage, museum officials selected ArGest Software Solutions because of their history in the enterprise, educational, and research environments as well as the consistent tape format and backwards compatibility for old archives.
What sealed museum officials' choice of ArGest Software Solutions to access and preserve classic films was a demonstration where all of the data written on QIC-150 tapes in 1988 on Unix midrange systems was restored to modern Linux and OS X systems completely intact using the latest version of ArGest BRU. This incredible example of reliability and long-term viability was exactly what officials were seeking in an archival solution. The fact that it can be done with drag and drop simplicity was the perfect closing credit roll.
Equally influential was ArGest BRU's ability to migrate existing archives from one media technology to another—such as LTO-3 to LTO-5 or even AIT to LTO. This provides the museum a technology growth path so they can maintain older archives as new storage technologies evolve. Ensuring you can readily restore a tape created today decades from now is a key requirement for long-term archival projects.
ArGest BRU I/O Engine Highlights
Verified Reliability
Ensures accuracy by verifying archives in two different ways, using checksums or by performing a bit-by-bit comparison with the original file in contrast to tar-based solutions.
Flexibility
Backup tapes can be verified on-line, off-line, on another system, even on a different platform to assure data can be accurately restored. Fully scriptable for the advanced user.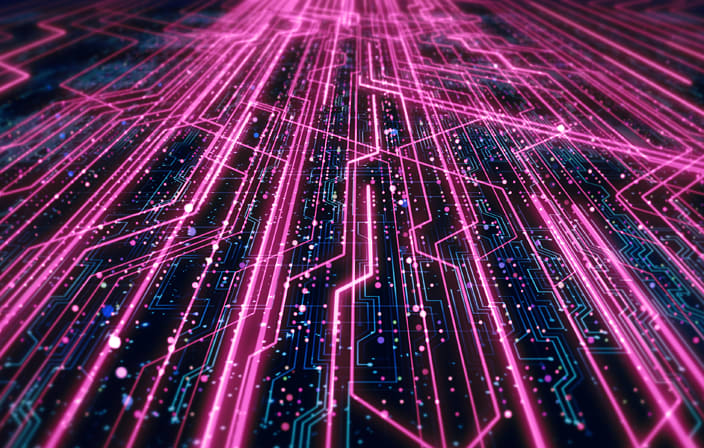 Fast
Throughput is limited only by file system performance and tape technology used.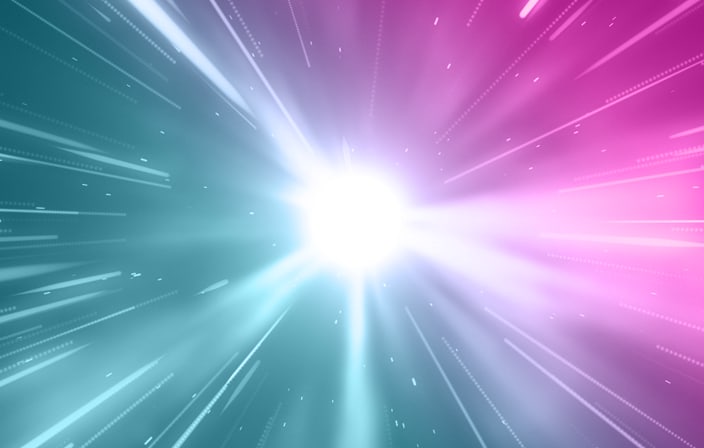 Easy
Easy installation, command line and limited UI access for file and directory level backup and restore, and easy to schedule unattended backups.
A Complete Toolset

from Desktop to Enterprise
From simple data ingest to large scale deep archiving, OWC ArGest Software Solutions offer a complete toolset of cost-effective, easy-to-use function-specific tools that put you in control of your data's future without limits or exceptions.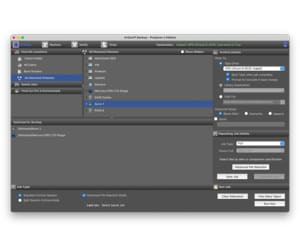 ArGest Backup
Whether you're running a small business or are an M&E pro, whether you want to backup a single desktop machine to a single drive external storage solution or have a massive tape library with multiple tape drives, ArGest Backup has you covered. A drag and drop interface delivers unmatched ease of use while true cross platform restorability in all archive formats keeps data protected and future accessible.
Download FREE 30 day trial: Trial downloads available on desktop only.
macOS
Windows
Linux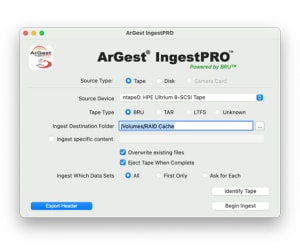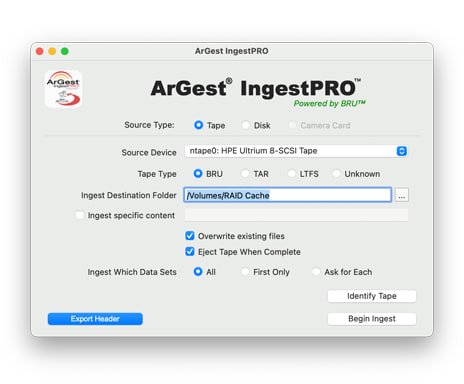 ArGest IngestPRO
Ingesting BRU, LTFS, and tar tapes as well as disk and camera card data onto your macOS system has never been easier! With automated format recognition, you can restore any content with a single click to your macOS volume.
Dianne McAdam, Senior Analyst, Data Mobility Group
Disasterrecovery.com