Big Storage. Big Speeds. Small Footprint.
Because it's a desktop-class SSD, the Envoy Pro mini is fast - lightning fast. In fact, it's nearly twice as fast as the average thumb drive. Sustained speeds up to 427 MB/s mean real-world performance you can depend on. Available in 120GB and 240GB capacities, it's a powerful little workhorse with the time-tested pedigree of the OWC SSD family.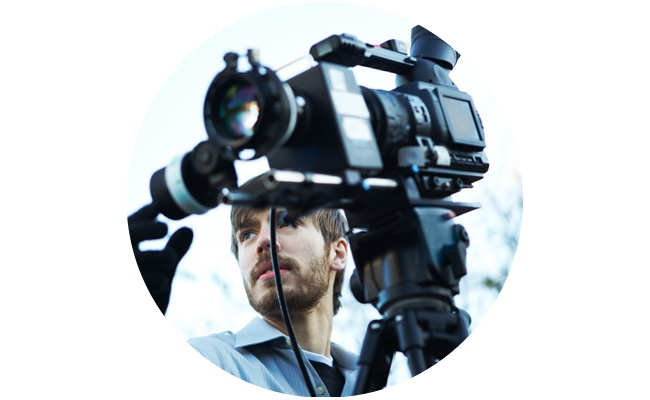 Movie Magic Made Easy.
Silver screen blockbusters begin behind the scenes as editors, audio engineers, colorists, and directors work on and share large video and audio segments for months on end. The Envoy Pro mini makes the transportation of files as quick and easy as magic.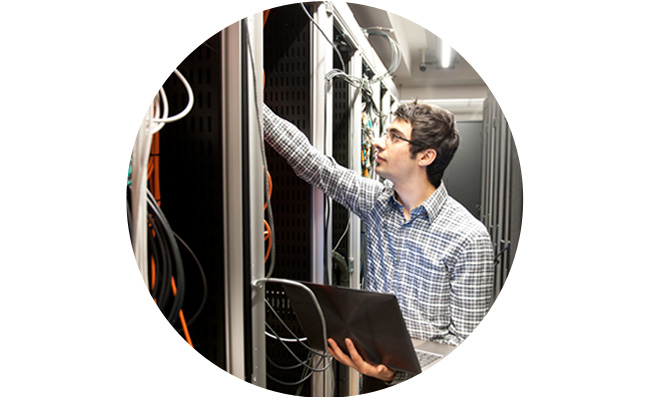 IT Professional? IT Hero.
When you're the backbone of the corporate world, you need the best support available. Whether you're a small Apple repair shop in need of a boot drive or an IT specialist deploying a new OS profile image to hundreds of employees, the Envoy Pro mini's dynamic versatility will keep your customers up and running.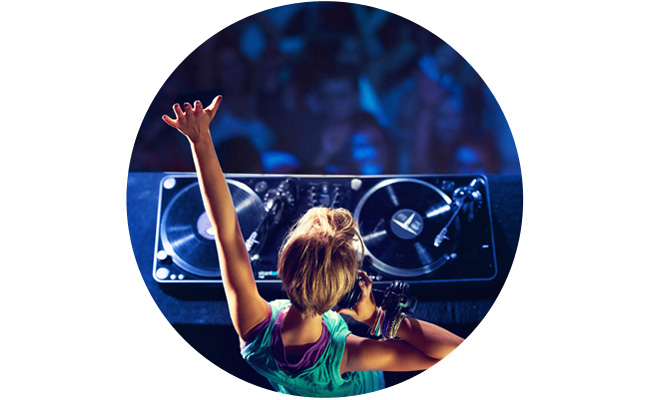 Let Music Be Your Focus.
With a crowded dance floor, the last thing you want to worry about is a cumbersome rig and limited song selection. The Envoy Pro mini, coupled with a MacBook Air, allows the versatility of access to over 6,000 songs in a sleek, lightweight, and fully bus-powered portable drive.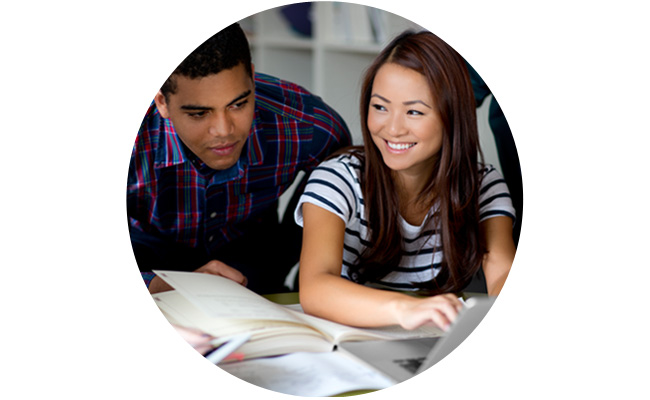 Stay Ahead of the Class.
You've set out to conquer the world. Now you need the tools to accomplish your goals. Whether you're a photography major downloading large RAW format photos from your camera to your Mac Pro, or a graphic design student managing dozens of complex layout and video files, the stylish Envoy Pro minimakes transferring class projects a breeze.