OWC Drive Dock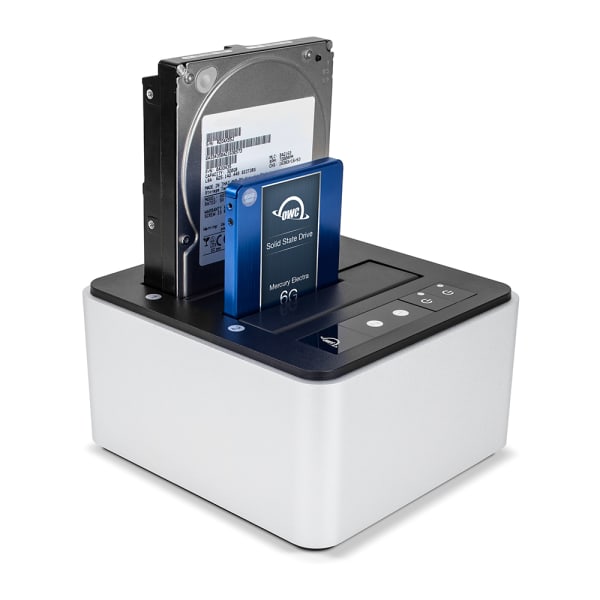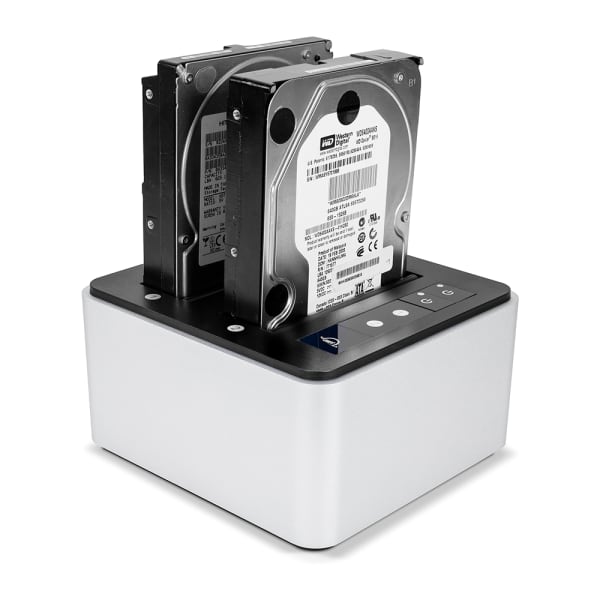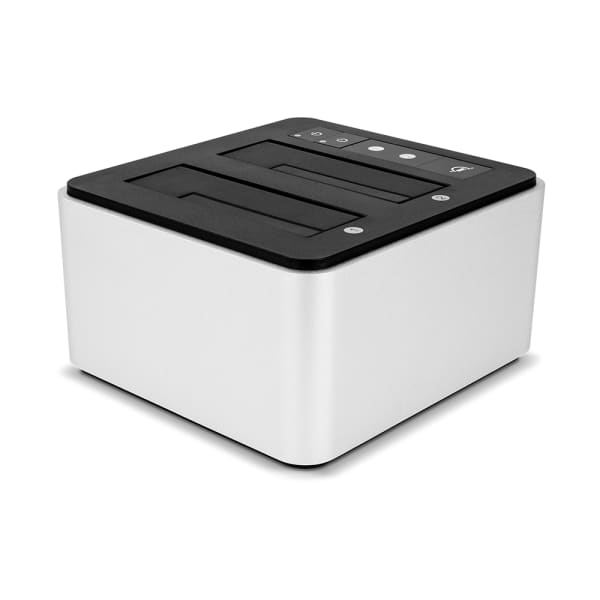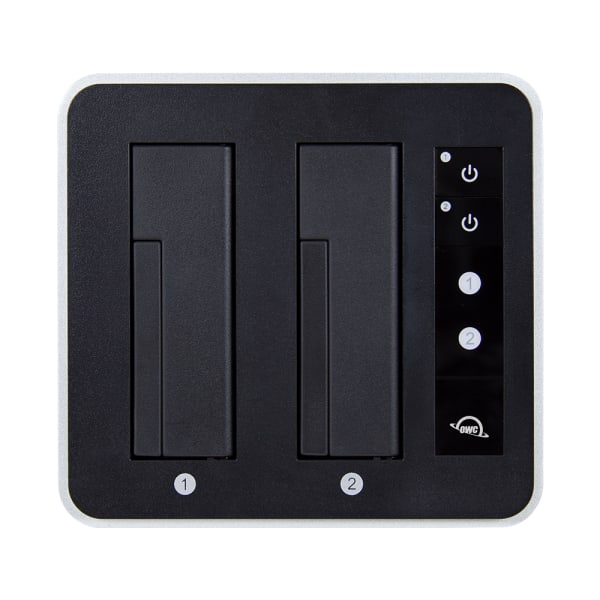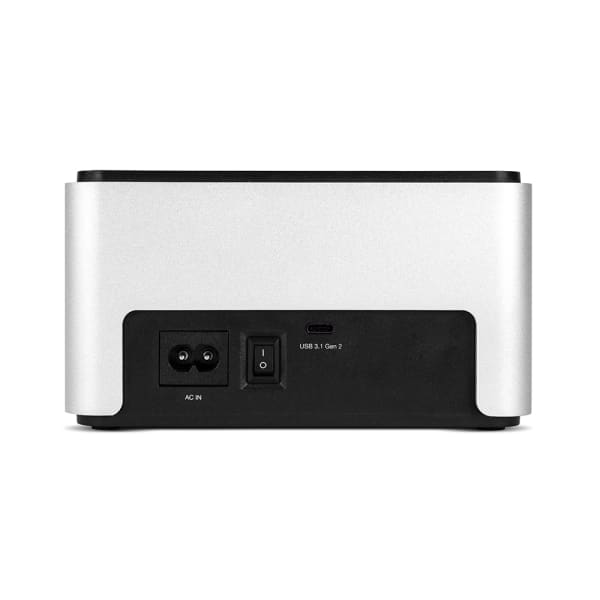 OWC Drive Dock
---
981

MB/s
Speeds up to 981MB/s
2

Drives
Dual Drive Bay Solution
The Ultimate Drive Dock
Drive Dock is the ultimate, high-performance bare drive access tool. For creative workflows, backup, or other tasks requiring constant access to multiple drives, Drive Dock delivers a compact, easy solution with the performance of USB 3.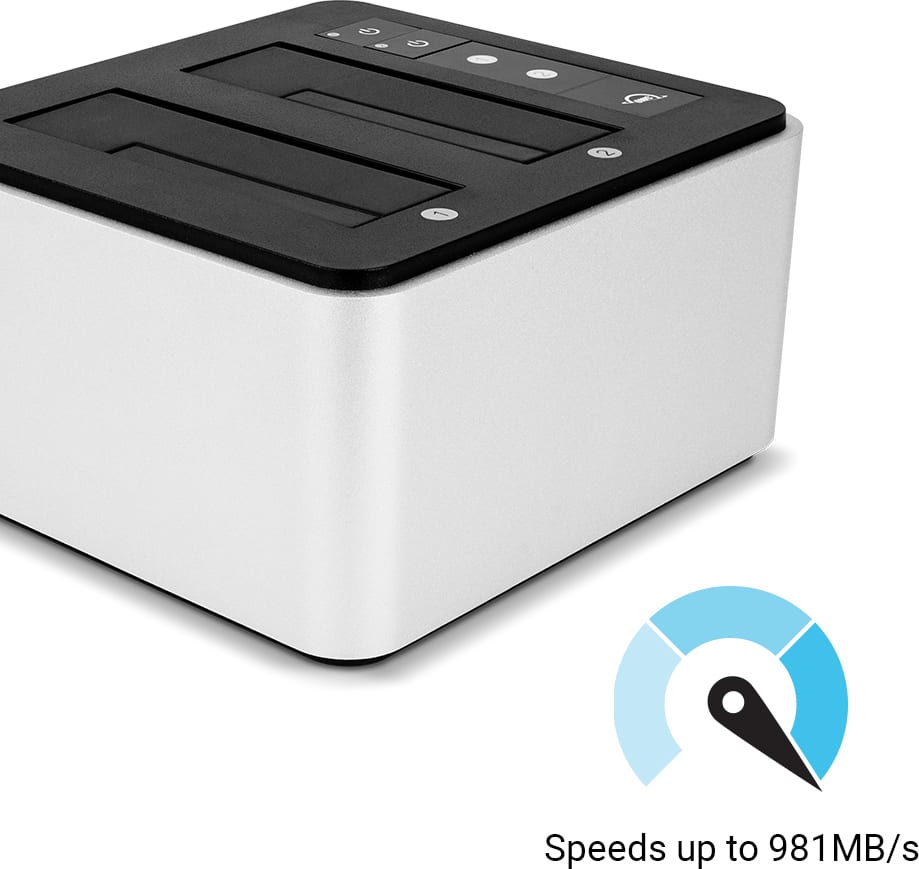 An Essential Workflow Solution
OWC Drive Dock is the easiest way to access bare SATA drives. Hot swap, read multiple drives simultaneously, or boot from bare drives, all through a super fast USB 3 (10Gbps) interface. For video and audio content pros working with multiple bare drives on big projects, Drive Dock delivers amazing flexibility and convenience, making it an indispensable drive tool.
Designed to Accommodate Your Life
Drive Dock's unique design makes hot-swapping a breeze. Two drive bays accommodate both 2.5-inch and 3.5-inch drives and can access a drive in each simultaneously. Each bay features its own independent power switch and LED activity monitor. Available in multiple models featuring different high-performance interfaces for versatile compatibility, all including an auto-switching internal power supply compatible with standard dual-prong power cables.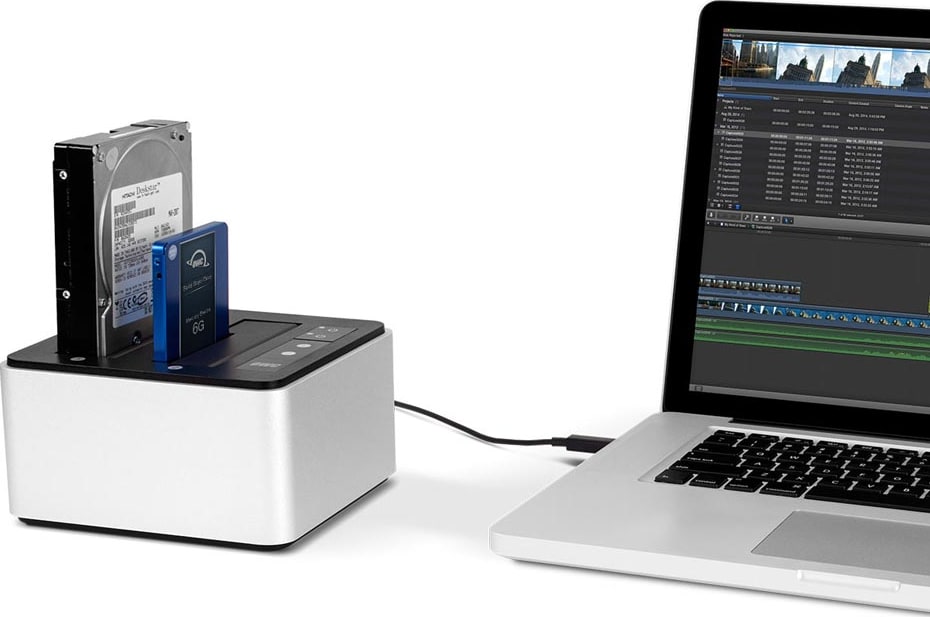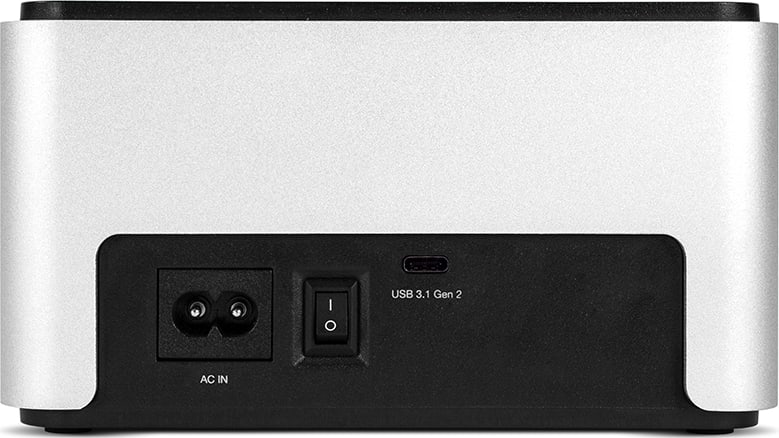 Customized Flexibility
Drive Dock is flexible enough to use on almost any system. It works perfectly as an on-location backup solution, or for creative professionals using multiple bare drives. Featuring rugged aluminum construction, quiet, fanless operation, and complete with all the cables you need to get connected, the OWC Drive Dock is an essential component to any high-demand workflow.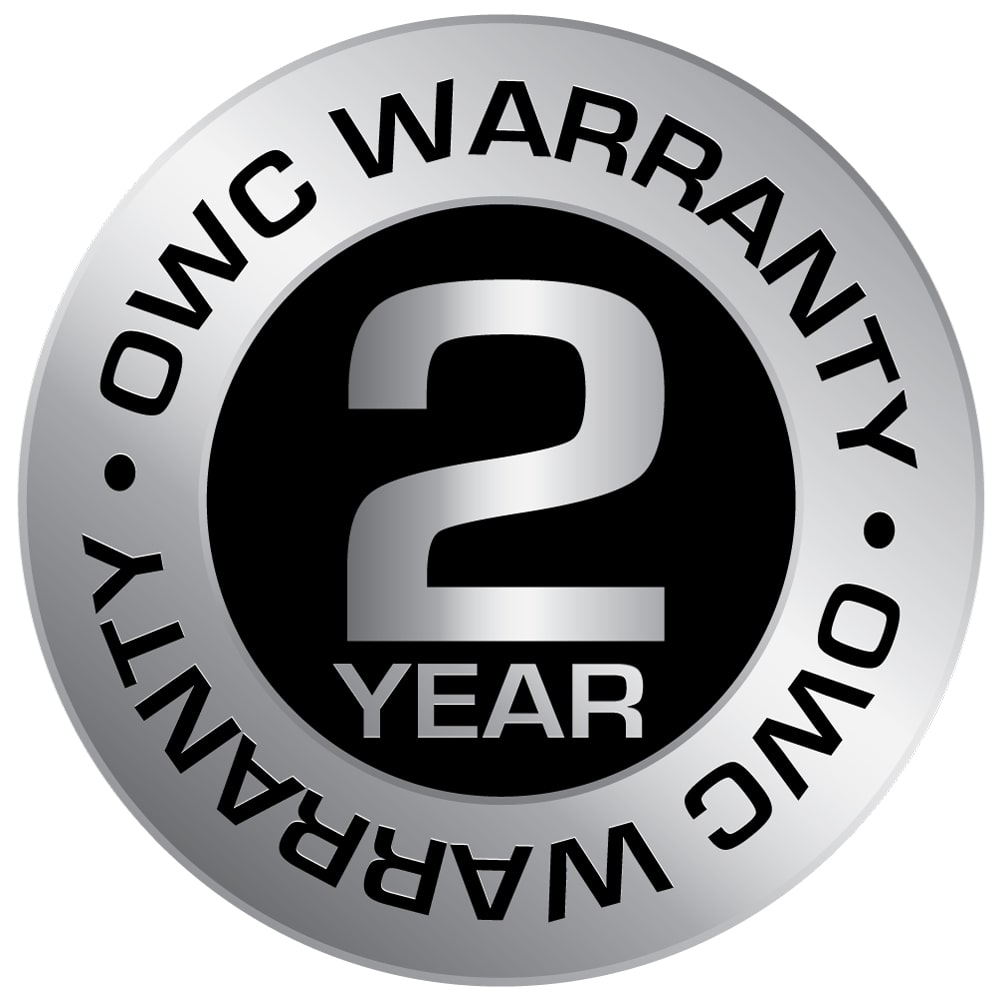 OWC, Trusted by Pros & Enthusiasts the World Over
We build our hardware to the highest standards of reliability and performance. Because 100% reliability is always the goal, we rigorously quality test and back our hardware with a 2 Year OWC Limited Warranty and award-winning customer support.
Learn More