The all-inclusive hardware-as-a-service program for creative professionals. The modern way to start working faster together.
Get Started
What is Fast Forward by OWC?
For one monthly payment you get storage, software, support coverage and more. Plus the flexibility to cancel after 12 Months or to upgrade to newer, bigger, or faster model.
It's simple
One monthly payment for unlimited user access to the storage and all of the included software, onboarding and training, as well as a 1hr workflow consultation.
It saves you time
It expedites the purchase process as well as the research process. Save time and cut costs by getting the right solutions in your hands as early as possible.
It's flexible
No long-term commitment. Trade-in options after each contract period will guarantee that your storage and workflow can grow with your team.
Select a product and connect with our team of workflow experts.
In a few easy steps we will confirm your order and get you in touch with a workflow specialist.
Jellyfish Mobile
More Coming Soon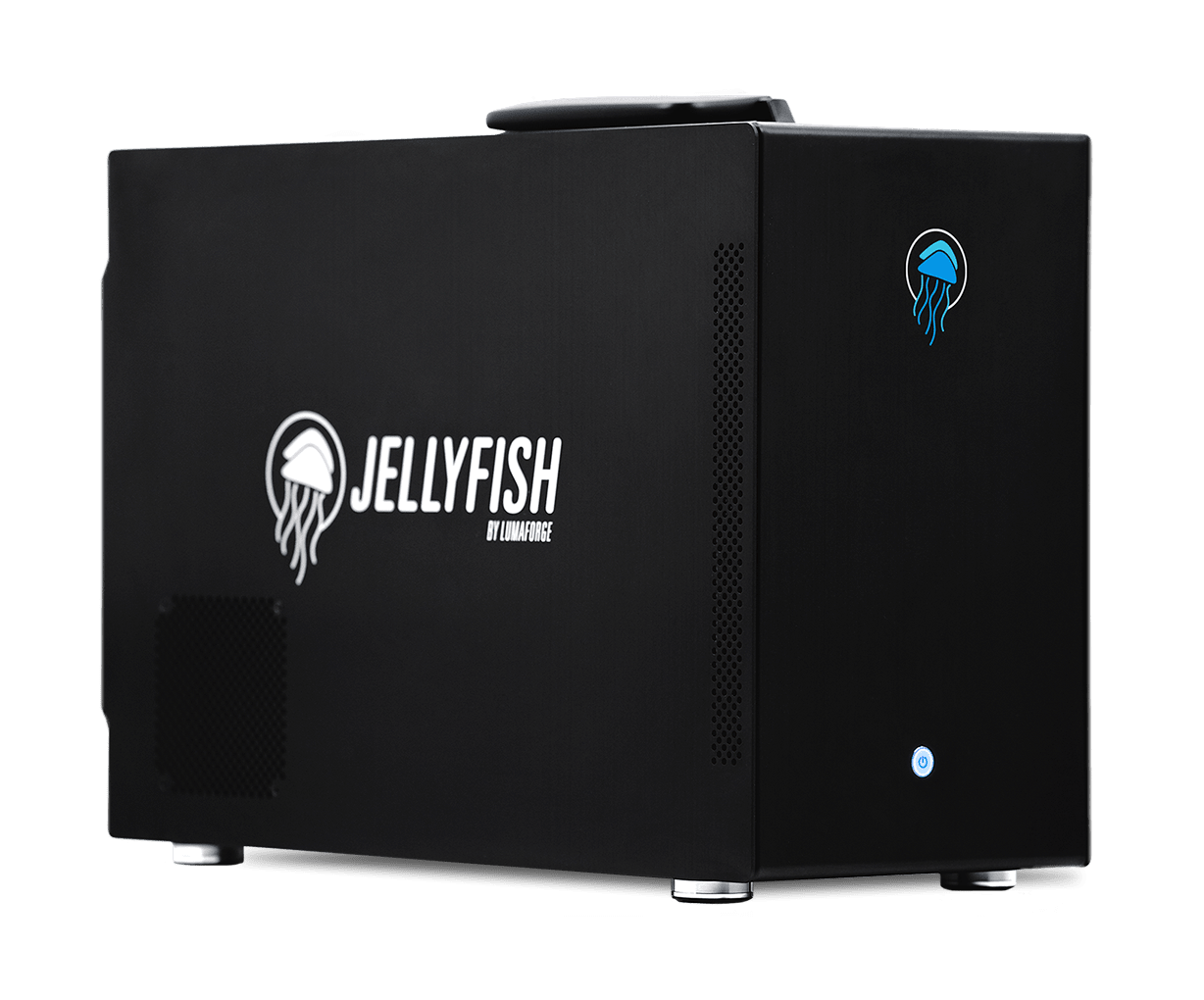 How does Fast Forward by OWC work?
The all inclusive hardware-as-service program by OWC.
1. Select
Select the storage solution that best fits your team's needs.
2. Consult
Speak with one of our workflow specialists to complete your order.
3. Delivery
We will deliver your solution within 2 weeks.
4. Kickoff
A member of our customer success team will get your team trained and answer all of your questions.