NewerTech Universal Drive Adapter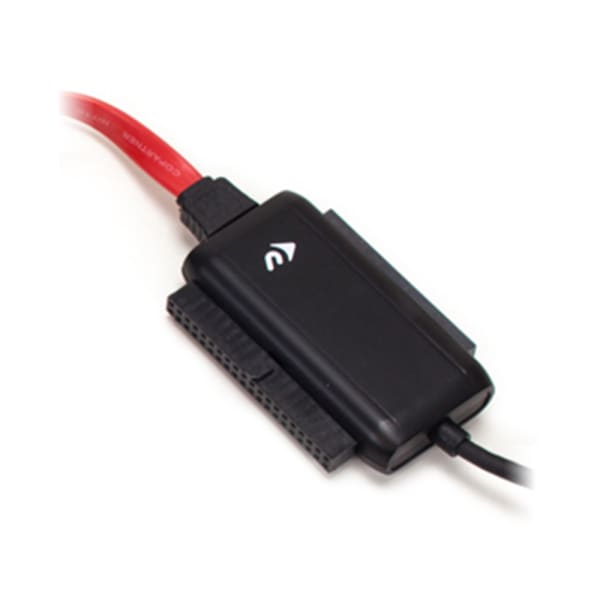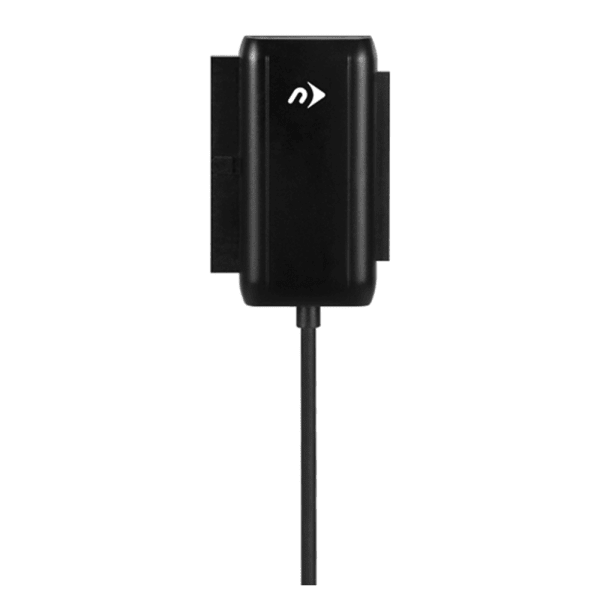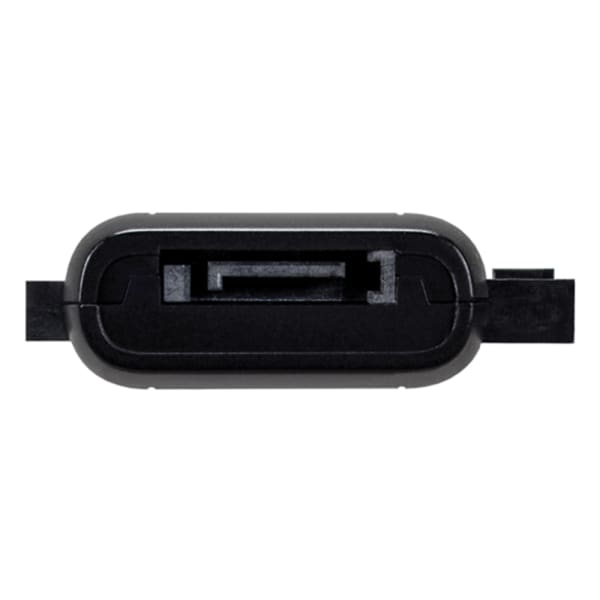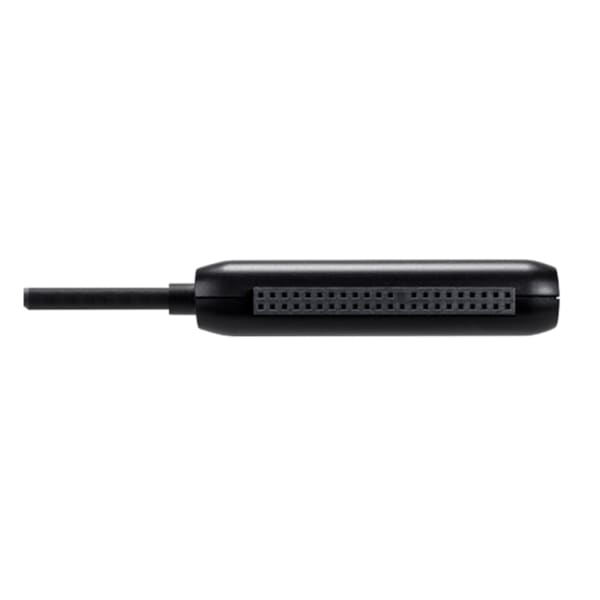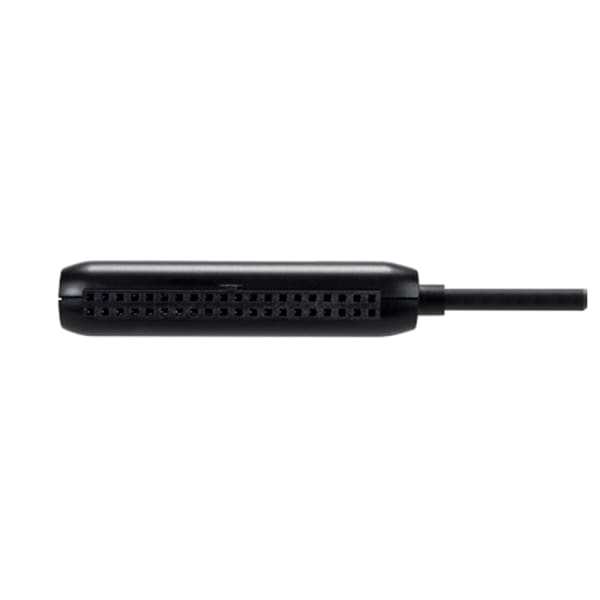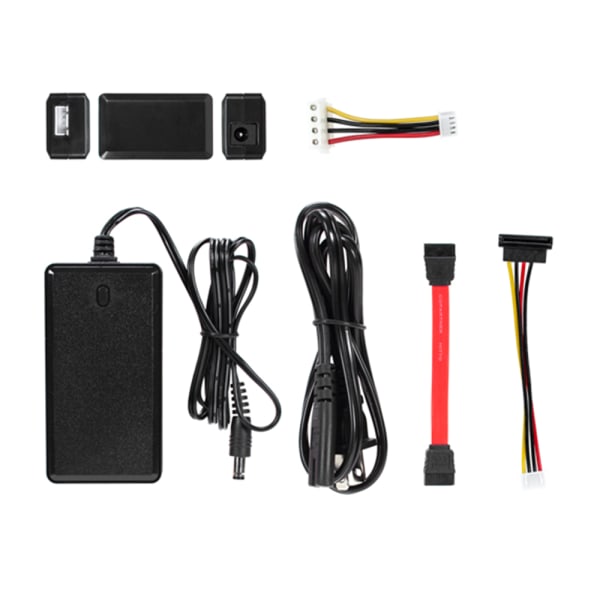 NewerTech Universal Drive Adapter
---
300

MB/s
Maximum transfer rates up to 300MB/s
4

TB
Supports drives up to 4TB
Quick Specs:
USB 3.1 Gen 1/USB 3.0
SATA/IDE/ATAPI
Mac & PC
The Ultimate Bare Drive Multi-Tool
The "Swiss Army Knife" of drive connectivity.
The NewerTech USB Universal Drive adapter is the perfect tool to access bare drives via USB - without opening a computer or drive enclosure. Compatible with nearly any 2.5", 3.5", or 5.25" drive. It's the go-to access tool for working with bare IDE, ATAPI, and SATA drives.
One USB port for multiple drive interfaces makes it the ultimate bare drive tool for any well-prepared IT pro or creative. Small enough to travel, or tuck away in a drawer, it's ready whenever you need plug and play data access to any bare drive. The USB Universal Drive adapter is the must-have universal drive access tool.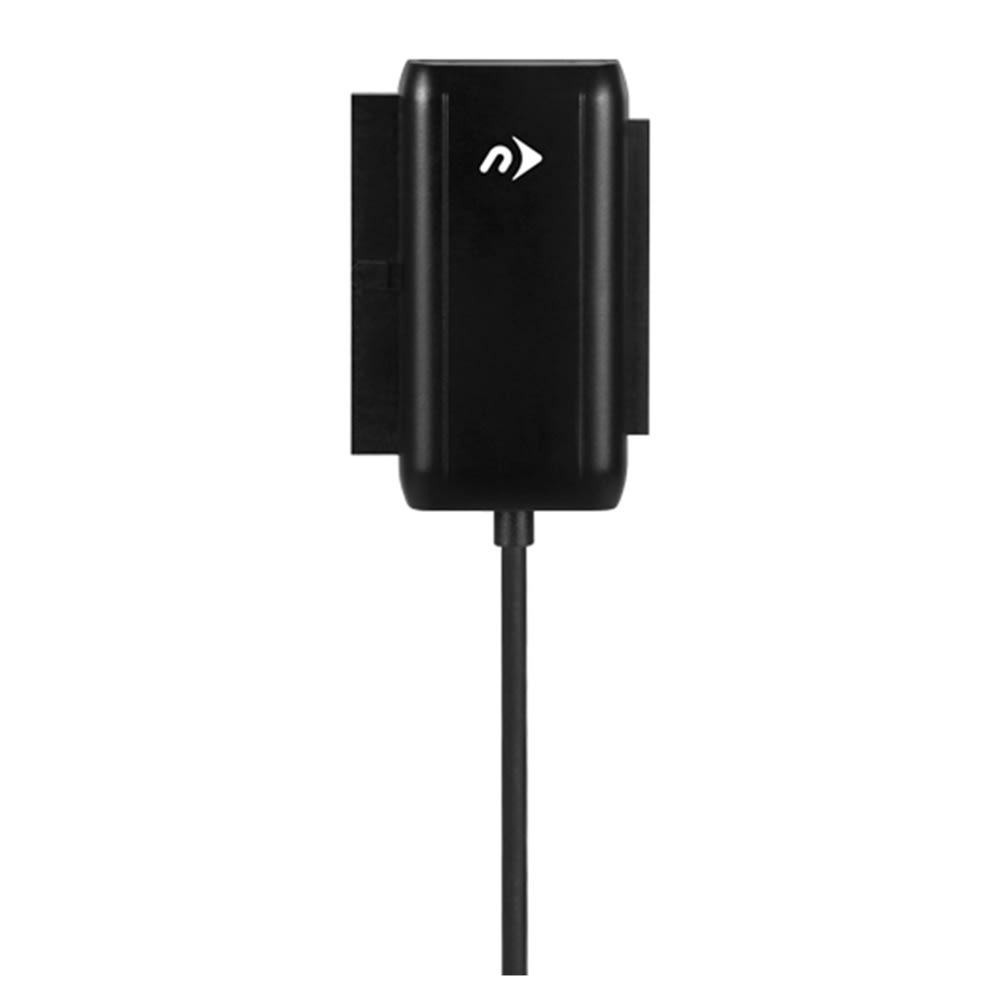 2.5" Laptop Drives
3.5" Laptop Drives
Works with all brands, including Maxtor, Seagate, IBM, Hitachi, Samsung, Western Digital, etc.
5.25" Optical Drives
The adapter supports all existing IDE/ATAPI and SATA devices such as CD-ROM, CD-RW, and DVD-ROM drives.*
Removable Media
Works with drives such as Iomega Zip, etc.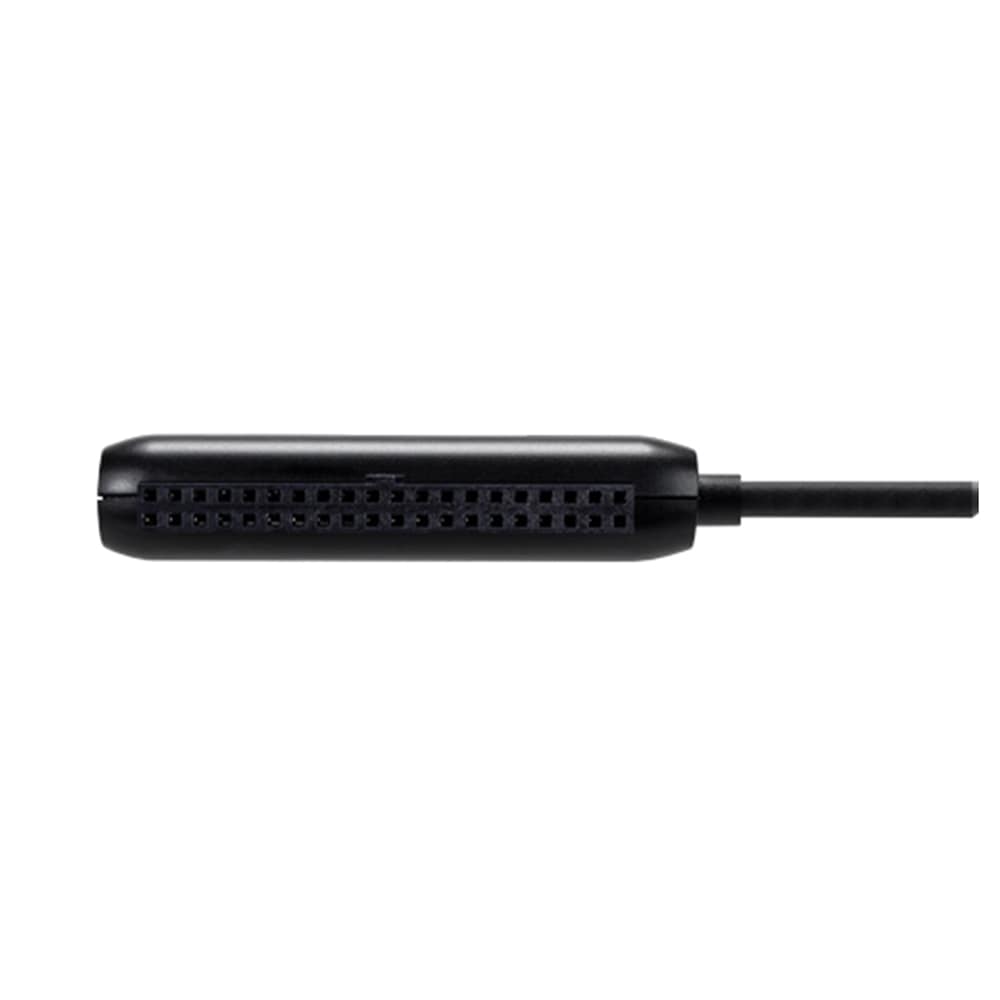 1 Year NewerTech Limited Warranty
NewerTech builds our hardware to the highest standards of reliability and performance. Because 100% reliability is always the goal, we rigorously quality test and back our hardware with a 1 Year NewerTech Limited Warranty and award-winning customer support.
Learn More
Compatible with full height 5.25" optical drives only. Not compatible with slimline optical drives such as those used in a laptop. Not compatible with Mercury Legacy Pro IDE SSDs.