Use Your OWC Drive on Windows With…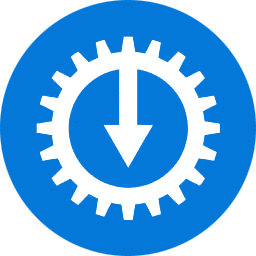 OWC Drive Guide
Free utility to format OWC drives in Windows drive formats (NTFS, ExFAT).
Download FREE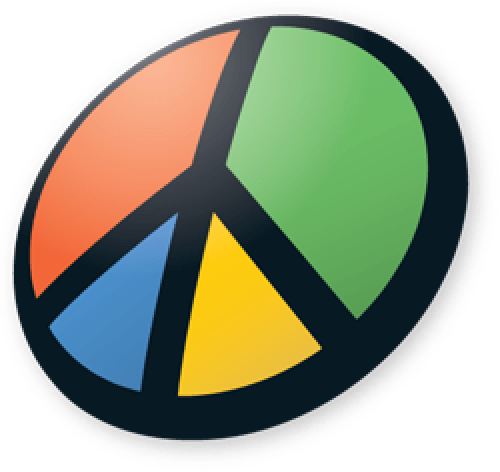 OWC MacDrive
Mac-formatted (HFS, APFS) drive support on PCs. The best option for performance and crash protection working between Mac and PC.
Starting at $49.99
Free 24/7 Support Chat
Our award-winning support team is ready to answer all of your questions. Talk with a human today...