Sell Your Mac, iPhone & iPad
Cashing in your device is as easy as 1-2-3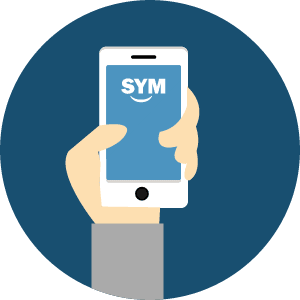 We make selling your Apple device easy. Simply enter your product details and get an instant offer directly from our site.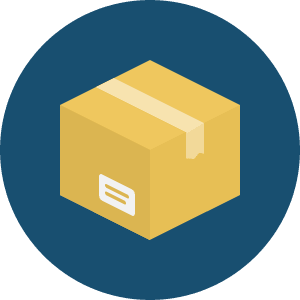 We provide the pre-paid shipping label once the details have been confirmed. Just pack up your device and ship.
As soon as your device arrives at our secure facility, we begin processing the order so you can get paid quickly.

Excellent! Highly recommend!
"Great transaction. Provided label, notified me of receipt and inspection, sent a check at the exact price they had given me, excellent communication. Top notch! Highly recommend!!!"

"The whole process was so easy: clear instructions, immediate price quote and ready to print mailing label. I received my full quote amount in days."

A Well-Run, Trustworthy Company
"Do not hesitate to do business with SellYourMac. They are the real deal, and run their business in a way we could only hope all businesses would. Unconditionally recommend."