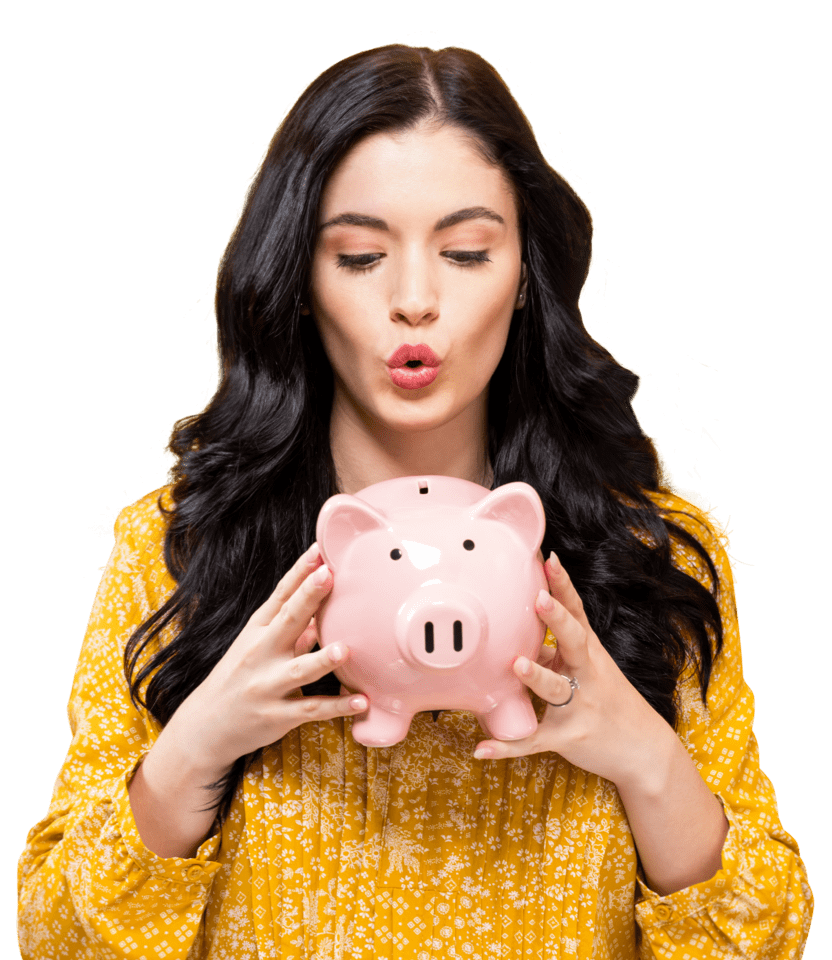 Trade in Your Mac, iPhone + iPad for Cash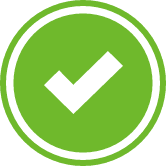 Thank You!
Your submission has been sent.
Note: All devices submitted for trade-in or sale will go through our secure erase data wipe process. All devices must be unlocked from any EFI firmware lock, such as device enrollment program (DEP) and any remote management software before being submitted for sale or trade-in. Apple Activation Lock must be disabled, and iPhone & iPad trade-ins will need to be logged out of the Apple ID and erased.
You may find these Apple articles helpful to prepare your trade-in: