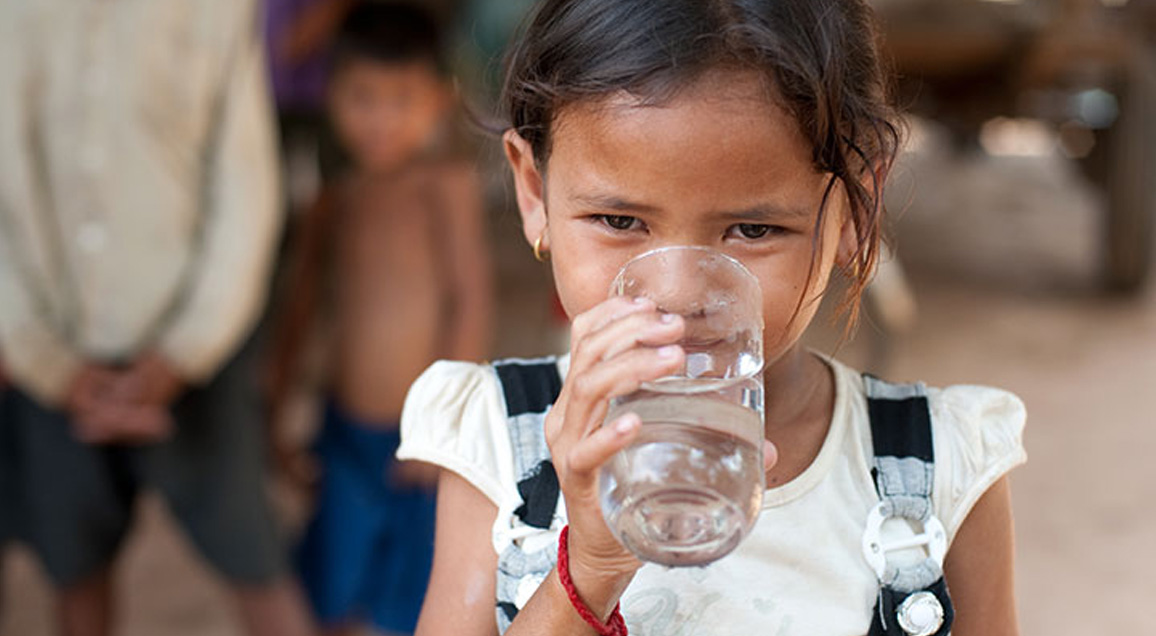 You can help OWC reach its goal to raise $25,000 to build long-term water access in developing countries. And to sweeten the deal (and double your impact), after reaching our goal of $25,000, OWC will match dollar for dollar raised by the public.



OWC was founded with the drive to provide solutions for the needs of our customers. After learning more about charity: water's work, we knew that this was not just a great cause, but a true solution for one of the most basic needs of all: the availability of clean water.

Think about and imagine if there wasn't clean water right from our taps. Imagine sweating and straining to haul contaminated water back to your family. All that lost time because of the distance to and from this water. Suffering from illness and disease because of the water's poor quality.

While hard to imagine, this is reality for nearly 1 of every 10 people today – over 663 million people without clean water.

Life changing, clean water is right beneath their feet. charity: water is the solution providing access to this.

With clean water, people's lives and health are dramatically improved. Clean water truly empowers independence and the opportunity to pursue one's potential. Supporting this cause isn't a one day "feel-good", it's a solution that positively affects generations.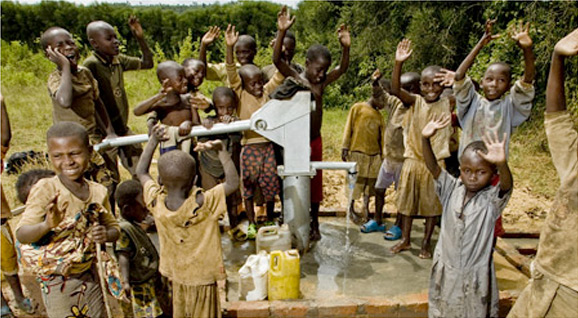 100% of funds raised goes directly to water projects…
and when the projects are finished, charity: water will show us the communities we've helped.