OWC Atlas Pro CFexpress
Cost-effective, highest quality memory card for the most demanding needs of professional photographers and the most common use cases of professional filmmakers
Up to
1700MB/s
Write Speed
Compatible with
Pro
Cameras
Up to
6K RAW
High-Bitrate Video
Awesome Professional Performance Made Affordable
When you want a CFexpress Type B memory card that checks all the boxes for all the most common professional workflow needs, Atlas Pro CFexpress is your cost-effective choice. You'll enjoy awesome performance for the most demanding photo projects including intermediate action sports and wildlife photos. Capture up to 6K high bitrate video. Whether you're a photographer using a firmware updated XQD camera and only need modest storage or are a filmmaker using the latest camera, there's an Atlas Pro CFexpress card in the optimal capacity for your specific need.
Compatibility You Can Count On
recommended
compatible
compatible, but not at highest resolution settings
Capacity

256GB

512GB

1.0TB - 2.0TB

165GB - 650GB

1.0TB - 2.0TB

Max sequential read

1700MB/s

1850MB/s

1700MB/s

1700MB/s

1850MB/s

Max sequential write

1400MB/s

1700MB/s

1500MB/s

1500MB/s

1700MB/s

Min sustained write

300MB/s

800MB/s

400MB/s

1300MB/s

1500MB/s

Canon C300 Mark III

Canon C500 Mark II

Canon 1DX Mark III

Canon EOS R3

Canon EOS R5

Canon EOS R5C

DJI Ronin 4D Cinema 6K (325GB, 650GB cards)

Fujifilm X-H2

Fujifilm X-H2S

Nikon Z9

Nikon Z8

Nikon Z6 / Z7

Nikon Z6 II / Z7 II

Nikon D500

Nikon D850

Nikon D5

Nikon D6

Panasonic GH6

Panasonic S1 / S1R

PhaseOne XF IQ4

RED V-Raptor (325GB, 650GB cards)

RED V-Raptor XL (325GB, 650GB cards)

Komodo-X (325GB, 650GB cards)
Quality In = Quality Output
Thanks to an extremely thorough quality control process, you can work fearlessly knowing that your Atlas Pro CFexpress card will flawlessly deliver the speed and data integrity you need when you only have one chance to capture the moment. Quality in, quality output. The Atlas Pro CFexpress is the difference-maker for your high-end workflows and maximum camera setting uses.
Pro speed
Up to 1700MB/s write and 1850MB/s read real-world speeds for the most advanced uses cases including fast burst RAW image sequences and high bitrate video recording up to 6K1,2
Compatible
Fully compatible with a wide variety of DSLR and mirrorless cameras
Compliant
Fully meets CFexpress Type B 1.0 and 2.0 specifications
Effective
128GB and 256GB capacities for XQD format cameras that have been updated to support CFexpress
Tough
Impact, bend, shock, ESD, UV ray, and x-ray resistant
Worry-free
3 Year OWC Limited Warranty

Shoot, Store, and Swap… Anywhere
Atlas Pro CFexpress cards can shrug off the toughest environmental challenges, including x-rays, UV rays, shocks, drops, and extreme temperatures. Go ahead…shoot, store, and swap with total peace of mind. Atlas Pro CFexpress cards have your work – and your back – well protected.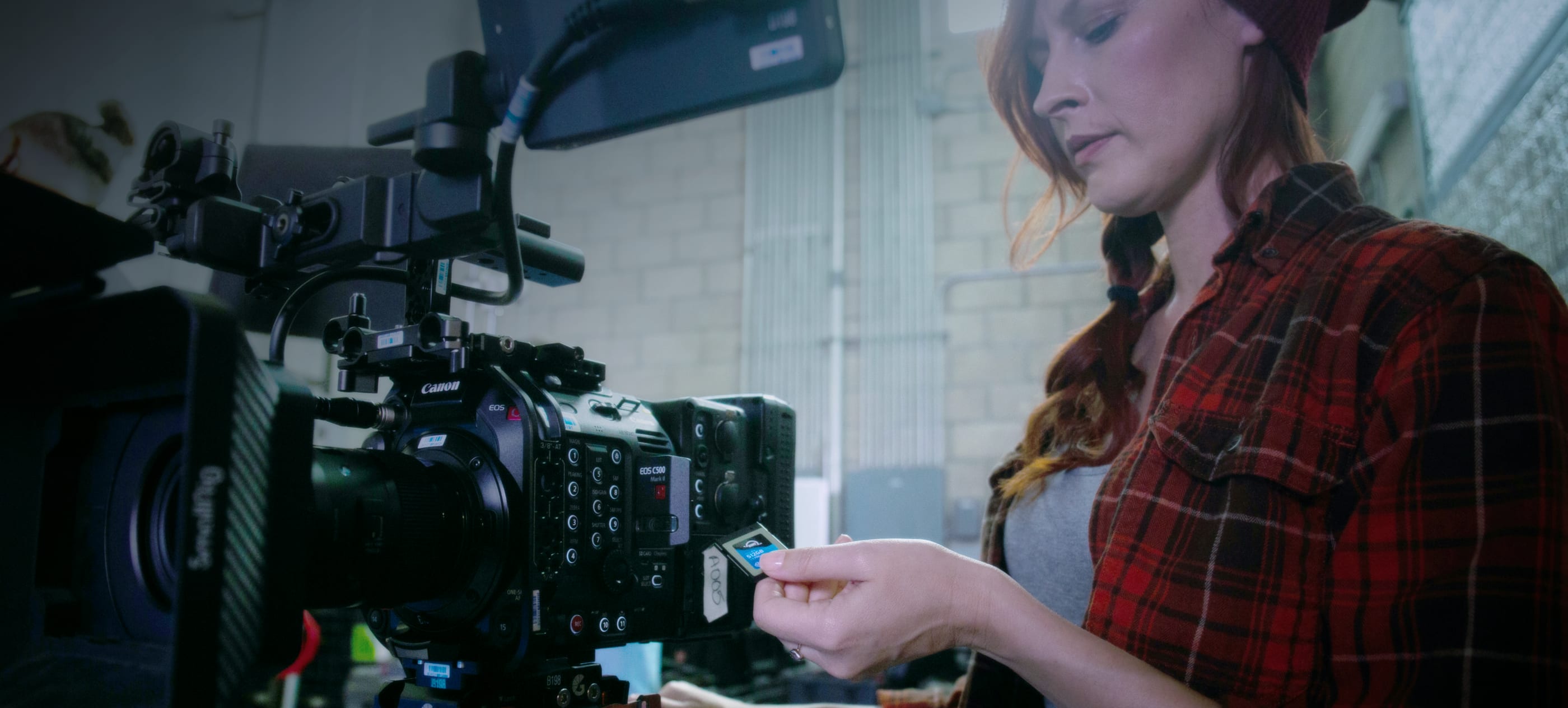 Who is it for?
Intermediate action sports photographers
Intermediate outdoor/wildlife photographers
Individual pro photo / video creatives with advanced capabilities
Film production companies
What is it for?
Capturing the winning play of the game in clear detail
Creating a freeze-frame sequence of a cheetah running down prey
Branded, huge following influencers needing to create enhanced, professional-looking content for their channels
Product photo shoots

Up to
1700MB/s
Write Speed
Up to
1850MB/s
Read Speed
Up to
800MB/s
Sustained Write Speed
Big theoretical performance numbers are certainly eye-catchers, but they are misleading when your workflow requires real-world speed. That's why we take the extra time to run OWC flash storage solutions through intensive performance testing, and we share our test setup and parameters. Truthfully listing Atlas Pro CFexpress cards for reliable peak performance up to 1700MB/s write, 1850MB/s read, and up to 800MB/s sustained write speed defines our commitment to the "OWC Difference," which ensures these CFexpress Type B cards will deliver the performance you are counting on.
Get Maximum Performance from Your Atlas Pro CFexpress Cards
Details matter when it comes to obtaining the highest performance from your CFexpress card. Only use a high-quality CFexpress Type B memory card reader such as the OWC Atlas FXR that has been specifically designed and extensively test proven to deliver effective heat dissipation so your memory card will deliver maximum sustained throttle-free performance.
If you must use a camera or reader that doesn't dissipate heat effectively, Atlas Pro CFexpress cards have built-in protection that automatically reduces speed to prevent heat damage while ensuring a safe to handle temperature.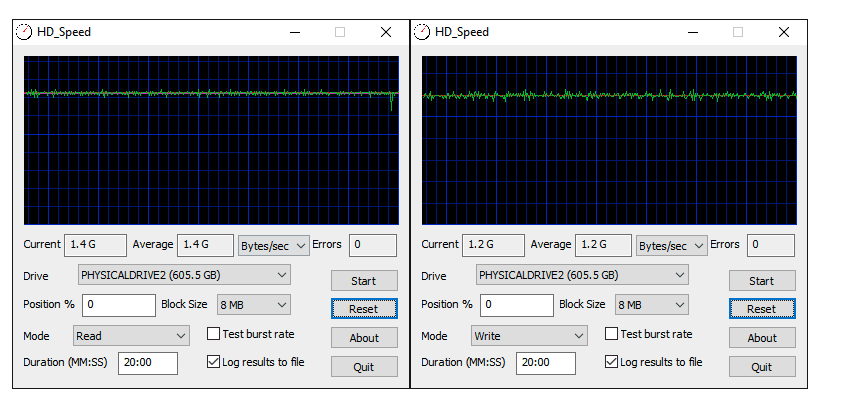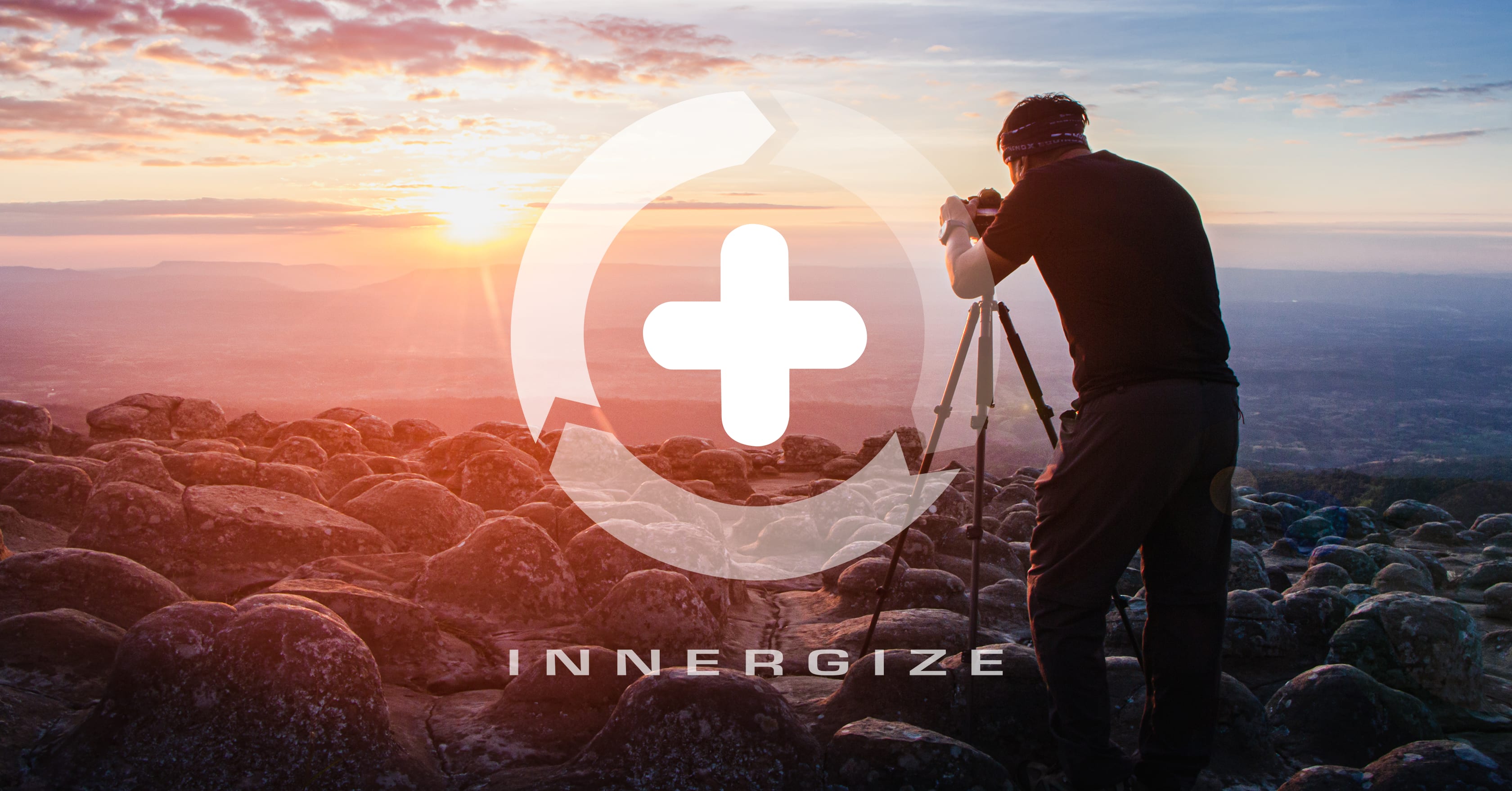 Work with Maximum Confidence and Reliability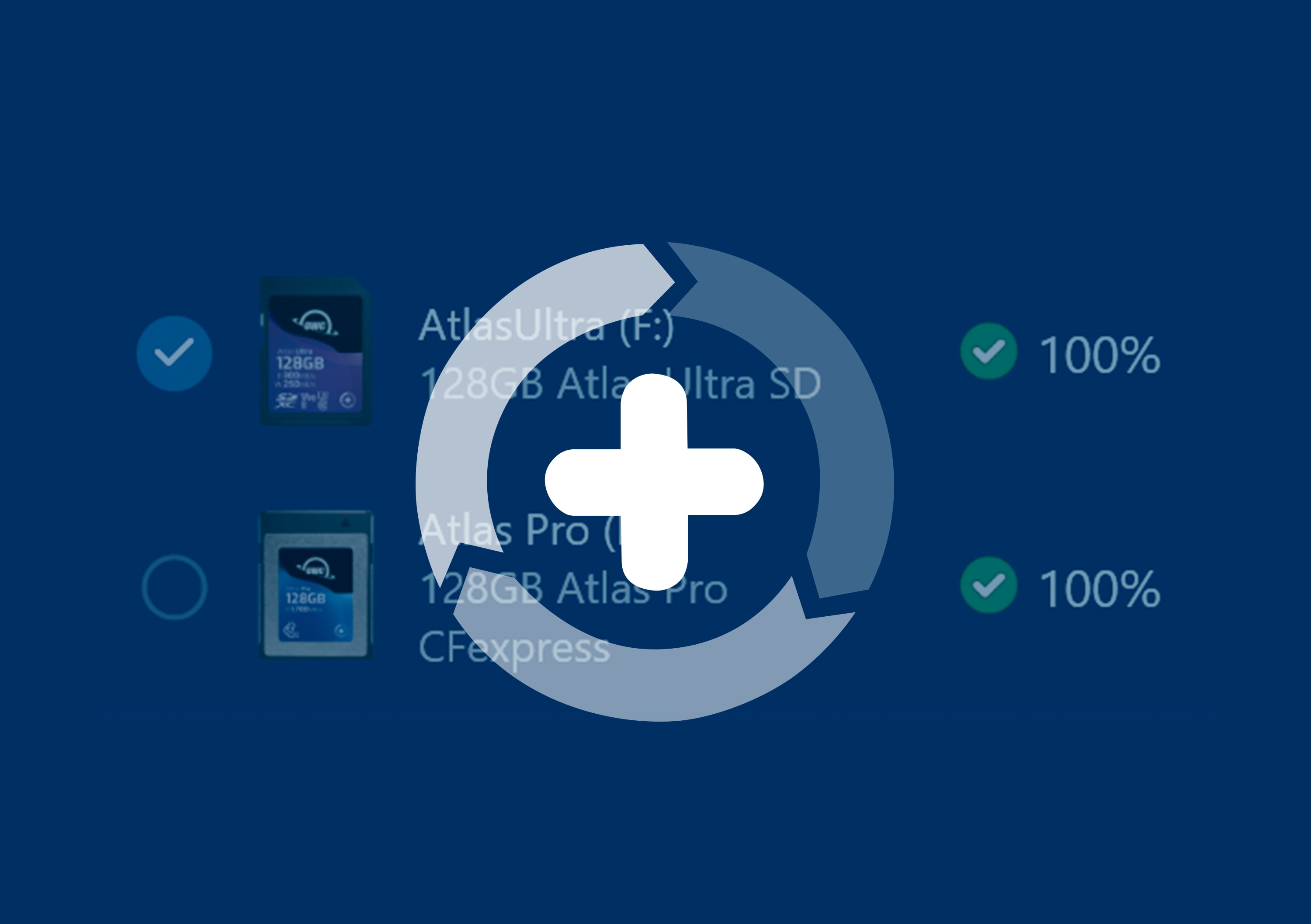 Health
Over time and use cycles, flash memory does wear out. Innergize verifies and reports the percentage of use life remaining. Now you can work with full confidence your OWC flash memory product will deliver the reliability you can trust.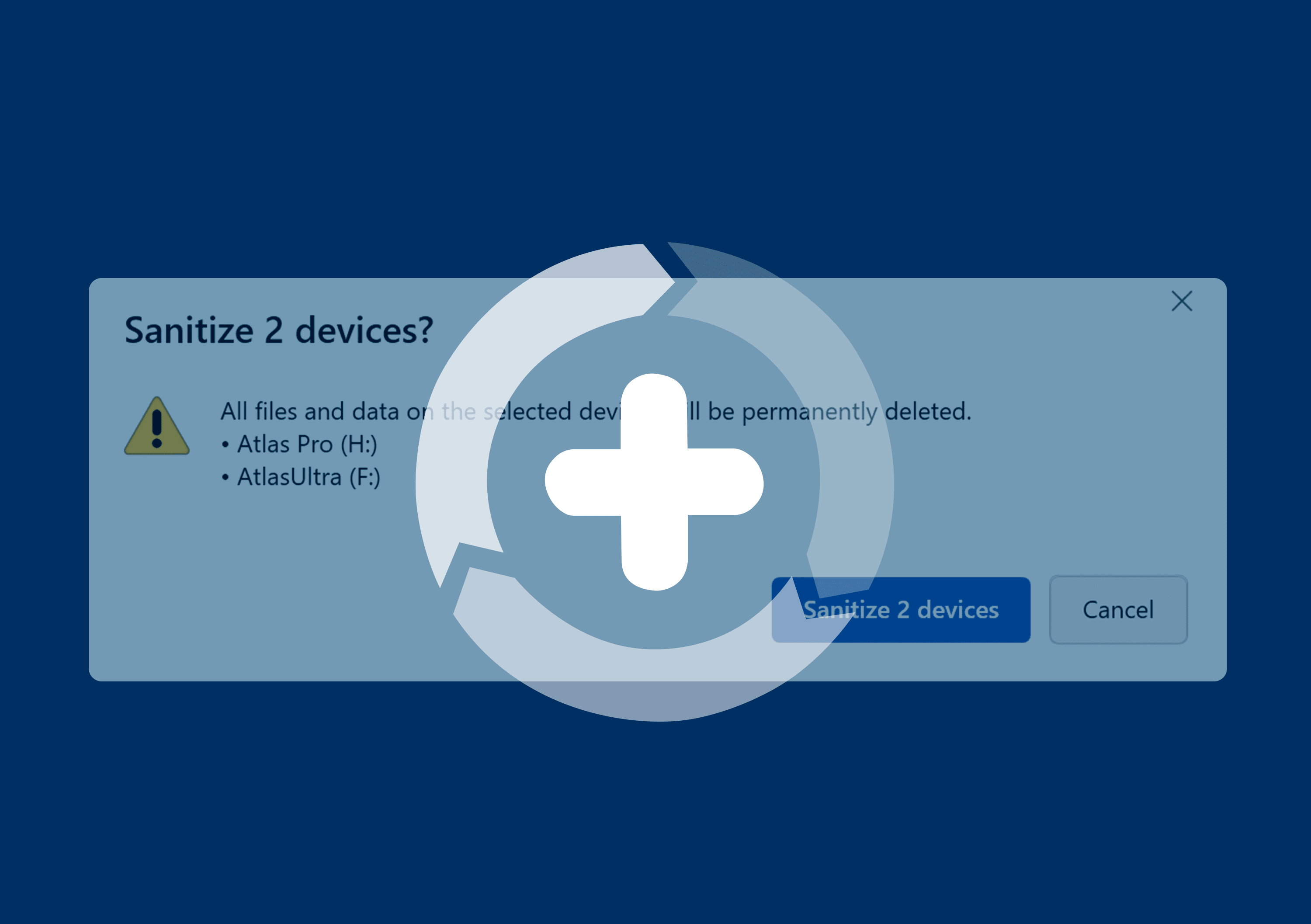 Sanitize
Writes, deletes, and formatting all take their toll on memory cards. Innergize cleans and restores the flash memory performance of OWC memory cards so you can get the best results on every use.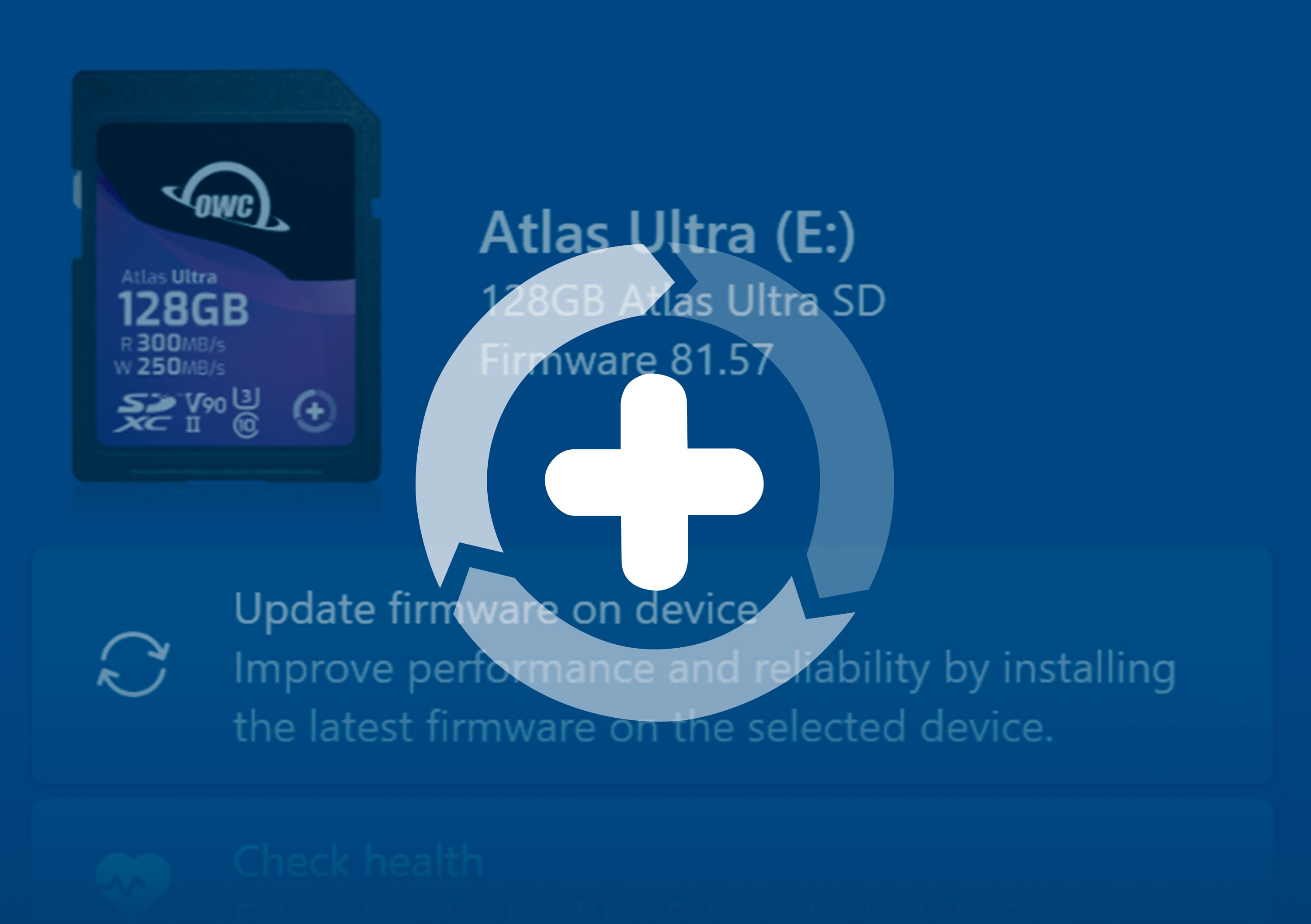 Field Upgrade
When new cameras or firmware updates to existing cameras are introduced, they may not work properly with flash memory cards and drives. Innergize gives OWC memory card users the ability to quickly upgrade their firmware in the field for full compatibility, additional performance enhancements, and bug fixes for optimal reliability.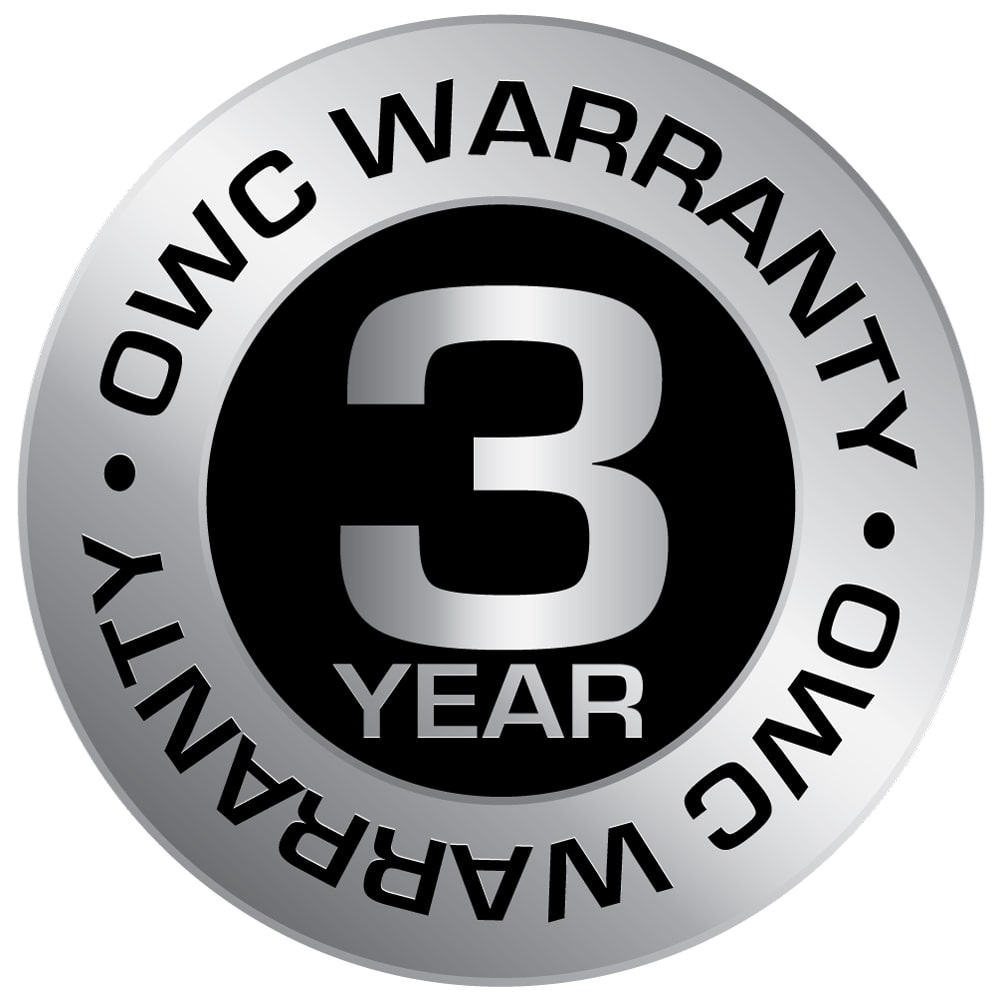 OWC, Trusted by Pros & Enthusiasts the World Over
We build our hardware to the highest standards of reliability and performance. Because 100% reliability is always the goal, we rigorously quality test and back our hardware with a 3 Year OWC Limited Warranty and award-winning customer support.
Learn More
Up to 1700MB/s write / up to 1850MB/s read peak performance was observed based on testing OWC Atlas Pro CFexpress cards in an Ableconn PEX-CF106 PCI Express 3.0 x4 Host Adapter Card in a Gigabyte Aorus Master X570 motherboard with an AMD Ryzen 9 5950X 4.9GHz CPU and 32GB RAM, in Windows 10 Pro using Crystal Disk Mark (1GB file size). Sustained write speeds up to 140MB/s for the 128GB card, up to 300MB/s for the 256GB card, up to 800MB/s for the 512GB card, and up to 400MB/s for the 1TB-2TB cards was observed. Performance will vary depending on host hardware, software, usage, and Atlas Pro CFexpress card storage capacity used.
Atlas Pro CFexpress cards in 512GB and higher capacities are recommended for 6K video recording.