OWC In Space
Blast Off with the OWC Envoy Pro FX
Join Our Space Adventure
Ever since we can remember, we've dreamed of space travel, and this summer that dream will become a reality with #OWCInSpace. As part of a future space launch, we're sending a very special drive, the OWC Envoy Pro FX, out into space and back again — and we want you to join us.
The Envoy Pro FX with Thunderbolt 3 has 4.0TB of cargo space, and its payload will be videos from the Earth-based OWC team plus a little extra capacity for you, our current and future customers. We've reserved that space on the drive for your creative content, and we're holding a contest to fill it up.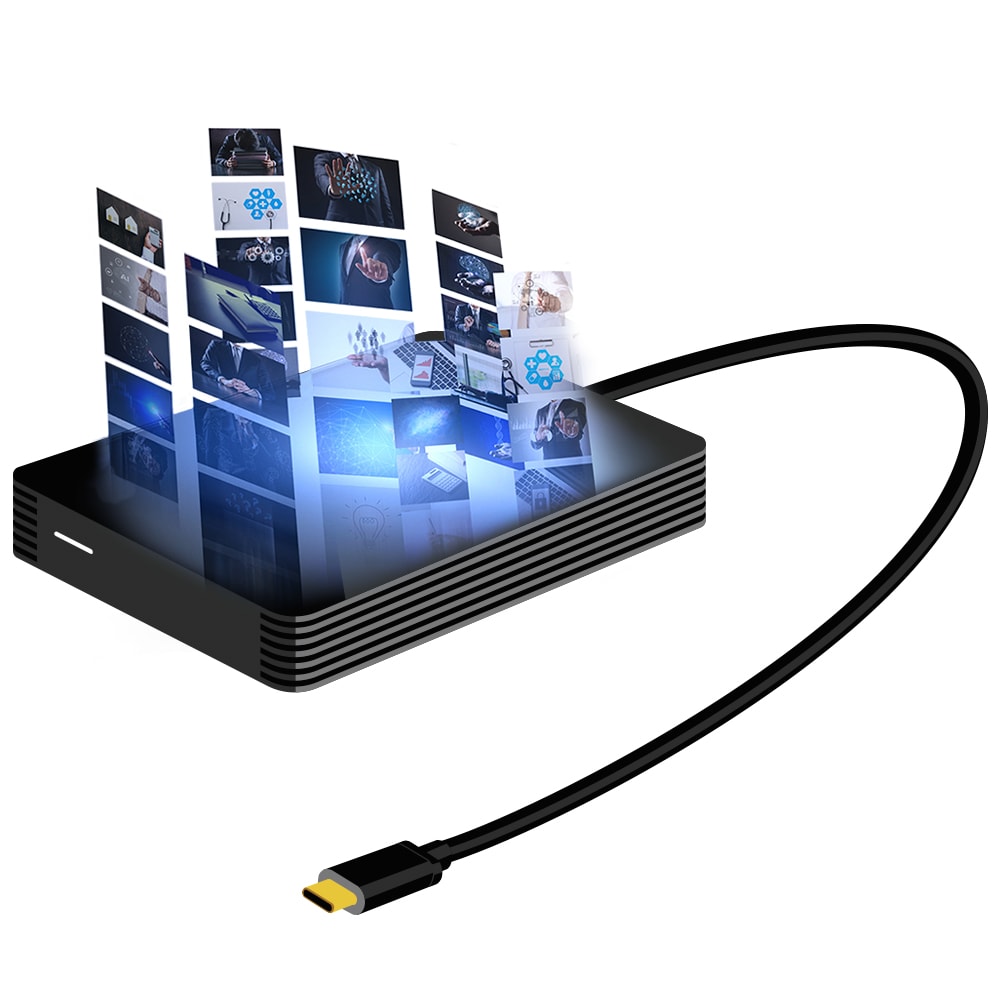 "We have known for many years that our customers include some of the most talented and creative people around, and we want to give them the chance to have a part in this adventure with us. OWC is proud to provide storage and upgrades that keep our customers' content and creations safe for years, and we can't wait to see the entries, get them on the space-bound OWC Envoy Pro FX, and back here to Earth!"
- Larry O'Connor, Founder and CEO, Other World Computing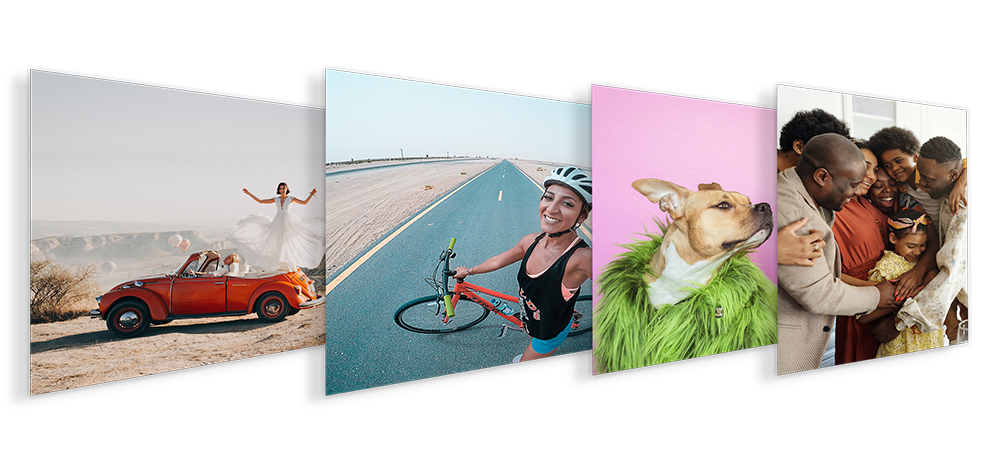 Photo Launch
Submit a photo you want to share with the universe — a family portrait, your best selfie, your pets — and we'll load it on the OWC Envoy Pro FX.1
After the launch, we'll return your photo with an official #OWCInSpace certificate. You can brag to all your friends that a part of you is a bonafide space traveler.
Open to legal US residents 18 and over. Limit one entry per person. Entrants must comply with the submission policy. OWC reserves the right to disqualify any submission that does not follow the guidelines and content restrictions listed in the terms and conditions. OWC reserves the right to utilize every entry for promotional purposes. Winners will be notified via DM; be sure to follow @PoweredbyOWC on Facebook, Twitter and/or Instagram. Prizes are nontransferable and no substitution will be made. Entrants agree to receive OWC special offers via email. Void where prohibited. For submission policy information please visit: OWC Idea Submission Policy.
OWC respects our community's First Amendment right to freedom of speech. However, in accordance with our community standards, we reserve the right to reject all material that is obscene, offensive, insulting, derogatory, defamatory, and intimidating to any and all classes of individuals.