OWC USB-C Travel Dock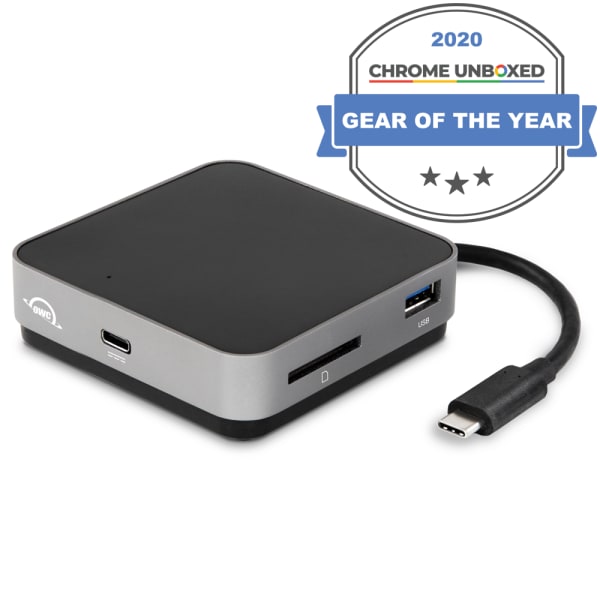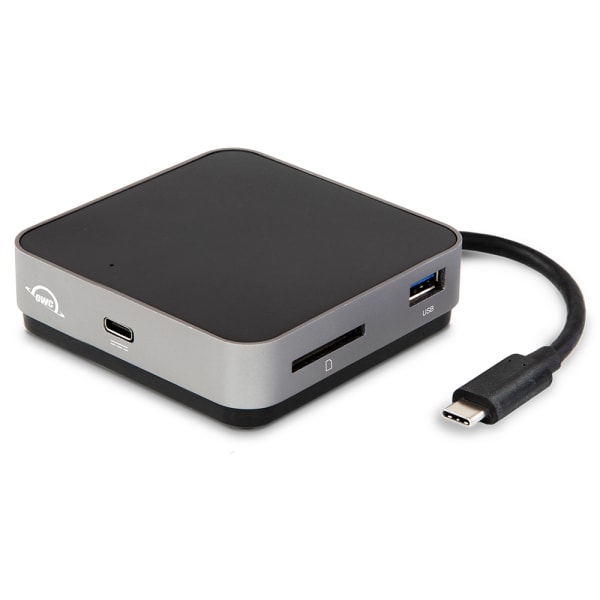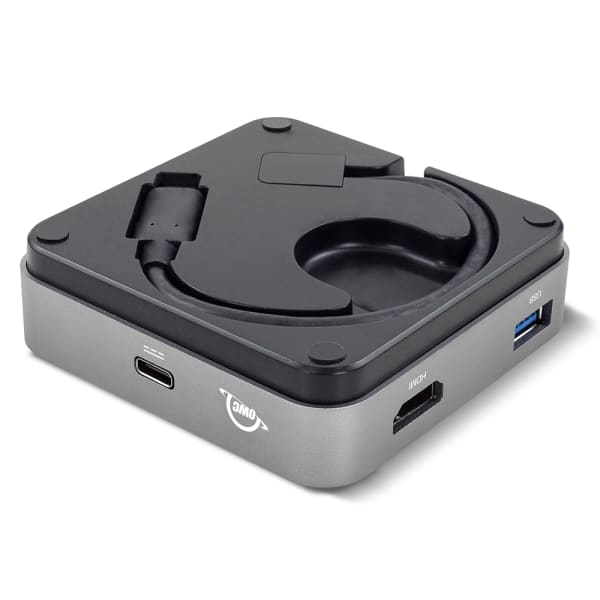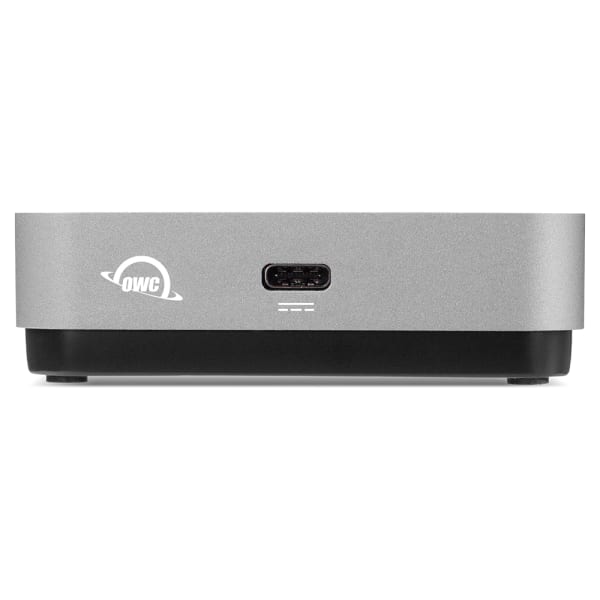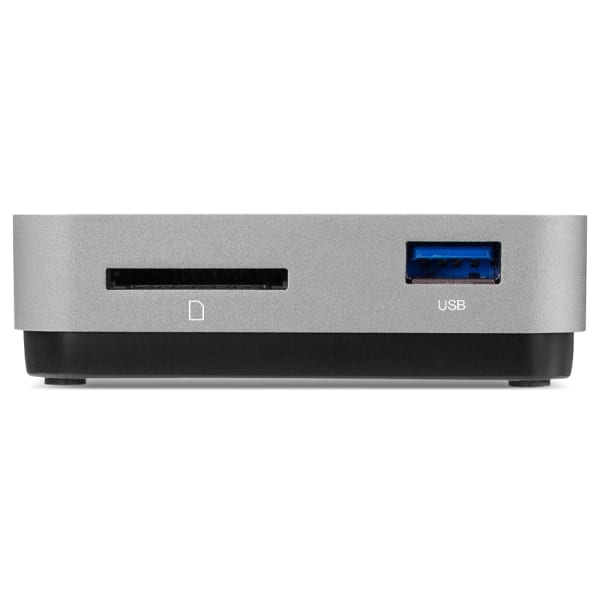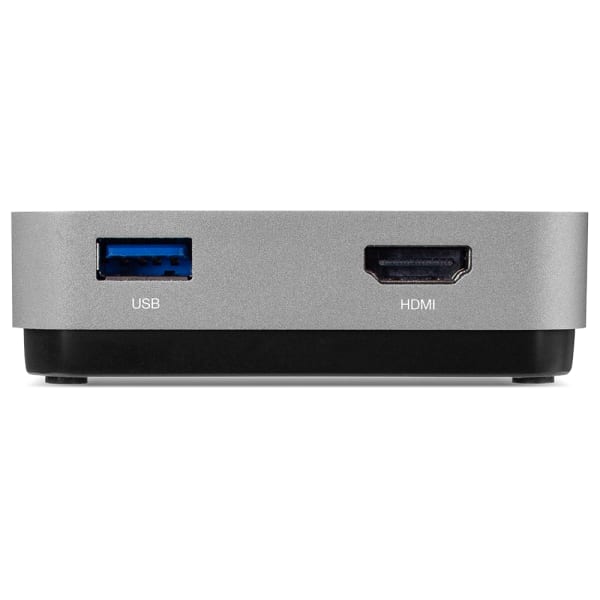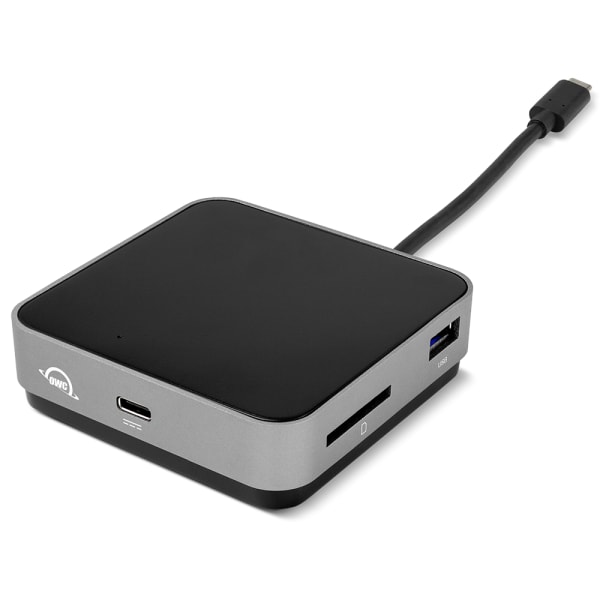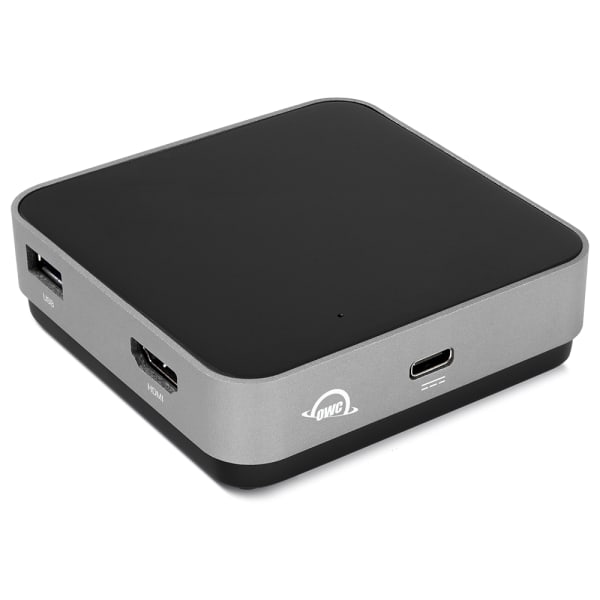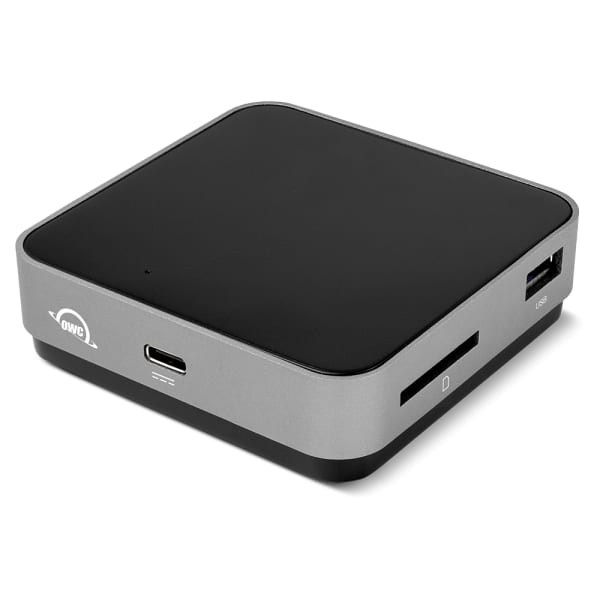 OWC USB-C Travel Dock
---
Up to 100W Pass-Through Power
Faster charging for your notebook
and devices.
Built-In Cable Storage
Cable tucks away to keep everything neat and tidy.
Quick Specs:
HDMI
SD Card Reader
USB-C
USB 3.1 Gen 1 (Type-A)
Mac, Windows & Chrome
Simplify Your Mobile Life
5 ports of connectivity: (2) USB 3.1 Gen 1 (Type-A), (1) HDMI, (1) SD card, (1) USB-C power pass through
Power options: Bus powered or use existing USB-C power adapter
Charge while working: Up to 100W pass-through power for a notebook or other devices1
Neat and tidy: Built-in cable storage
Compatibility: USB-C and Thunderbolt 3 notebooks, tablets, and devices running macOS, Windows, Linux, iPadOS, Android, and Chrome OS
---

Run Your Day Anywhere
Your office is wherever your work takes you — that day. With a single cable connection, the USB-C Travel Dock puts five essential ports at your fingertips wherever you are: on-set, on location, at the studio, or lounging at a coffee shop. Add ports to your Mac, PC, iPad and iPad Pro, tablet, or phone with a built-in USB-C or Thunderbolt 3 port.
Powerful Options
When you're on the go, having power and charging options can help keep your work flowing. The USB-C Travel Dock can be used via bus power when you don't have access to a power outlet. Or use your notebook USB-C power adapter to deliver up to 100W of pass-through power and use the open port on your computer to connect another device.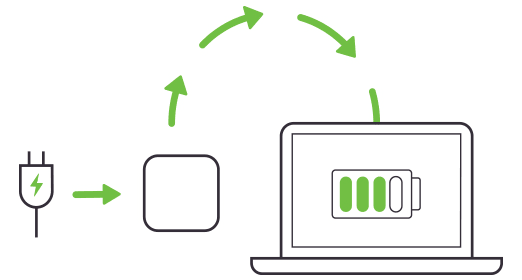 Catch Your Inspiration
Whether it's time-lapse photography, live events, or urban exploring, the USB-C Travel Dock helps lighten your load of adapters and dongles while expanding your connectivity options. With minimal gear, you can find inspiration anywhere, download your SD card quickly, and keep capturing the moment.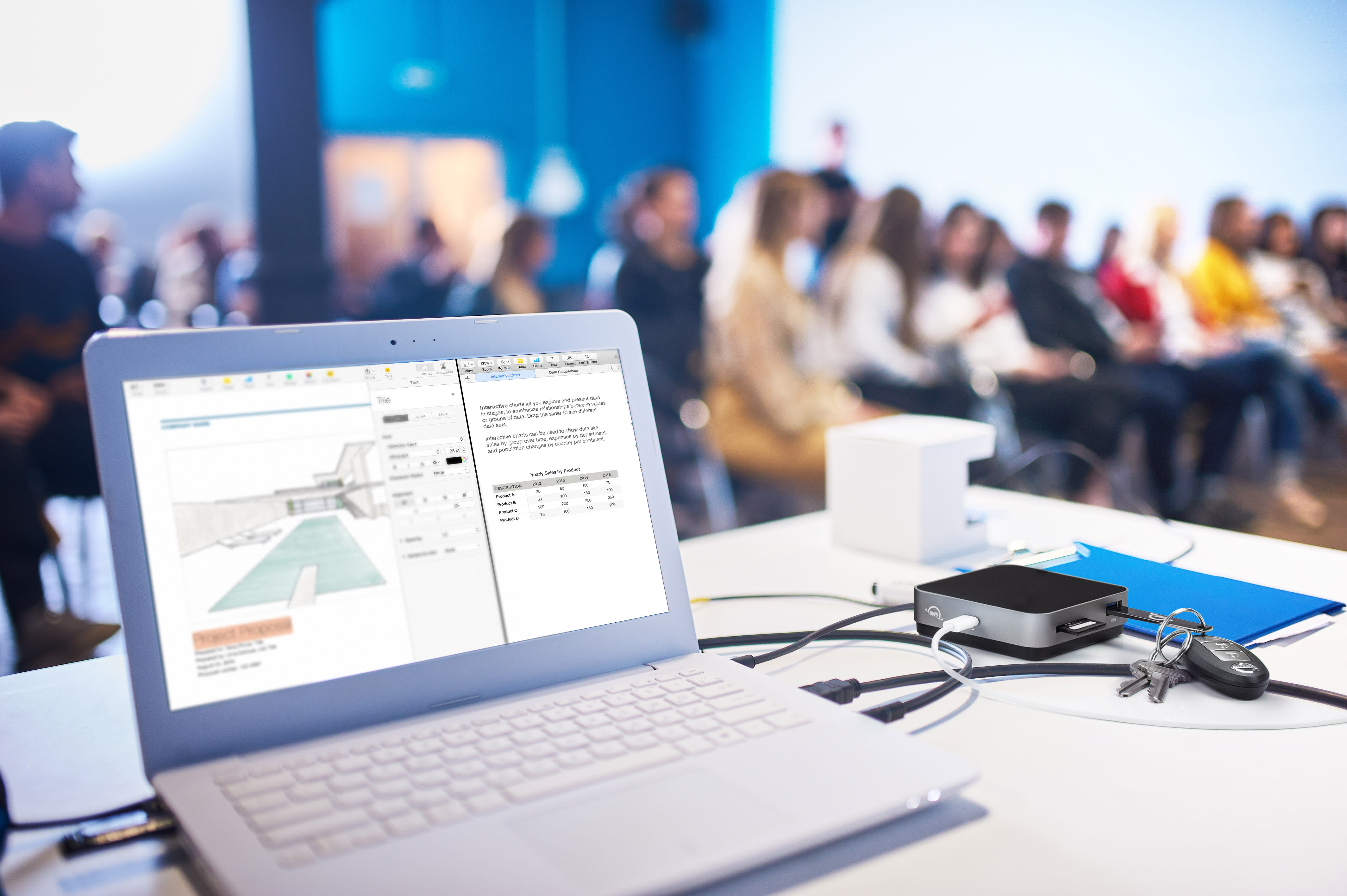 Plug and Wow
It's important to make your work — not technical issues — the focus of your meetings. The USB-C Travel Dock features an HDMI port for easy display connections up to 4K resolution, so you can plug in and focus on delivering a memorable presentation.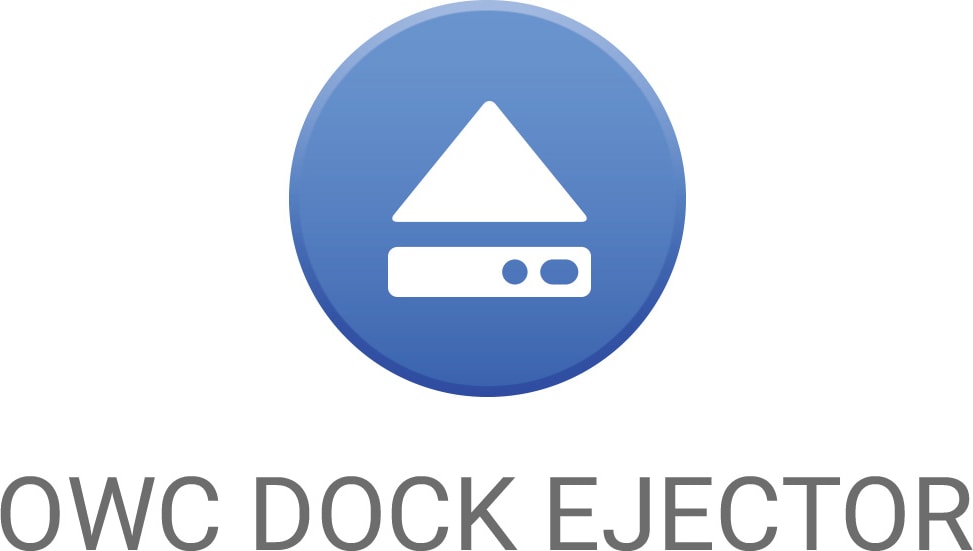 Disconnect in One Click
Safely disconnect multiple drives in a single click. OWC Dock Ejector was designed by OWC hardware and software engineers to ensure all data is written before disconnection, saving time and protecting against data loss. It makes losing your hard-earned work a thing of the past.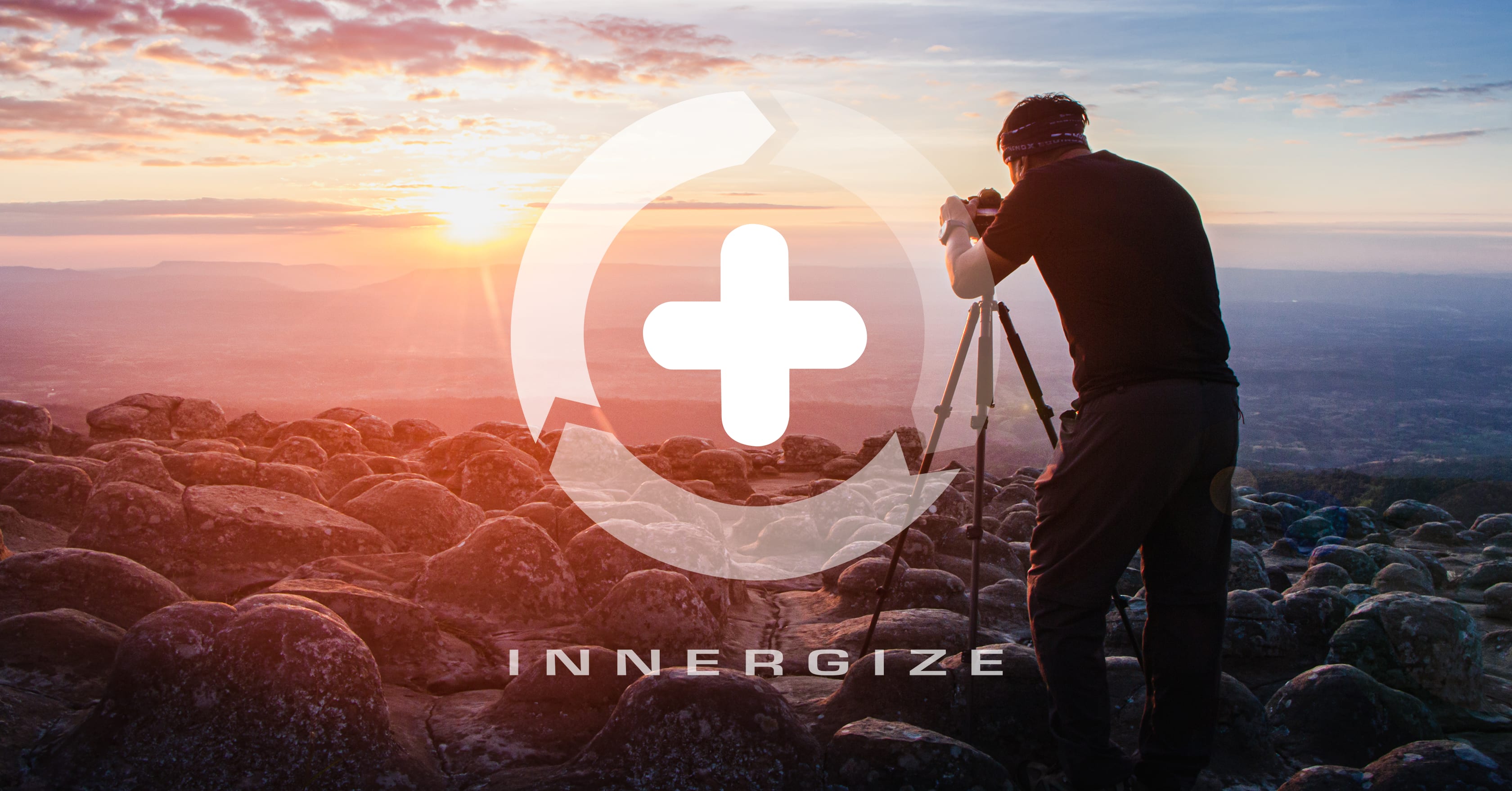 Work with Maximum Confidence and Reliability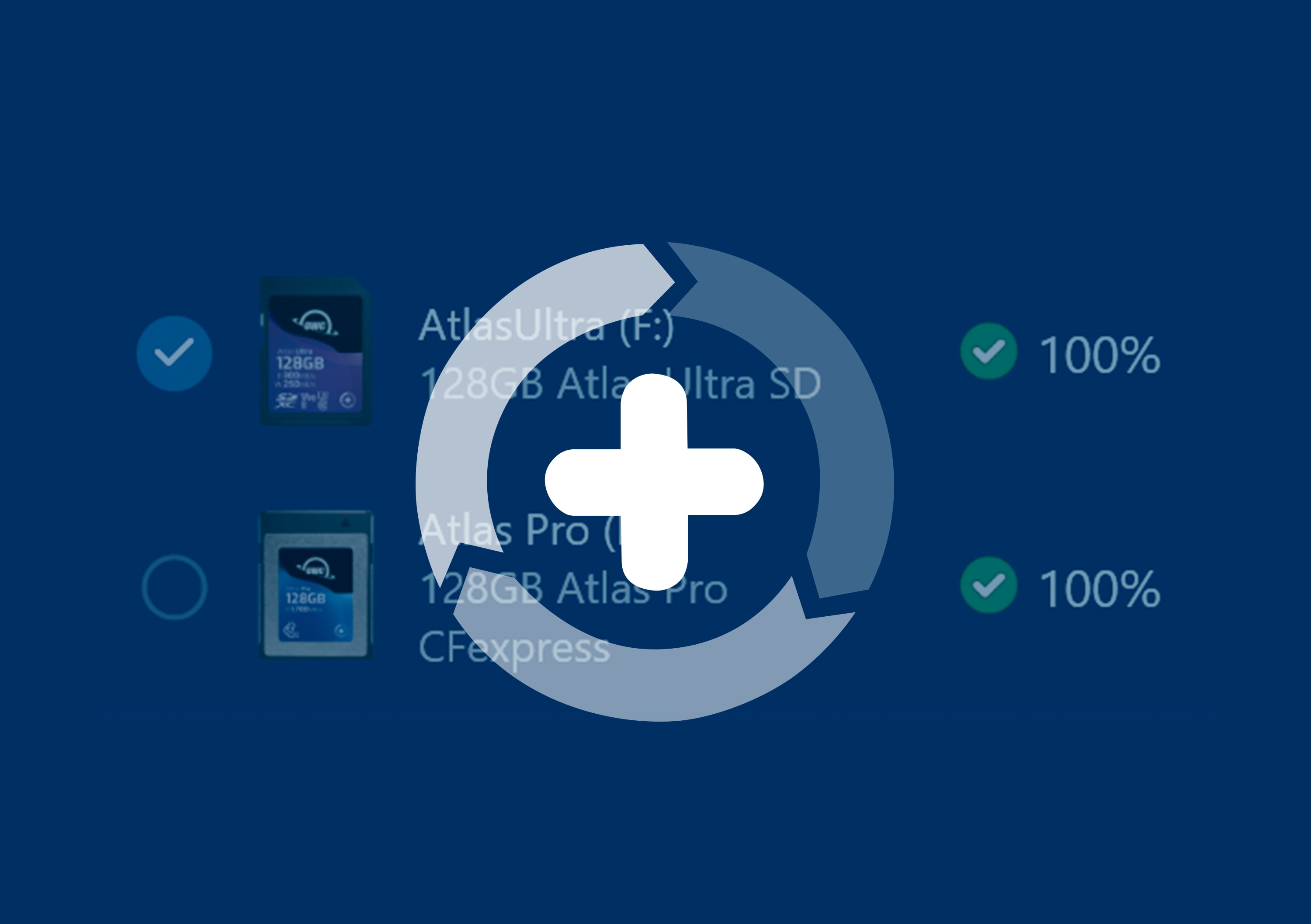 Health
Over time and use cycles, flash memory does wear out. Innergize verifies and reports the percentage of use life remaining. Now you can work with full confidence your OWC flash memory product will deliver the reliability you can trust.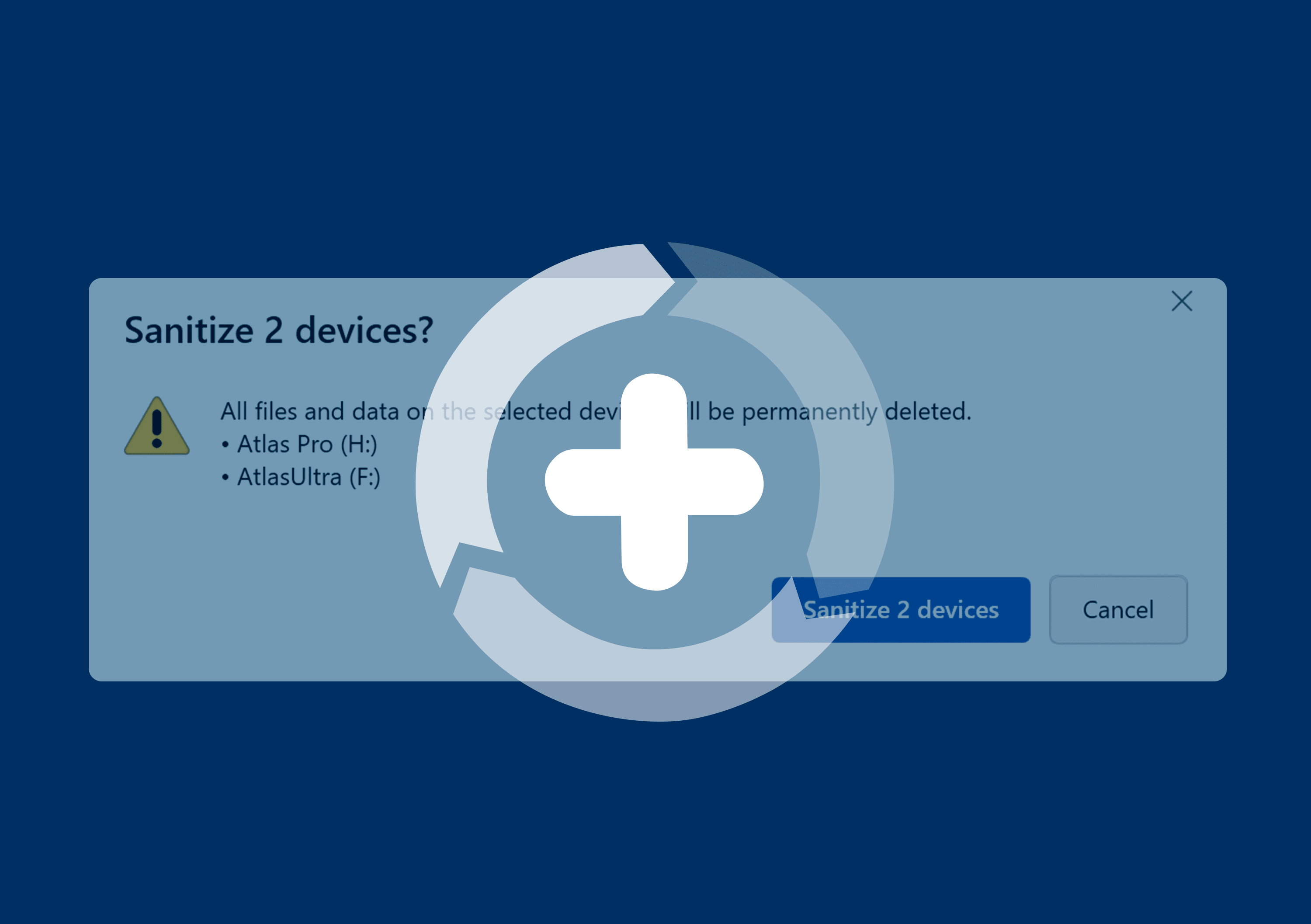 Sanitize
Writes, deletes, and formatting all take their toll on memory cards. Innergize cleans and restores the flash memory performance of OWC memory cards so you can get the best results on every use.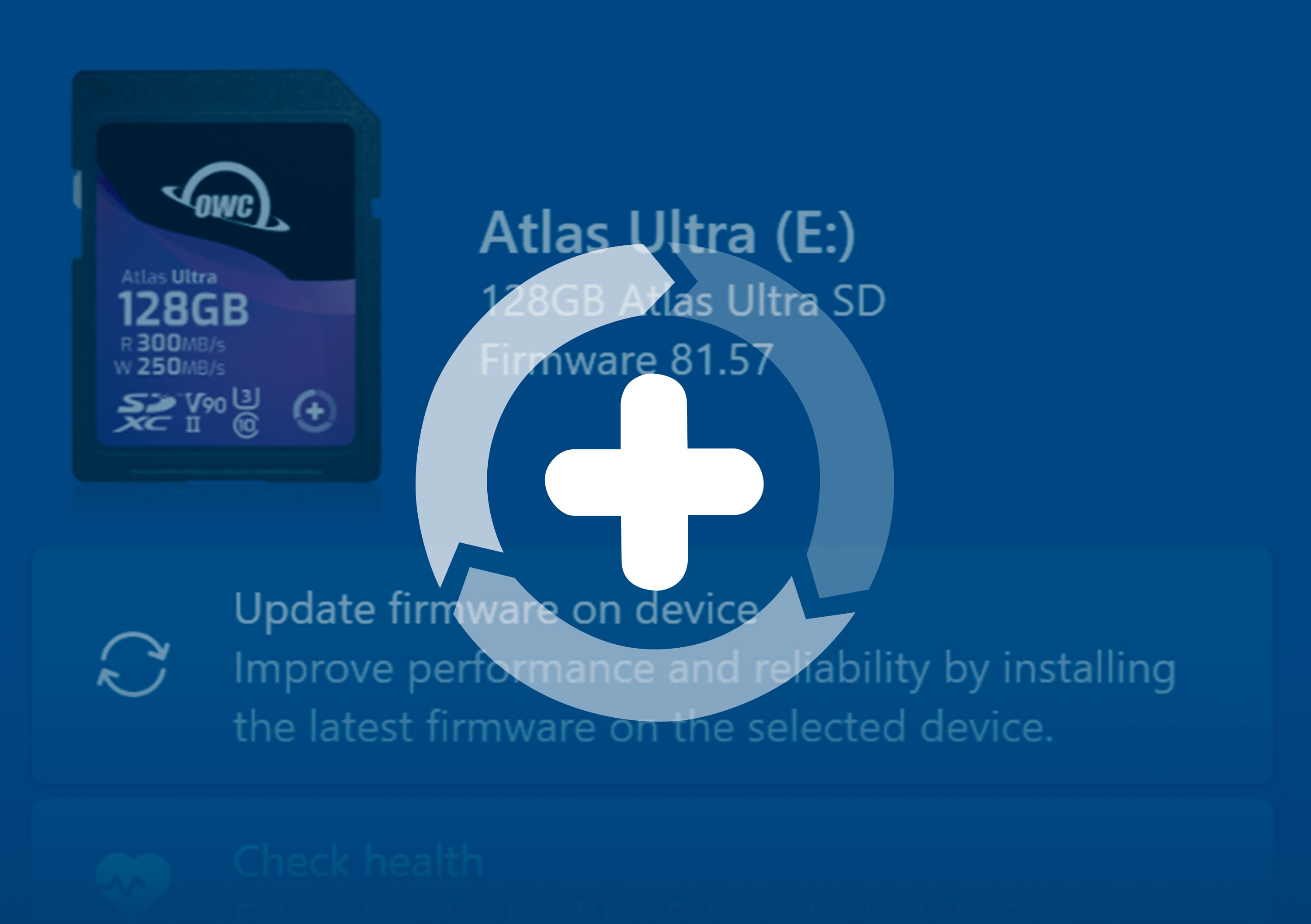 Field Upgrade
When new cameras or firmware updates to existing cameras are introduced, they may not work properly with flash memory cards and drives. Innergize gives OWC memory card users the ability to quickly upgrade their firmware in the field for full compatibility, additional performance enhancements, and bug fixes for optimal reliability.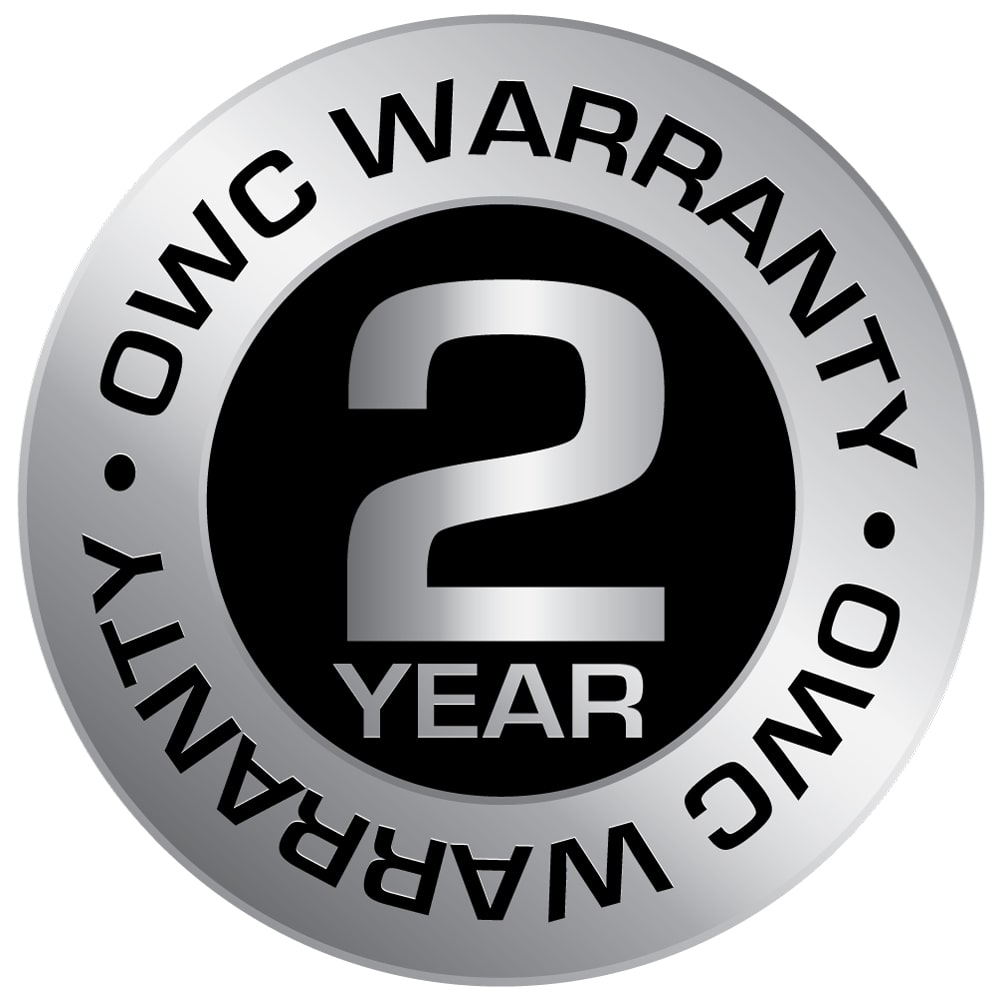 OWC, Trusted by Pros & Enthusiasts the World Over
We build our hardware to the highest standards of reliability and performance. Because 100% reliability is always the goal, we rigorously quality test and back our hardware with a 2 Year OWC Limited Warranty and award-winning customer support.
Learn More
Total power delivery dependent on capability of attached USB-C power adapter.
Thunderbolt 3 ports are universally compatible with USB-C cables and devices.
More Portable Dock Options from OWC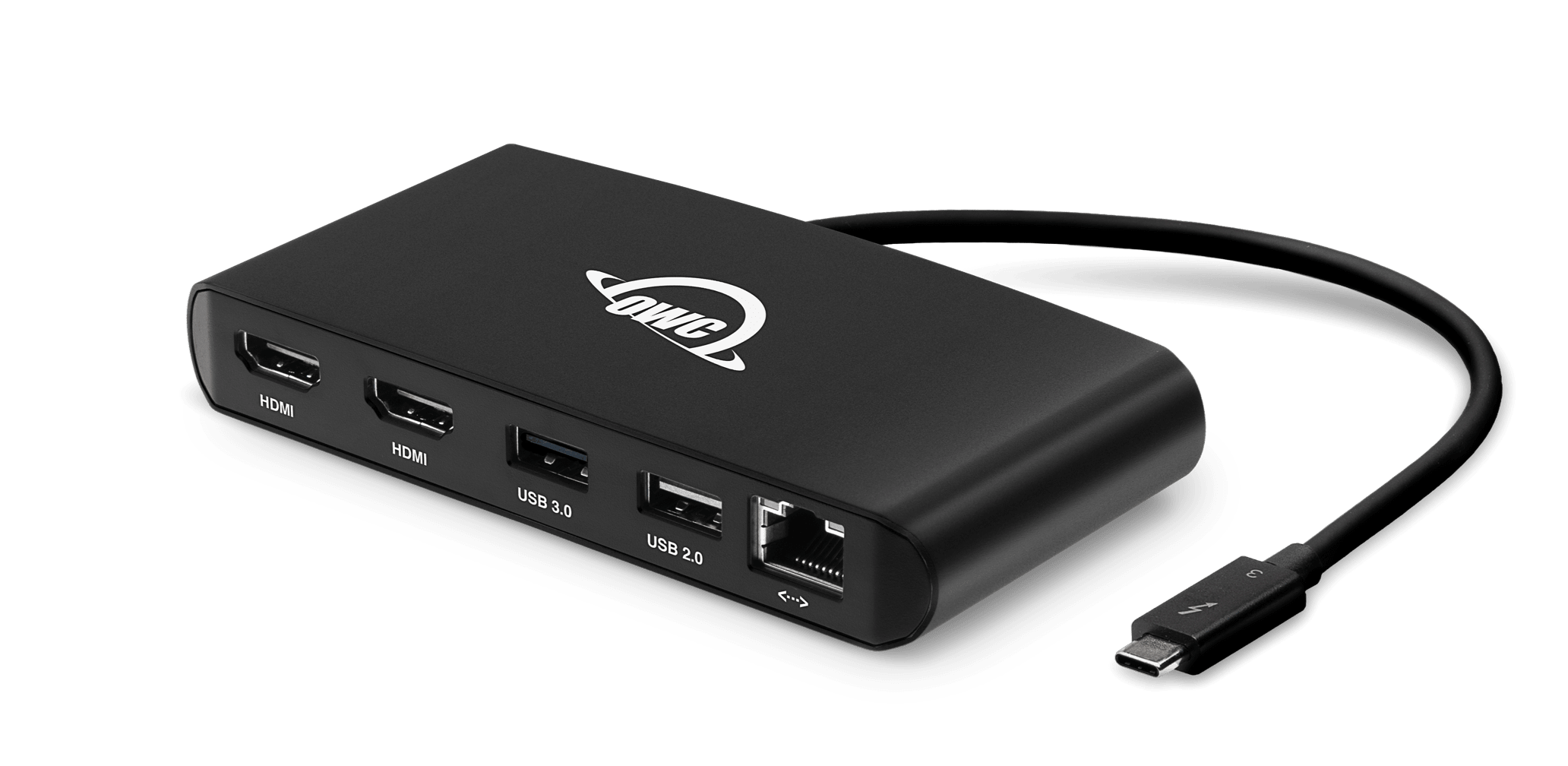 OWC Thunderbolt mini Dock
Bus-Powered "Multi-Adapter" with Dual 4K HDMI, Dual USB + Gigabit Ethernet
Small enough to fit discreetly on your desktop or inside a gear bag, harnesses the full potential of your laptop's Thunderbolt 3 port—fast data transfers, dual 4K display support, and small device charging power—creating a hub of powerful connections.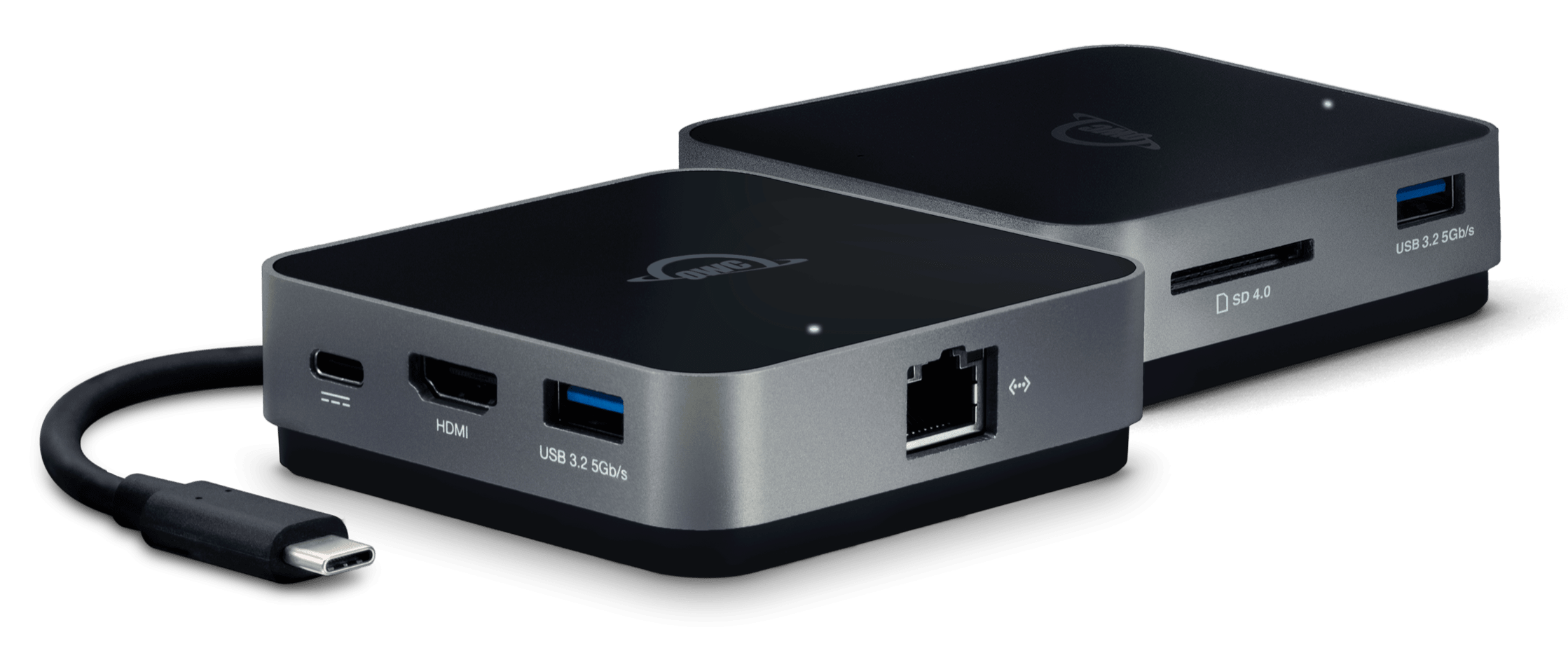 OWC USB-C Travel Dock E
The same unrivaled high-speed data performance, pass-through power, and versatility…now with the reliability of Gigabit Ethernet connectivity for fast and reliable sharing, streaming, surfing, and more!