Tony Succar
Artist / Producer / Composer
Tony Succar is a two-time Latin GRAMMY award-winning artist, producer, and composer. In 2018, he received his first nomination for Best Tropical Song, "Me Enamoro Más de Ti." In 2019, he received four nominations for his album, Más de Mi, winning Producer of the Year and Best Salsa Album and making history as the youngest winner to ever win both categories. Tony describes his award-winning album as "a fresh approach to salsa music."
These are a few of my favorite things...
OWC Envoy Pro EX USB-C External SSD
This is my favorite drive of all time so far. I run all of my projects, video, and audio from here. It's lightning-fast and can connect to all my machines. It never has failed me, it's powerful, and it fits in my pocket (smaller than my iPhone!)
240GB to 8TB starting at $139.00.
DIY Enclosure only $79.00 – Add your own M.2 SSD!

OWC Thunderbolt 3 Dock
I'm currently using my MacBook Pro as my main machine, and the Thunderbolt 3 Dock literally is my one cable connection to have my home studio up and running. I have all of my drives, interfaces, and gadgets connected to the dock, and so with one cable, I'm ready to go!
14 ports of incredible connectivity for any Thunderbolt 3 equipped Mac or PC. Only $199.99
OWC Thunderbolt 3 Dock – Setup Home Studio Cuarentena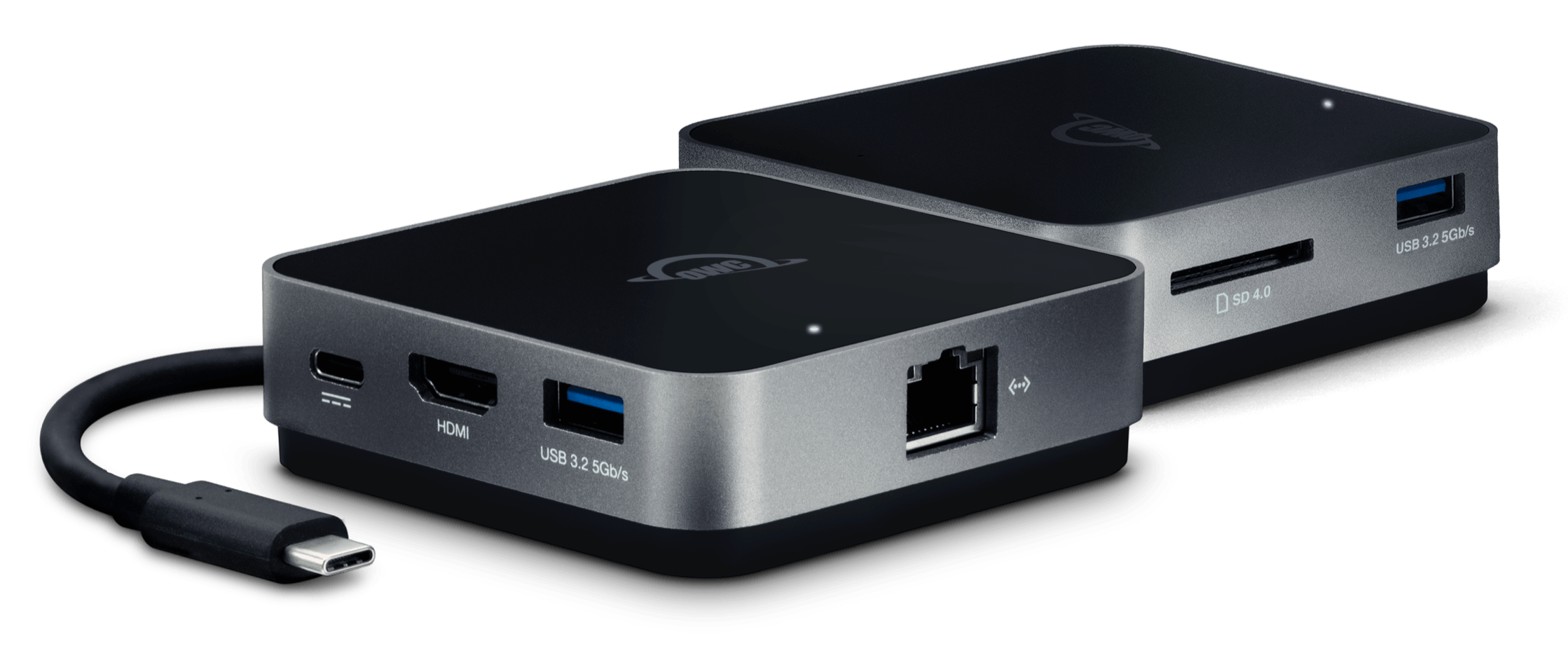 OWC USB-C Travel Dock E
As a touring musician and producer, I need something small but extremely reliable. The travel dock is exactly that, compact, and will never miss a beat!
Connect, charge, display, and import on the go. Only $59.99