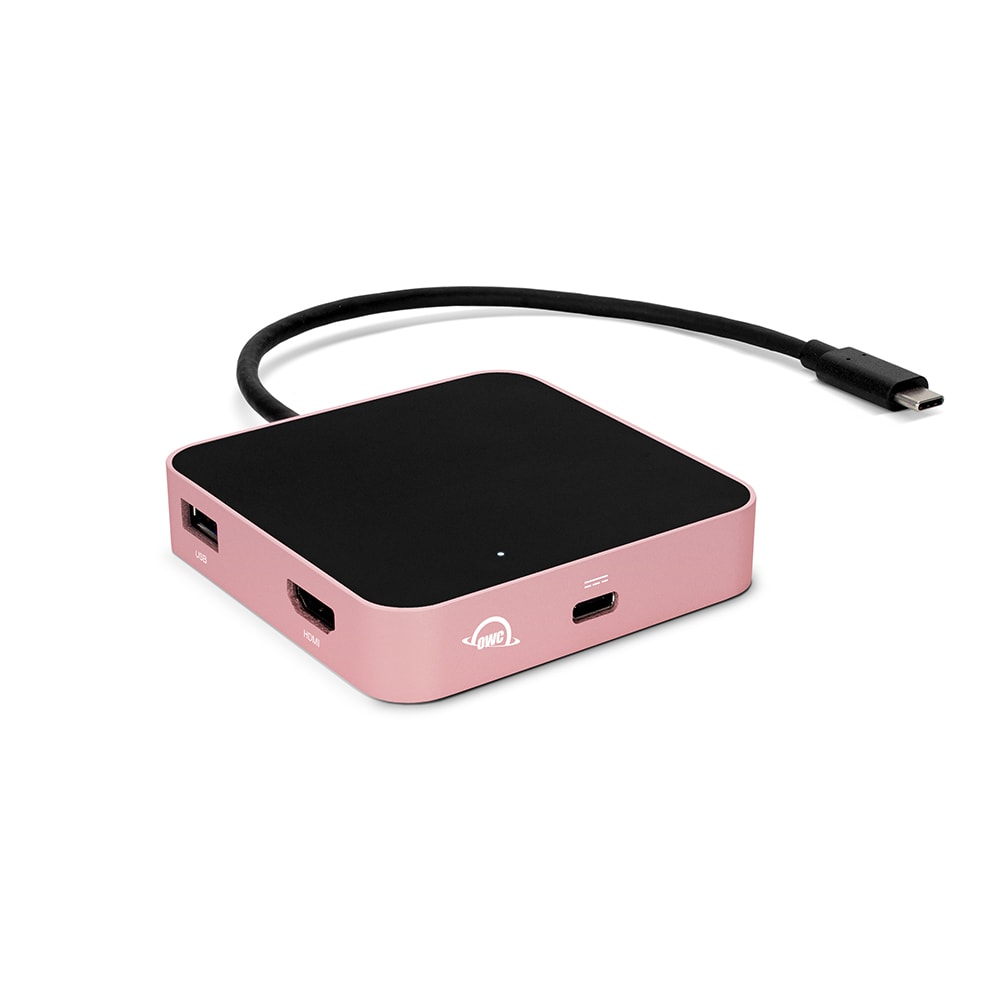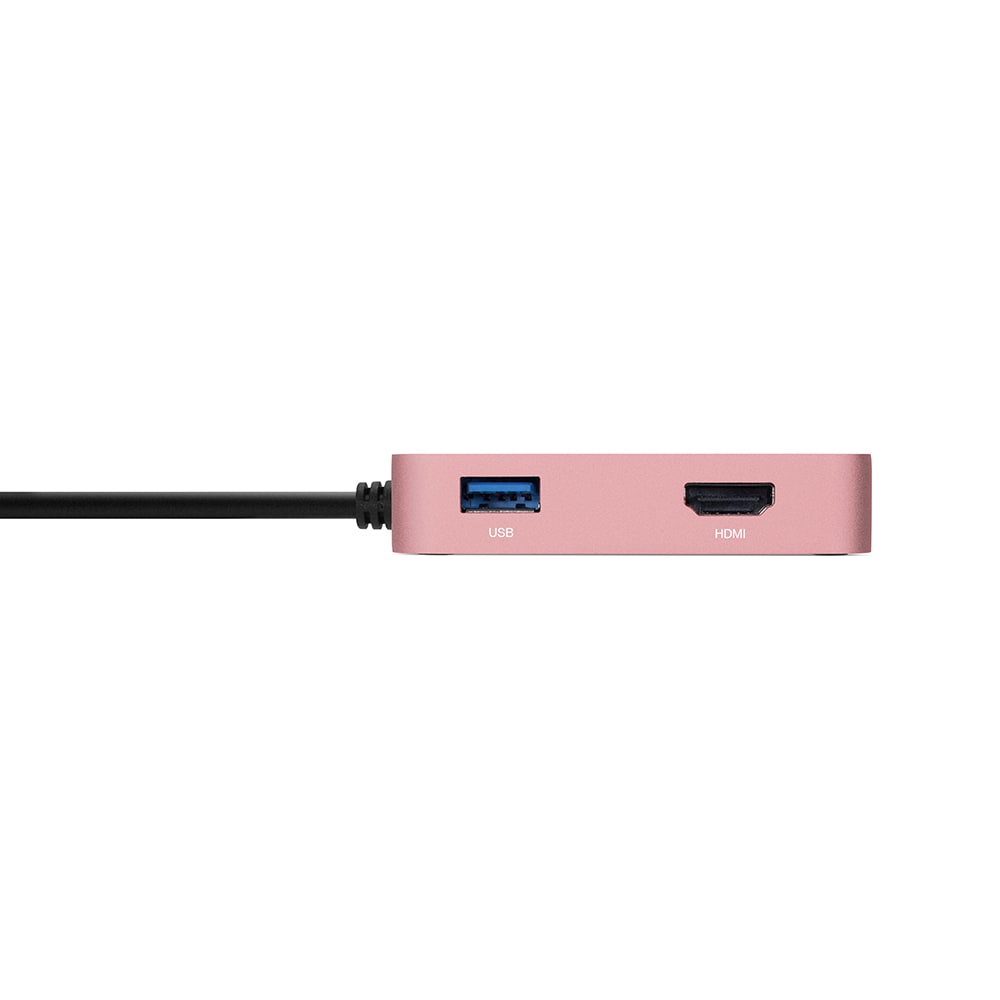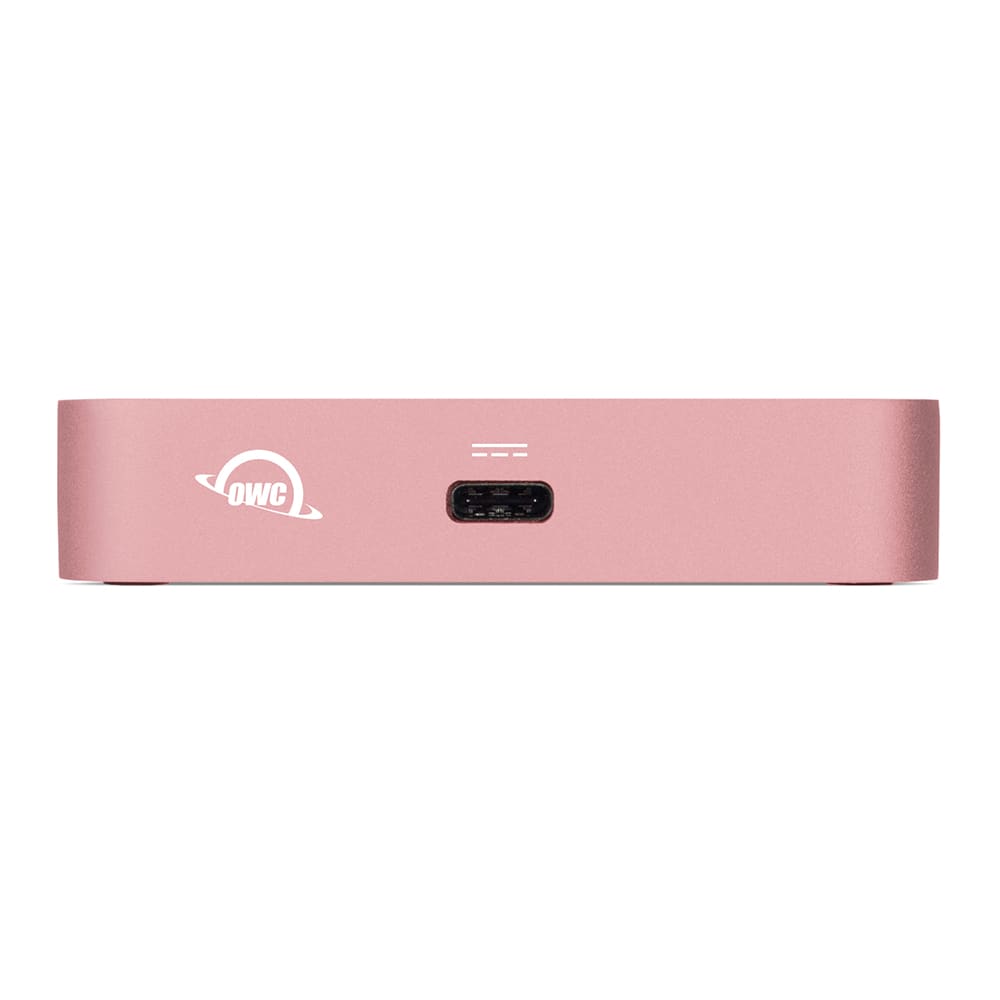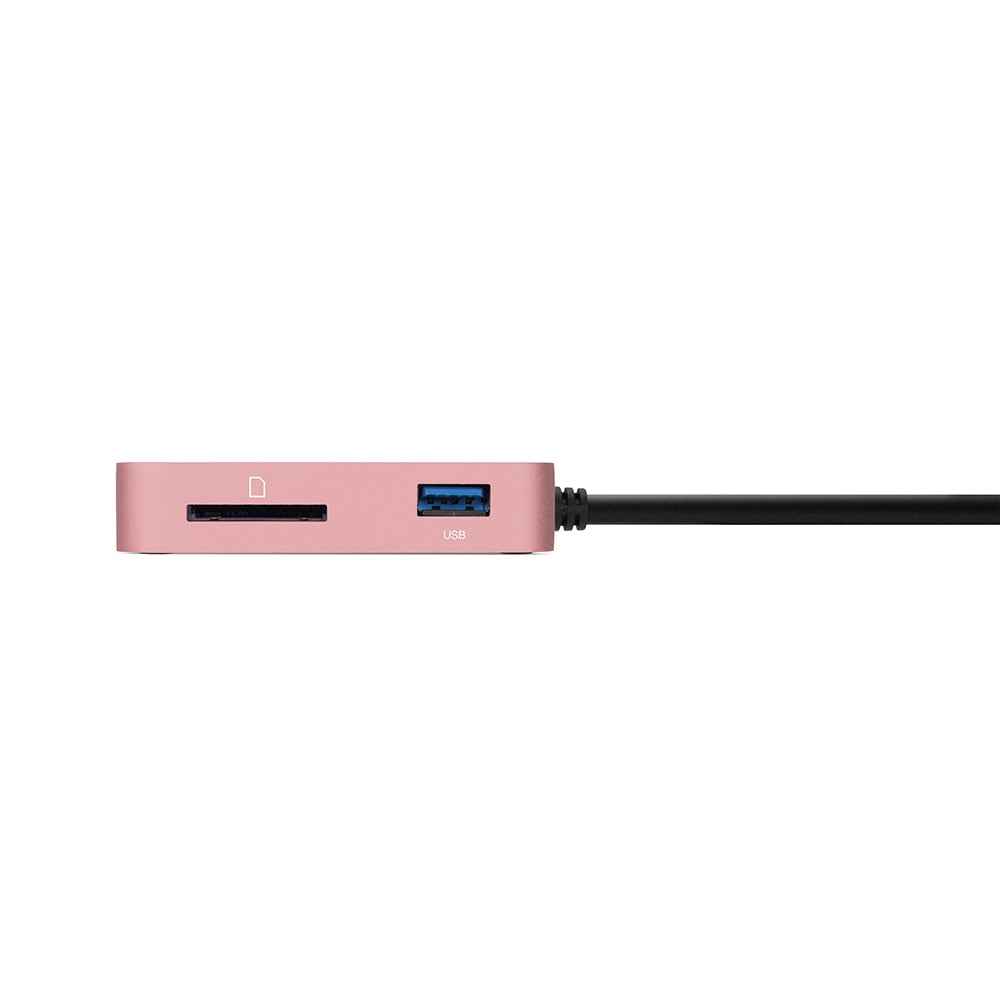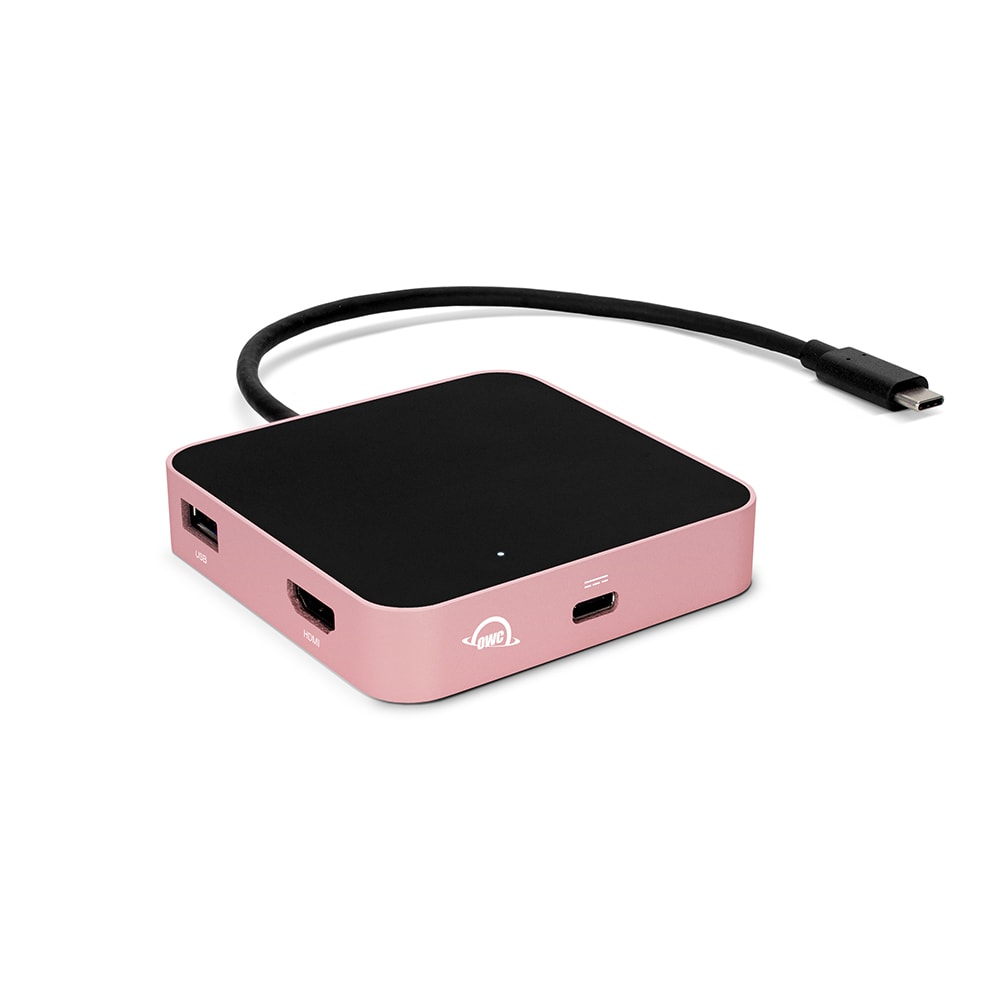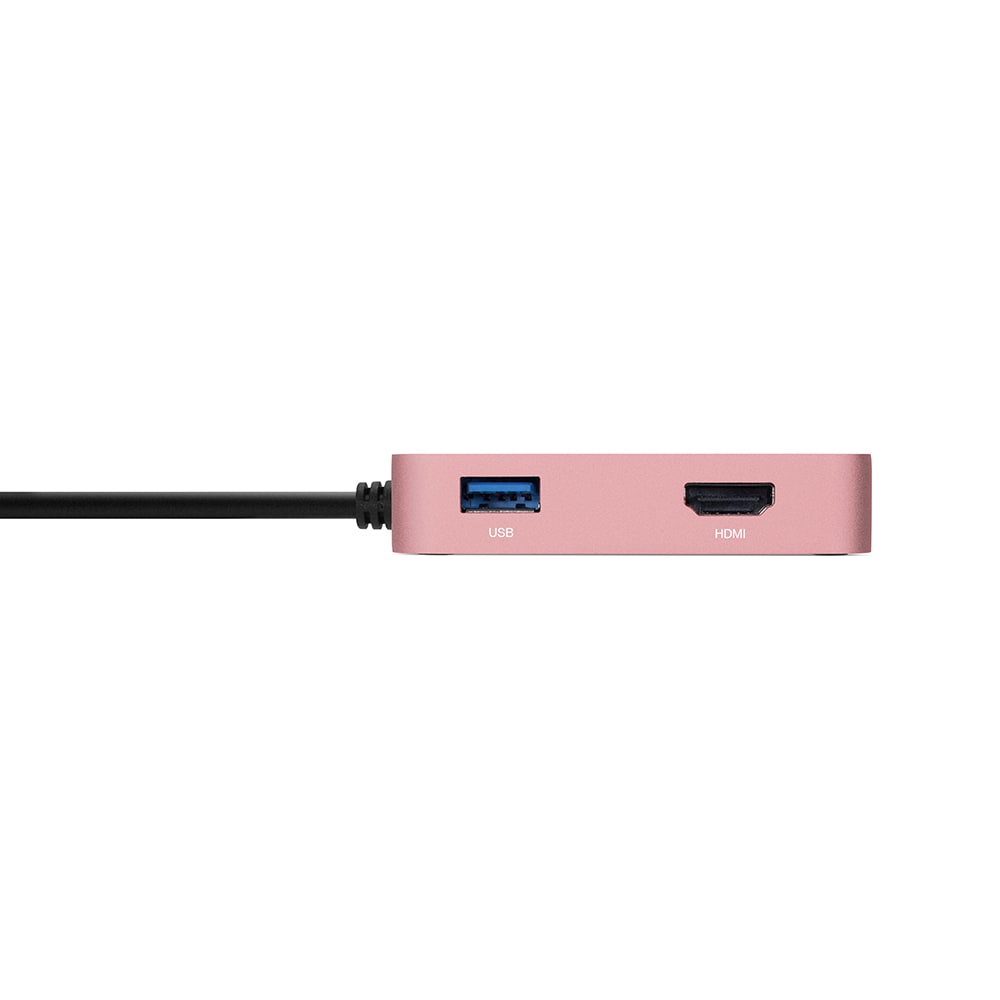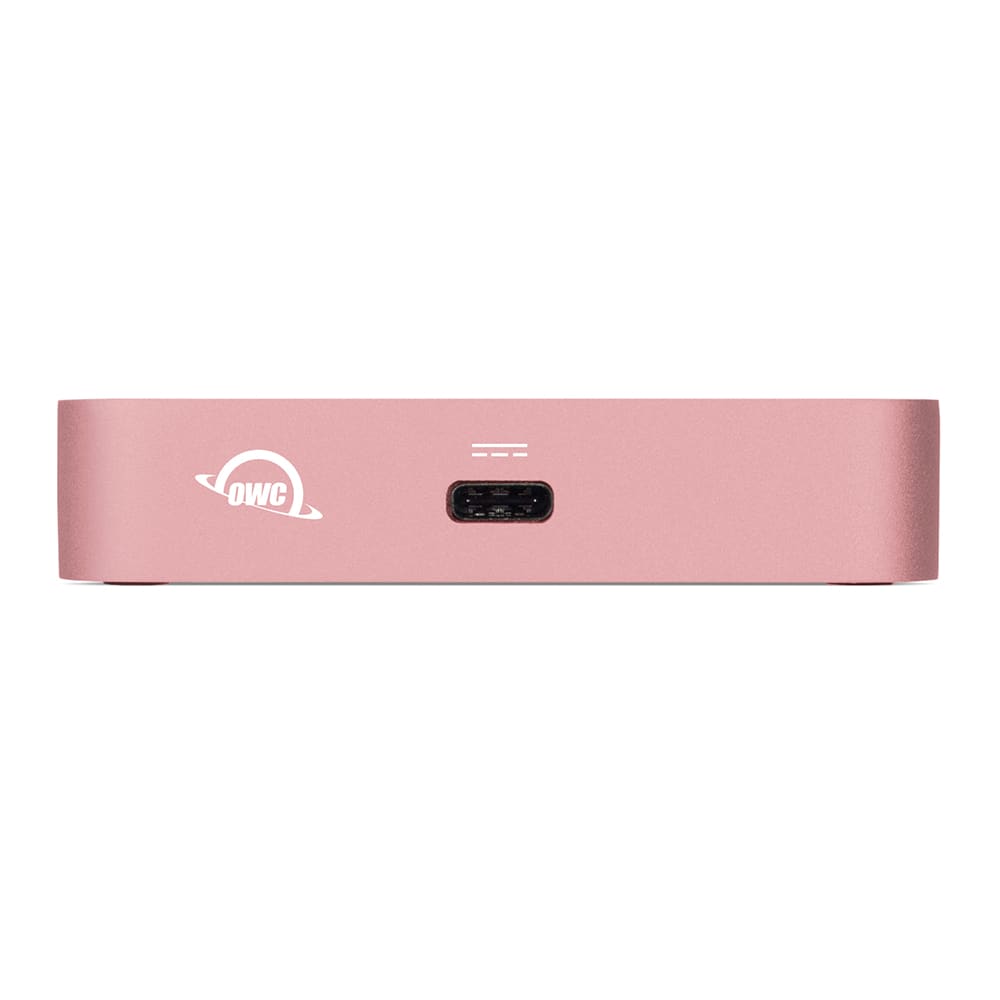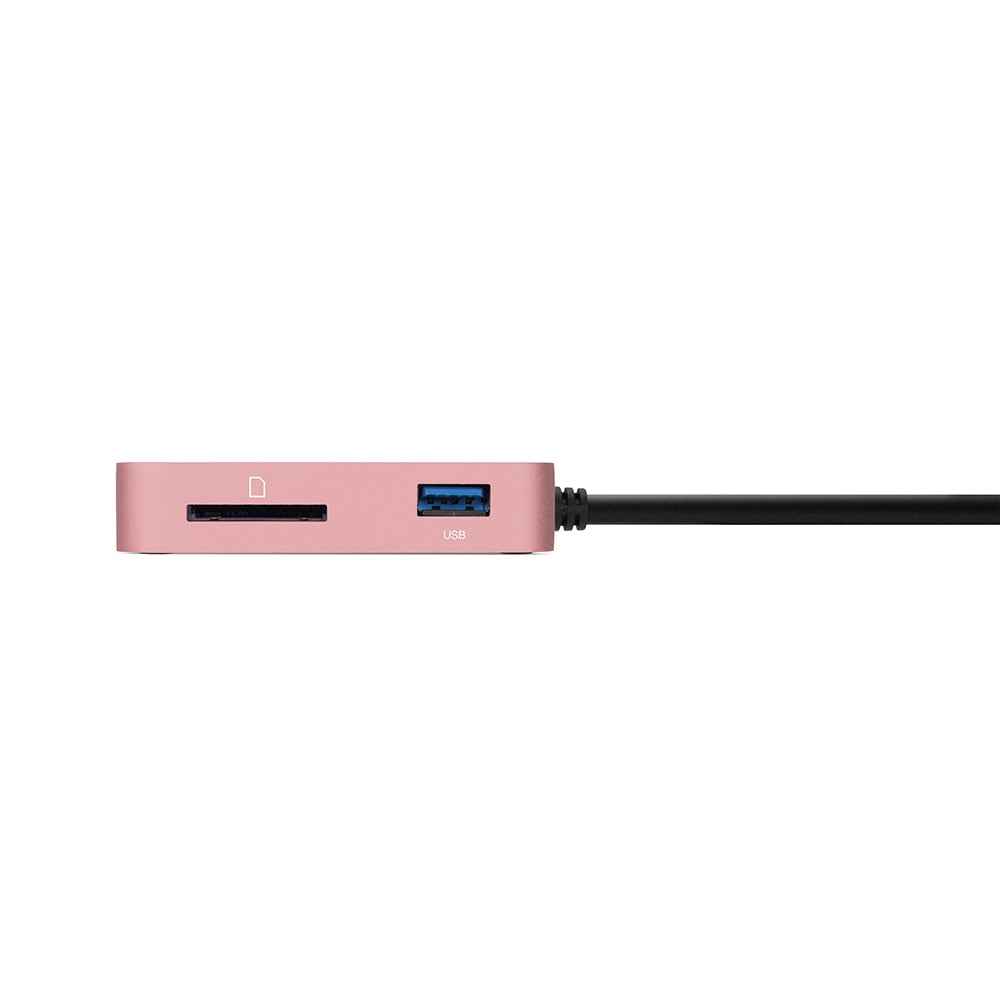 OWC USB-C Travel Dock
---
5
Ports
of connectivity on the go
Quick Specs:
USB 3.1 Gen 1
HDMI
SD Card Reader
Mac & PC
Complete Compact Connectivity
2 x USB 3.1 Gen 1 (Standard-A) Ports
USB-C Port with Power Passthrough
SD Card Reader (UHS-II)
HDMI 2.0 Port
Supports 4K display resolution – up to 4096 x 2160 at 30Hz
Fully compatible with all Thunderbolt 3 equipped Macs & PCs
---
Performance & reliability at an exceptional value

Wide array of models & options

Industry-leading warranty & support

OWC Docks consistently receive top ratings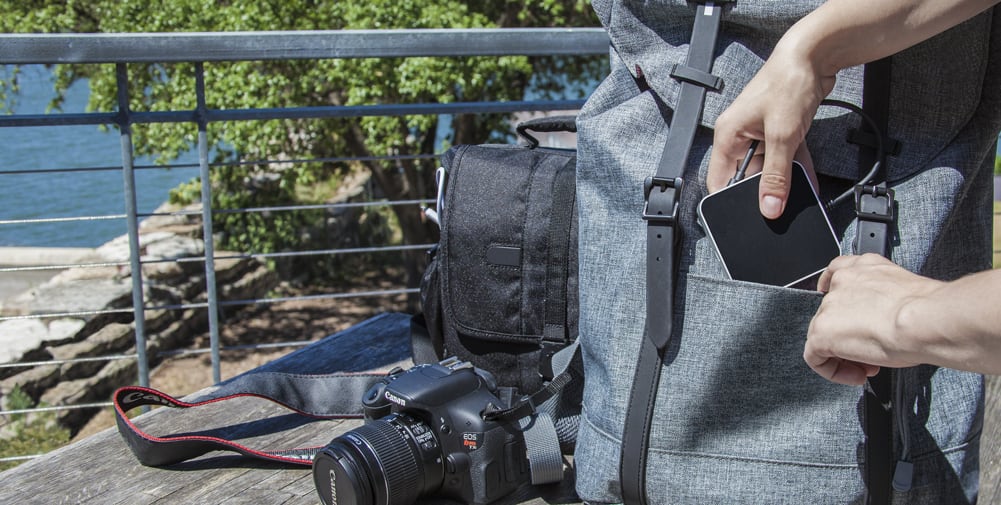 Connect. Power. Charge.
The USB-C Travel Dock brings back portable connectivity + charging/power pass through to your Apple MacBook or MacBook Pro (2015 or later), PC, or Chromebook with USB Type-C or Thunderbolt 3. With 5 ports, the USB-C Travel Dock lets you connect to your notebook, drive an HD display, connect, power or charge up to two USB 3.1 devices and access photos from your camera's SD card. Add a USB-C power adapter to keep your notebook and all your devices charged up. In addition to USB Type-C connectivity, the USB-C Travel Dock is also fully compatible with Thunderbolt 3 equipped Macs and PCs, and may be connected directly through a Thunderbolt 3 port on a computer or Thunderbolt 3 device.
Look Great Doing It.
The USB-C Travel Dock is sleek and slim, rugged and stylish. Built to the highest precision standards from brushed aluminum and acrylic, it's a great looking compliment to your laptop, and tough enough to follow you on any adventure. There's no better way to keep your workflow efficient on the move. And it fits in your pocket.
Enhanced Connectivity for any USB-C or Thunderbolt 3 Computer
The OWC USB-C Travel Dock integrates perfectly into any workflow whether you're rocking a MacBook, MacBook Pro, Chromebook, or PC with USB-C or Thunderbolt 3 ports1. And with a pass-through USB-C charging port, you can both charge and expand your connectivity options at the same time.
Disconnect in One Click
OWC Dock Ejector software safely disconnects drives in a single click. Designed by OWC hardware and software engineers, Dock Ejector ensures all data is written before disconnection, saving time and protecting against data loss. Use it to move quickly between workstations and get the most out of your OWC Dock.
---
Looking for a desktop option?
Step up to the OWC 10-Port USB-C Dock.It's the perfect desktop addition for USB-C / Thunderbolt 3 equipped laptops, and great for adding easy-to-access ports to desktop workflows as well. Keep that power adapter in your travel bag — the USB-C Dock provides up to 80W of power for charging laptops and other devices. Available in Space Gray, Silver, Gold, and Rose Gold.
---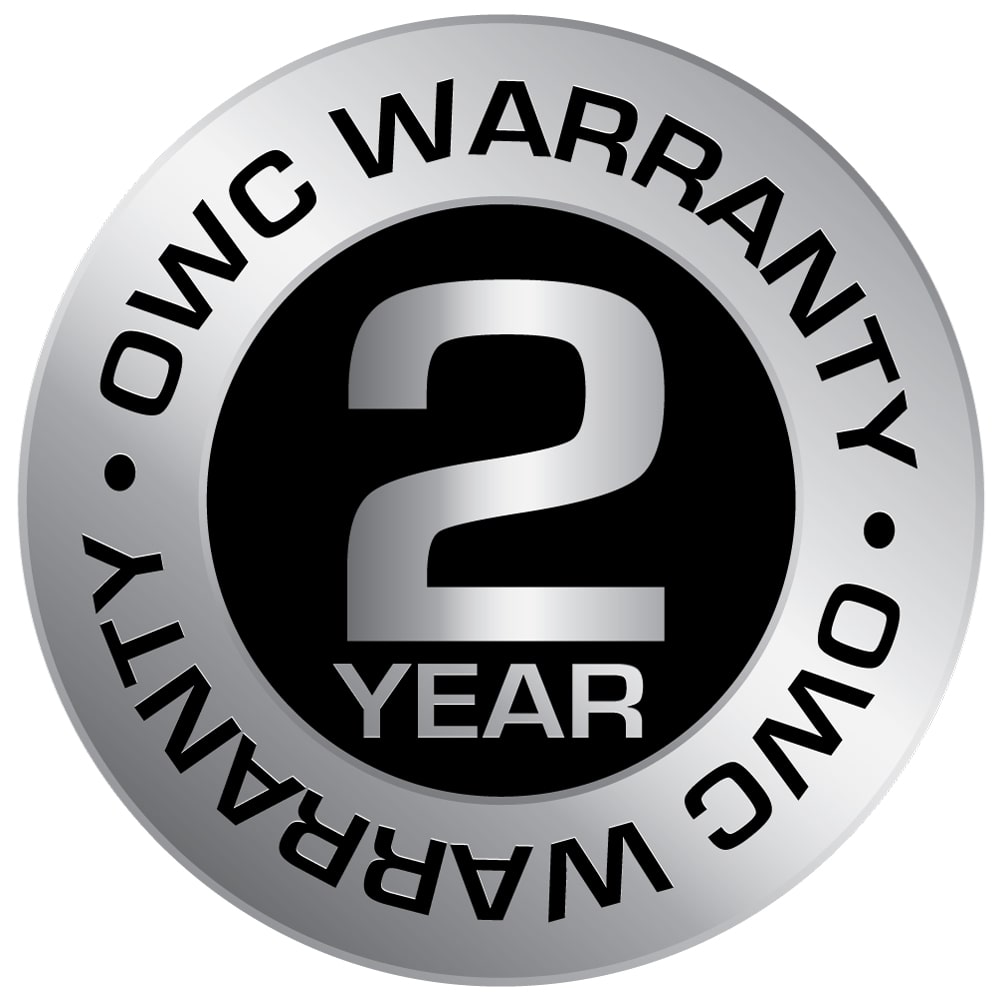 OWC, Trusted by Pros & Enthusiasts the World Over
We build our hardware to the highest standards of reliability and performance. Because 100% reliability is always the goal, we rigorously quality test and back our hardware with a 2 Year OWC Limited Warranty and award-winning customer support.
Learn More
Thunderbolt 3 ports are universally compatible with USB-C cables and devices.