OWC Aura N2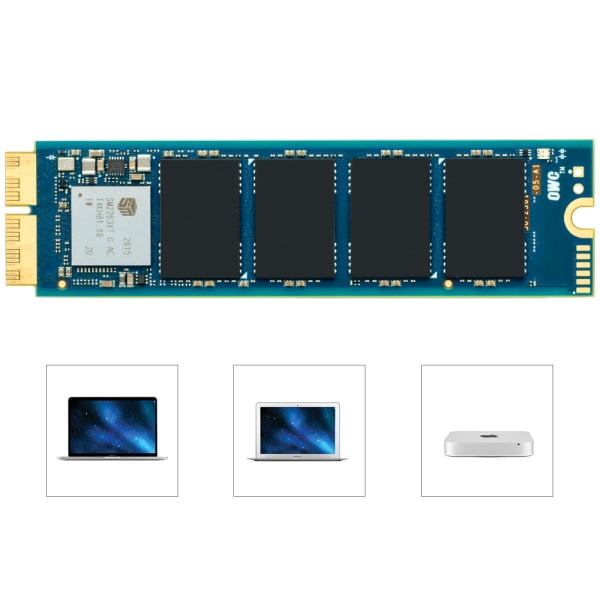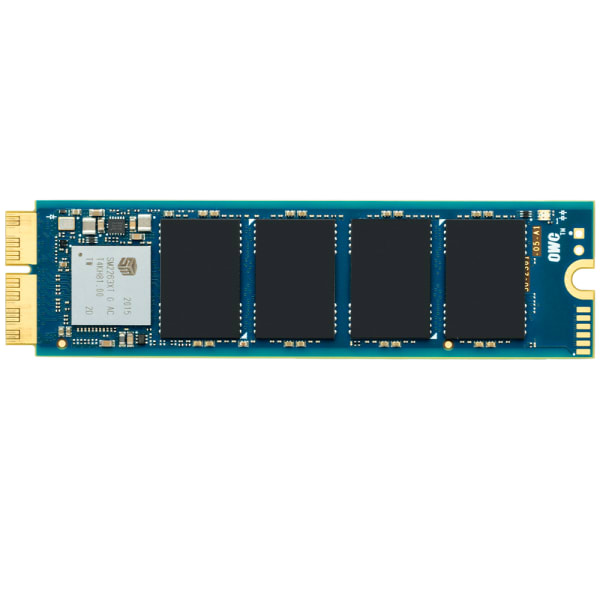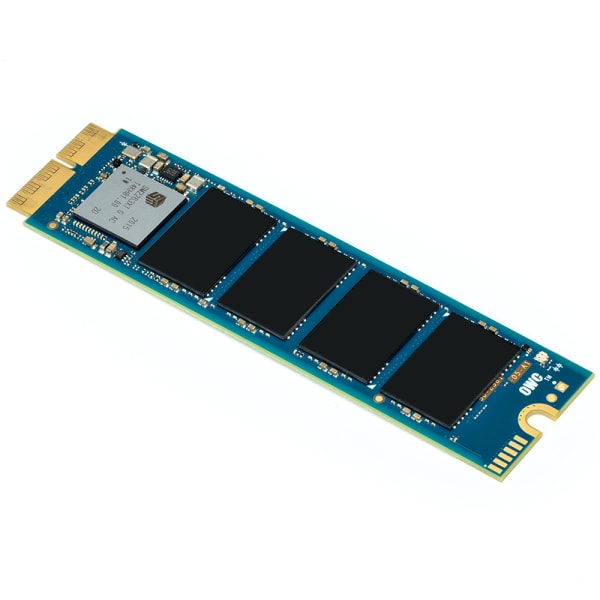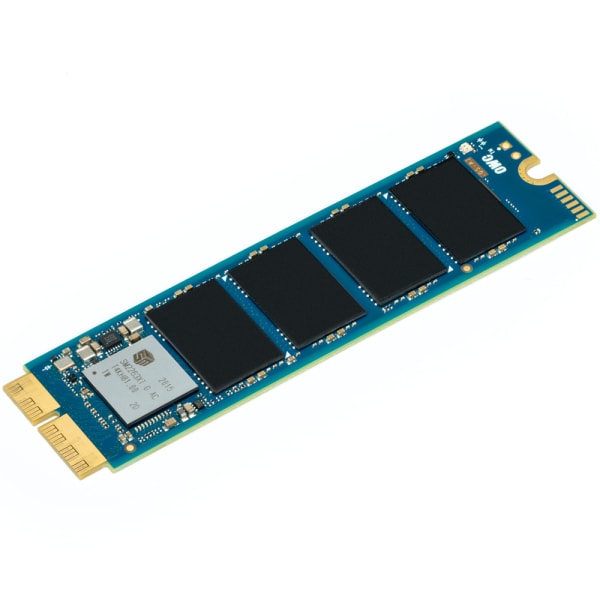 OWC Aura N2
---
2400

MB/s
Up to 2400MB/s read speeds
Make Your Setup Last
After a few years with your Mac, you've racked up an impressive collection of gear and software that is essential to your digital life. Get the maximum return from your setup with Aura N2, an SSD upgrade that revives the storage and stamina of your Mac and keeps everything else the same.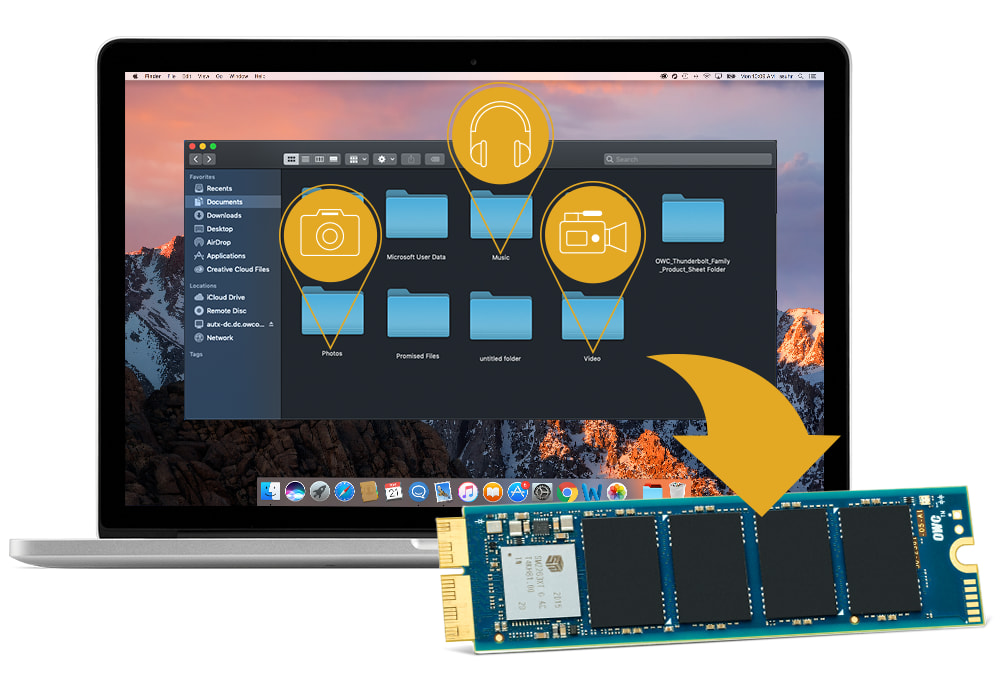 Keep All Your Favorites
A shortage of storage on your Mac can create serious dilemmas: archive your vacation photos or season two of your favorite show? Aura N2 SSD helps give you extra room so you can keep all your files — and never have to face these difficult decisions.
No Hassles or Hacks Compatibility
Aura N2 SSD upgrades are precisely engineered for your Mac, so you'll never need to compromise your data by relying on complicated software hacks or TRIM-enablers to get the most from your upgrade. Just install, migrate your data, and enjoy the great performance of flash storage with up to 8x the capacity of the original drive.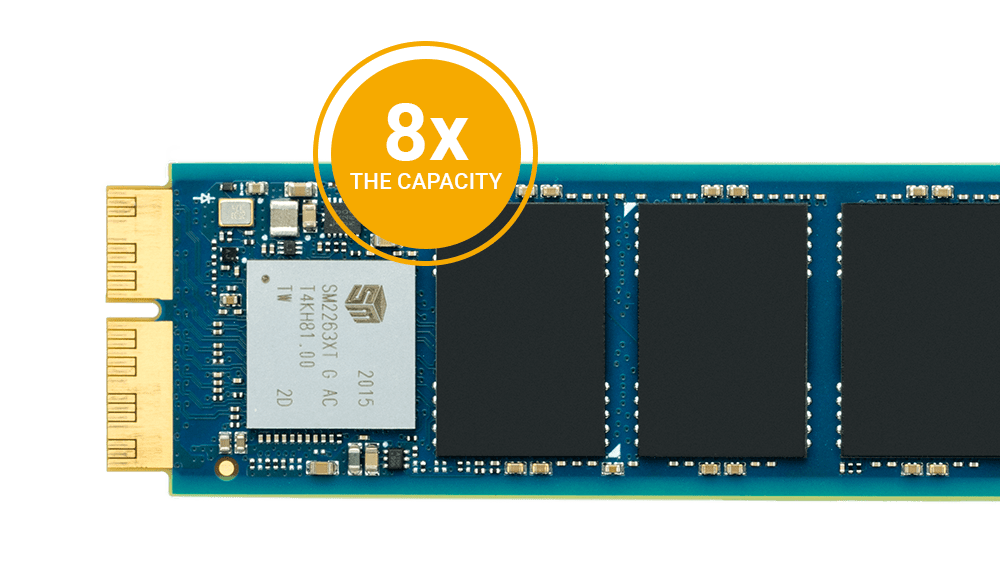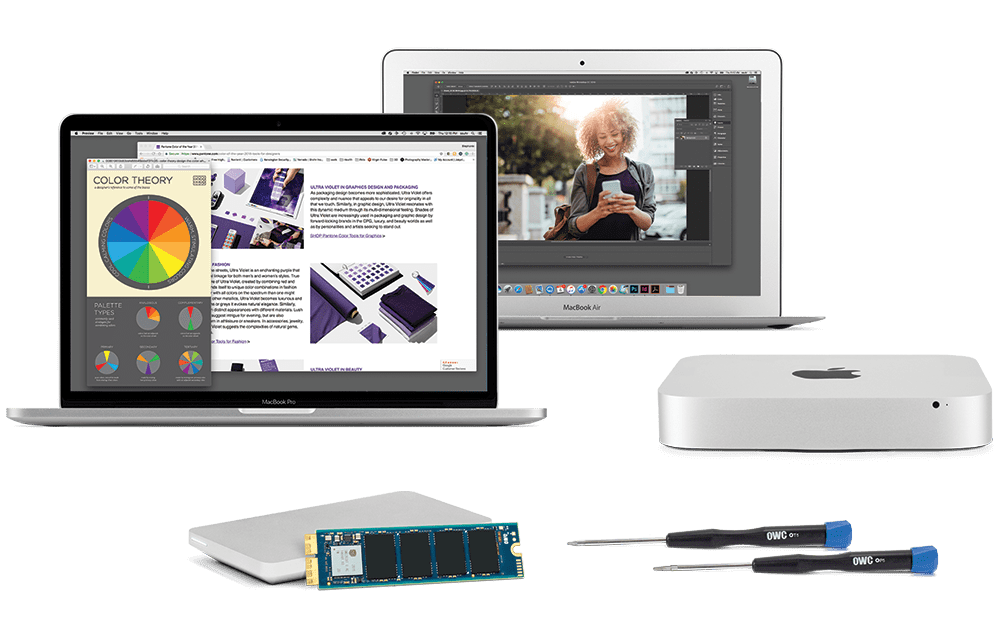 Easy DIY Upgrade Kits
In just 15 minutes, you can transform your Mac with Aura N2 with extra storage and peak performance. Your new SSD comes with a DIY upgrade kit, and OWC video tutorials provide step-by-step instruction for removing your original SSD and replacing it with a new one. Plus, our award-winning customer support team is a just phone call or chat away.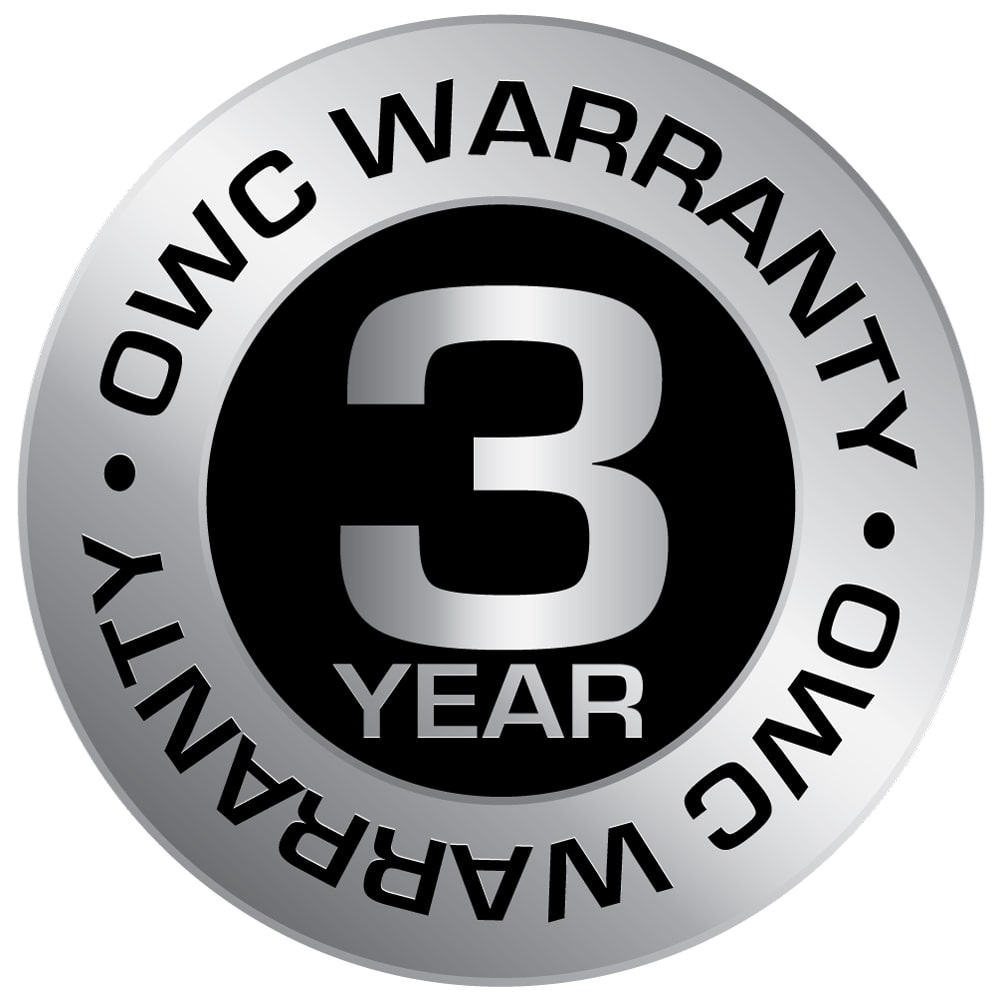 OWC, Trusted by Pros & Enthusiasts the World Over
We build our hardware to the highest standards of reliability and performance. Because 100% reliability is always the goal, we rigorously quality test and back our hardware with a 3 Year OWC Limited Warranty and award-winning customer support.
Learn More