Macs for Dads, Grads & You
Save BIG on Your Next Mac from OWC
We can help you find the perfect solution for your workspace while saving hundreds on your next new, refurbished, or OWC Certified Used Mac. Plus, we provide unique options to configure your Mac with the upgrades you need for better-than-new performance. Your next Mac will come warranty-backed with free lifetime expert tech support, and with 0% financing options, it's easier than ever to bring your next Mac home.
Great Sound for a Great Workspace
Fill your room with Apple HomePod – or find the perfect wireless headphones with microphone to enhance privacy and sound quality. Choose from top brands like Apple Beats, Monster, and more.
What You Need (And Need to Know) to Work From Home Successfully
Perhaps you have been asked to work from home, or you are wise to self-quarantine for a while. If so, let's talk about what that may look like and what you will need – and need to know – to be successful.
Continue to the OWC Blog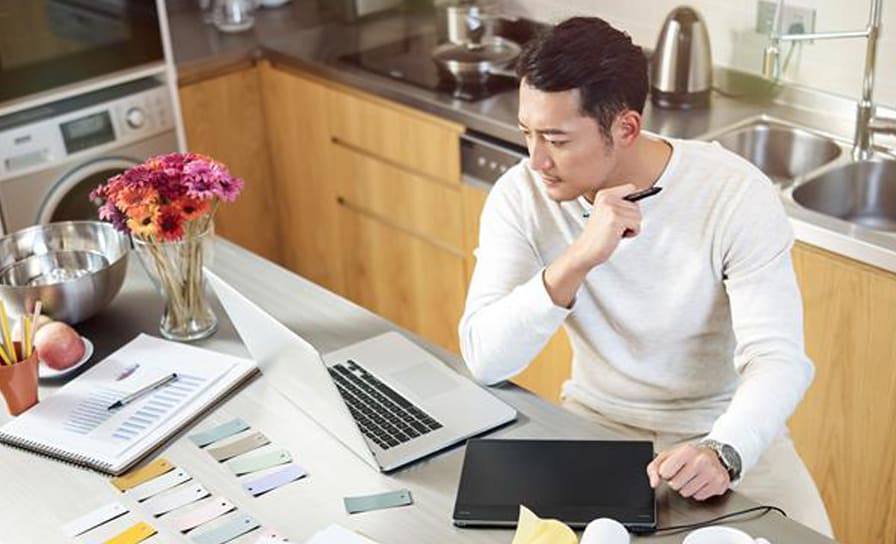 Make Your Home Office the Best Office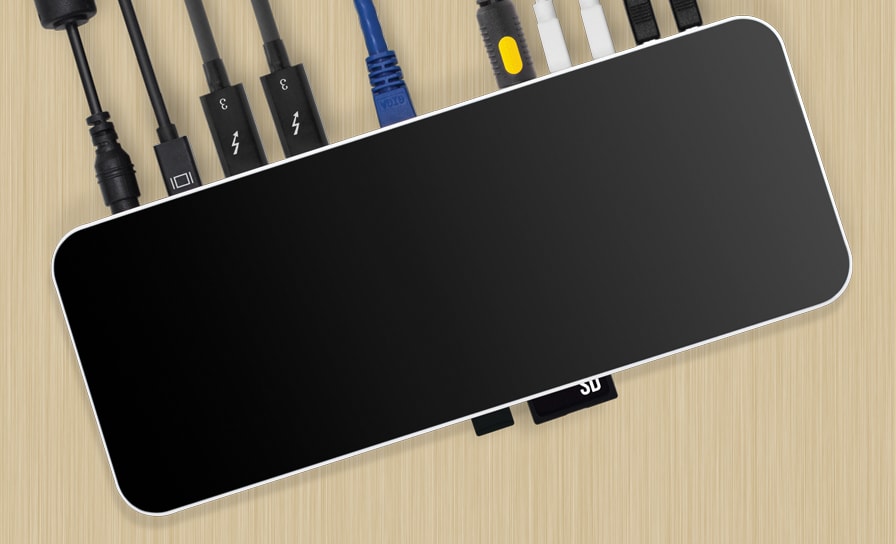 Work From Home Essentials: Use a Dock or Hub with Your Computer
With the COVID-19 outbreak the conversation has quickly moved from "you might be asked to work from home" to "you are now required to work from home" for many of us. In this post, we are going to hit what is one of the most indispensable pieces of peripheral gear you will need – a dock.
Continue to the OWC Blog
Top-Selling OWC Docks
Adding a dock to your workflow is all about making life easier, expanding your possibilities, and connecting it all with one simple cable. Mac or PC, Thunderbolt 3, USB-C, USB – OWC has a range of solutions with the ports you need to simplify and organize your home office or mobile workspace.
External Storage Solutions and Back-up Drives
Store more, do more. There's an OWC Storage Solution for all your needs, from audio/video, backup, photography, and more with options from 500GB to 128TB, bus powered, rack, and more.
OWC DIY Memory Upgrades
Nothing makes a sluggish Mac perform better-than-new like an OWC Memory Upgrade. It's the most cost-effective and easy upgrade you can do to make your Mac perform faster while saving up to 75% vs costly factory memory upgrades. Utilize our free step-by-step install videos to make your Mac faster in a flash. Plus, all OWC Memory is covered by an OWC Lifetime Warranty.