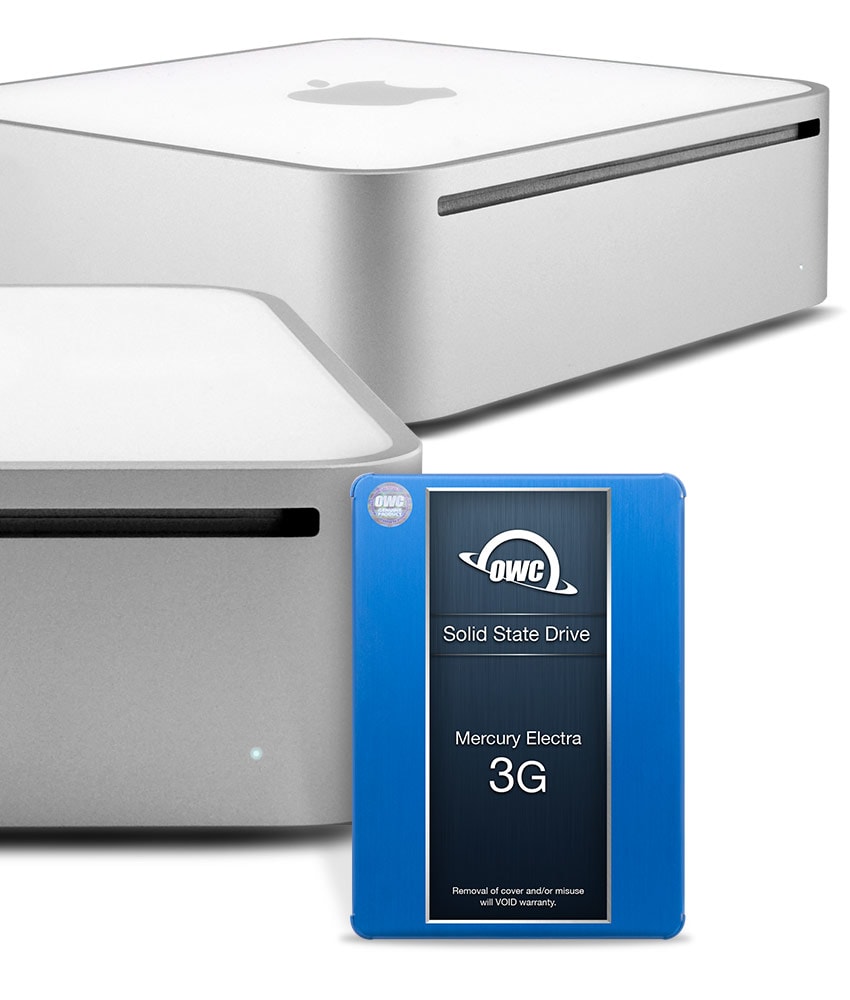 OWC Solid State Drives
For Mac mini (Early & Late 2009)
---
8

x
Up to 8x the capacity than the original drive
106

x
Up to 106x faster than the original drive
OWC Mercury Electra 3G
Specifically built to provide the best performance available via the SATA 3G drive bay(s) in your Mac.
Utilizes the latest in flash NAND and controller technology for long-lasting, power-efficient performance.
Engineered for Mac first. No extra software needed.
Backed by a 3 Year OWC Limited Warranty.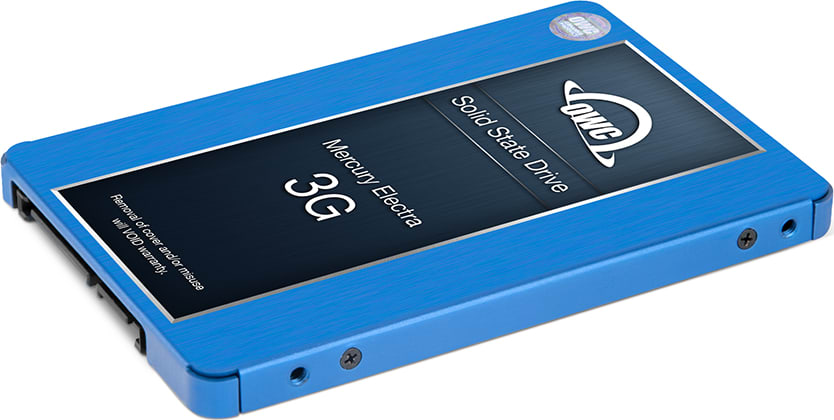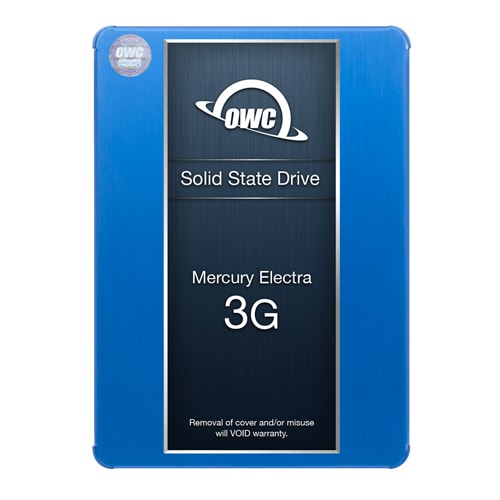 HDD to SSD Upgrade Kit
Includes: SSD, tools & transfer enclosure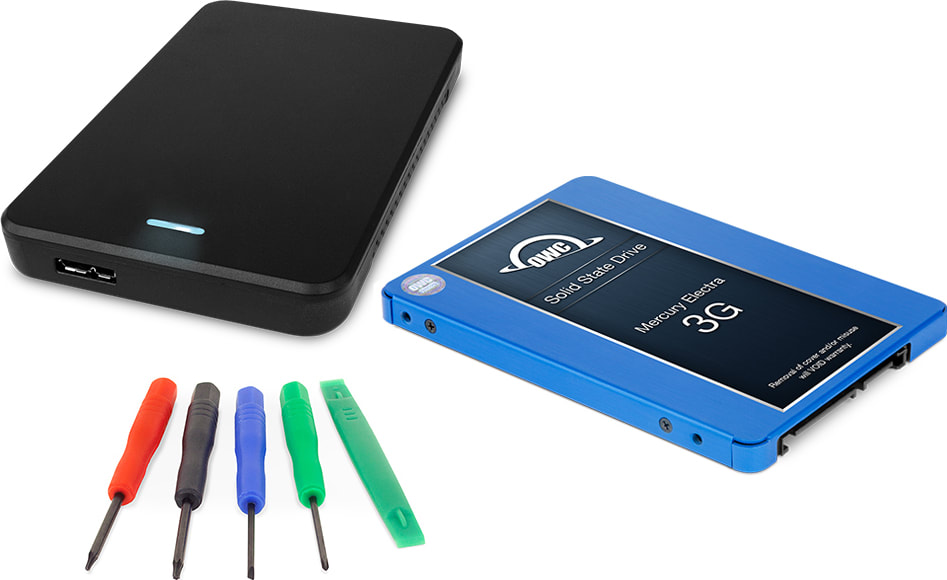 Optical Drive Replacement Kit
Includes: SSD, OWC Data Doubler & tools
Install Videos
Our step-by-step installation videos guide you through upgrading your Mac, iPhone, iPad or iPod.
View all Install Videos »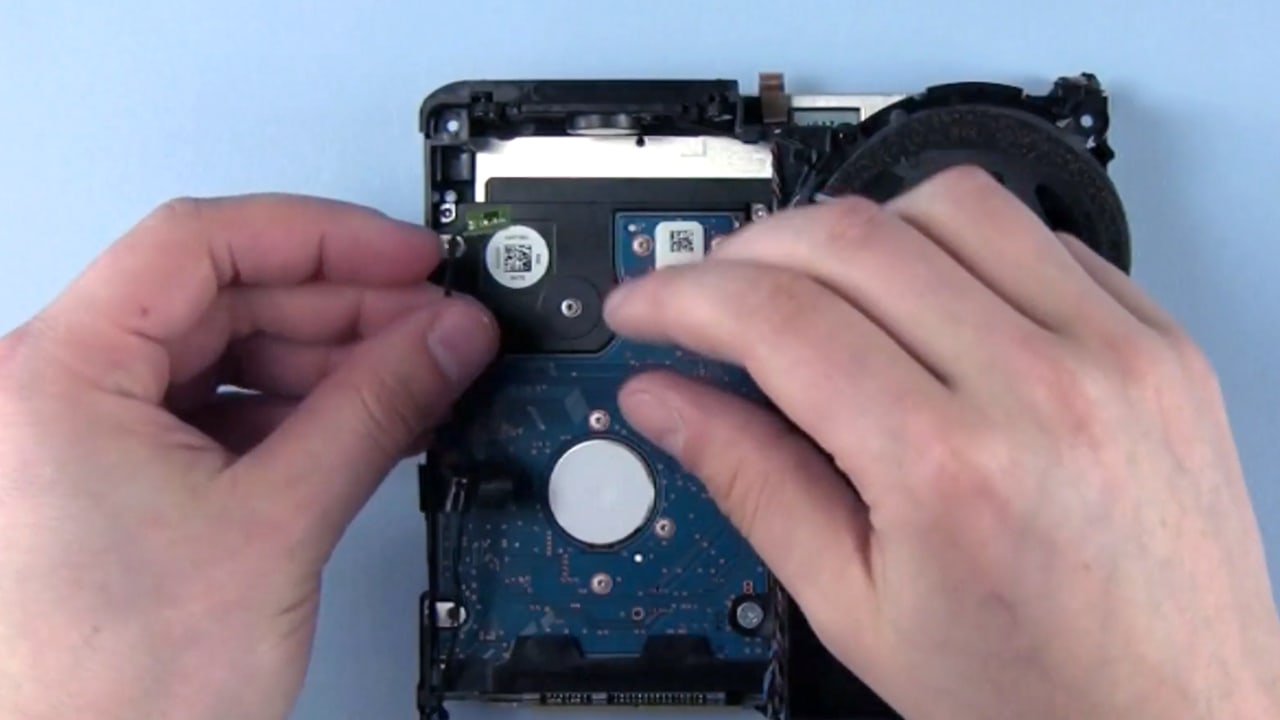 OWC Memory
Shop memory specifically for your Mac Mini OWC certified & guaranteed for life to deliver the maximum in compatibility, performance and reliability. Select your Model ID below.
OWC Data Doubler
Optical to SATA Drive Converter Bracket SolutionAdd up to 2.0TB of additional internal storage by replacing your optical drive with a second Hard Drive or Solid-State Drive.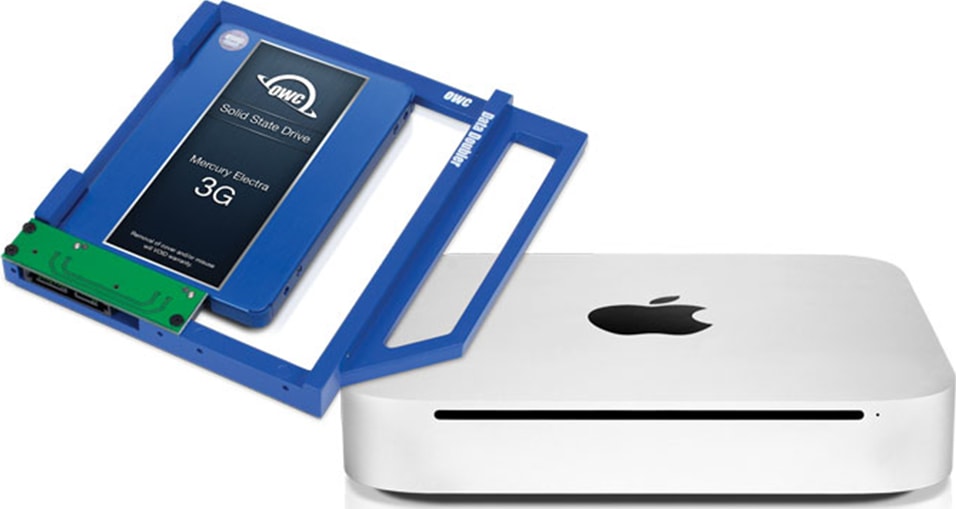 ---