Docks, Hubs & Adapters
Easily expand your connection options, connect to nearly any display, utilize bare drives, and more.
Looking for Cables?
Shop now »

OWC USB-C Travel Dock
Complete compact connectivity for USB-C & Thunderbolt 3 Macs & PCs. »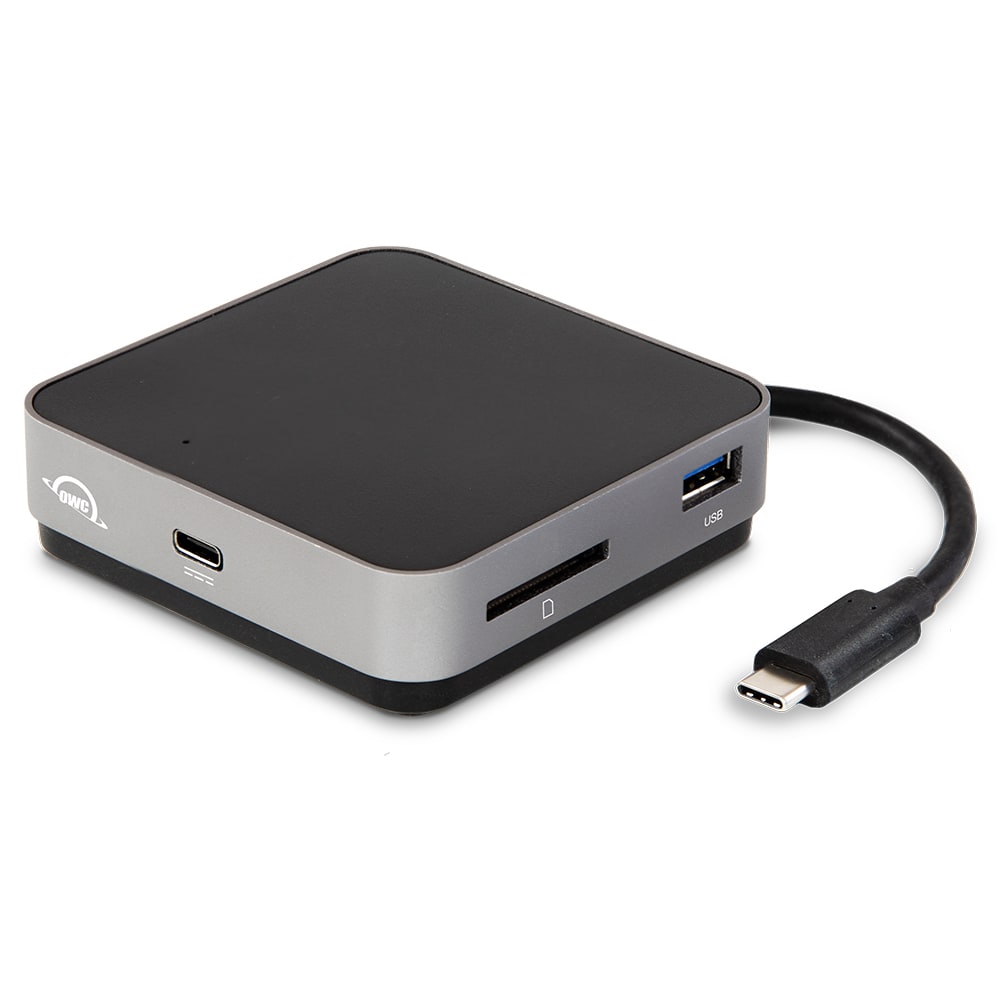 NewerTech Display Adapters
Our video adapters are designed to the highest standards with exceptional shielding and superior cabling. This provides the best quality, interference-free display output, and a more durable adapter.

---